Throughout the month of December, the Nantucket Historical Association transforms their Nantucket Whaling Museum into a museum filled with magical holiday sights.
Starting on Friday, December 5 and continuing through December 31, the 21st Annual Festival of Trees will be held at the museum at 13 Broad Street. This highly anticipated holiday tradition features more than 90 trees adorned by local merchants, nonprofit organizations, artists and children and turns the Whaling Museum into a festive winter wonderland.
"It's amazing how this event has grown and is now in its twenty-first year," says Deb Killen, 2014 Festival of Trees chair. "It's an amazing opportunity for the community, both year-round and seasonal residents alike, to come together and celebrate this unique and special time of year on the island."
On Saturday, December 13, the NHA will open the Nantucket Whaling Museum from 5 to 8 pm for their 5th Annual Night of Holiday Magic. Guests will be treated to a live performance from the Accidentals & Naturals, Nantucket High School's honor chorus; holiday sing-alongs; a festive photobooth from Nantucket Photobooth; arts & crafts activities, including gingerbread ornaments, peppermint beaded necklaces, stamped wrapping paper, and whale ornaments; and delicious winter treats.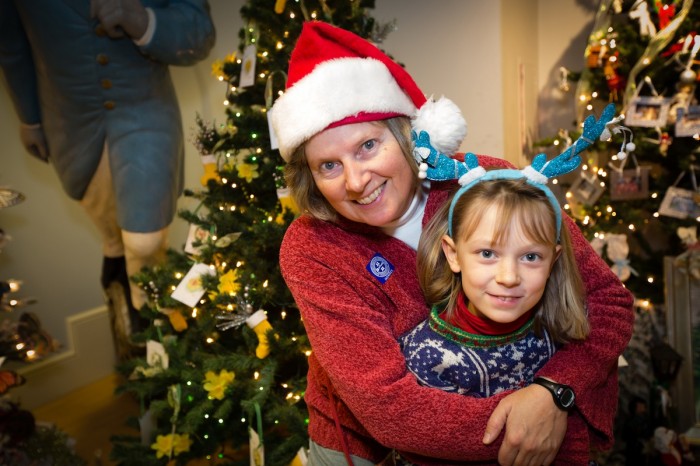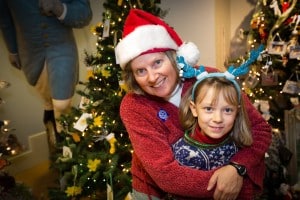 "We are so excited to present A Night of Holiday Magic for the fifth year in a row at the Whaling Museum!" says Corey Fabian Borenstein, NHA Public Programs Coordinator. "This much-loved holiday tradition combines beautiful trees, fun-filled arts and crafts, and festive music in one amazing evening. We look forward to welcoming visitors of all ages to the museum for this truly magical night!"
A Night of Holiday Magic is free for all children and NHA members and only $5 for adults.This NHA holiday program is made possible with support from ReMain Nantucket, an island-based organization committed to supporting the evolution of a healthy, year round community on Nantucket that flourishes in its iconic downtown.
The 2014 Festival of Trees will open to the public on Friday, December 5, 2014, with special extended hours from 10 am to 8 pm. From December 6 to 28, 2014, the Festival of Trees will be open on Fridays, Saturdays, and Sundays from 10  am to 5 pm, as well as Monday-Wednesday, December 29-31, 2014, from 10  am to 5 pm. The Festival of Trees will be closed on Thursday, December 25, 2014, for Christmas Day.
For more information about the Festival of Trees and the Night of Holiday Magic, visit www.nha.org or call 508-228-1894.