For 10 days from Friday, April 27 through Sunday, May 6, Nantucket will celebrate its abundant visual and performing arts with performances and demonstrations in most creative disciplines. Spring ArtWeek Nantucket, the island's newest, early-in-the-year celebration, coincides with and is coordinated with the statewide ArtWeek Massachusetts.
Now in its sixth year, the state-level effort intends to draw attention to and underscore how the arts make up an important "creative economy" that strengthens the economic and social welfare of communities. Through community and artistic collaborations, the award-winning festival provides experiences in visual arts, music, theater, film, dance, folk arts, photography, culinary arts, and more.
On Nantucket, ArtWeek events launch on the weekend of this year's  44th Annual Nantucket Daffodil Festival, the famous springtime celebration that draws thousands and splashes swaths of yellow across the island's landscapes. ArtWeek events continue through the following weekend, in the island's many art galleries, its several theaters, and with participation of many local non-profits and businesses including retail stores and restaurants.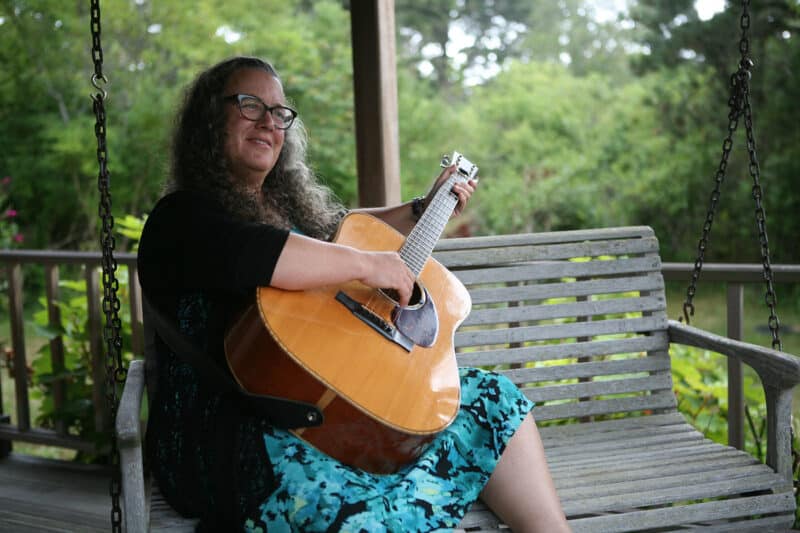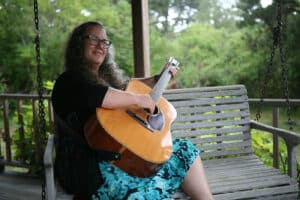 Local signature events during the week include a visit to Nantucket Public Schools by a cappella group Five O'Clock Shadow, on Thursday, May 3, with a 7 p.m. evening concert for the public at Nantucket Dreamland. Dance performances by Nantucket Ballet of "Poetry in Motion," with choreography inspired by poetry, are at White Heron Theatre on Friday, May 4 and Saturday, May 5, both at 6:30 p.m. Folk singer and guitarist Susan J. Berman performs music related to local history at Nantucket Historical Association on Friday, May 4 at 6:30 p.m. Dozens of other events are scheduled throughout the week, with most being family friendly. For more, visit NantucketCulturalDistrict.org.
Spring ArtWeek Nantucket is produced under the auspices of Nantucket Cultural District with oversight by Nantucket Arts Council. Local partners in ArtWeek include Town of Nantucket/Department of Travel and Tourism, Nantucket Island Chamber of Commerce, and ReMain Nantucket. Besides artists and artistic groups taking part, dozens of local businesses have been invited to support or participate in events, or place small displays in their windows, shops, and lobbies.
ArtWeek Massachusetts is presented by the Highland Street Foundation and produced by the Boch Center, in partnership with Mass Cultural Council and Massachusetts Office of Travel and Tourism. Events throughout the state are at ArtWeekMA.org.