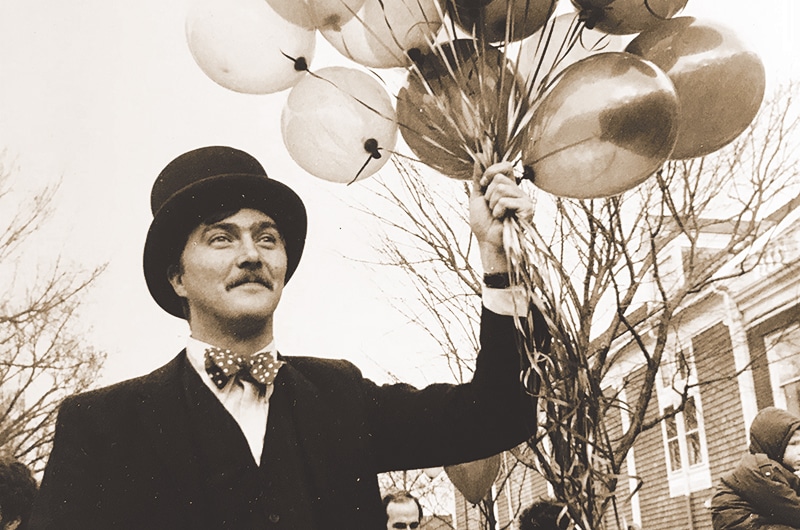 After long sharing his own world with the friends and family around him, Jerry Daub has traveled 'round the Point into the next realm. Jerry was born in eastern Pennsylvania where, under the watchful eyes of his eternally patient mother and encouraged by his entrepreneurial father, he learned to spin and to weave at Goschenhoppen Folk Festival and to never stop asking questions. He spent many days exploring with Jessie, his friend and "brother from another mother."
He found his true home in the 1960s when his parents dropped him off on the island of Nantucket under the wing of Barbara Bowman to take a summer class at the Nantucket School of Needlery. He was adopted into the Flanagan clan on Nantucket, becoming "number two son" to Ruth-Ann and brother-for-life to Daniel, Liz, Catherine, and Charlie, and got into and out of a variety of youthful escapades with Danny, Liz, Barry, and a cast of other island characters, often in his 50s Chevy. (No, he was not the one who streaked Main; he was the getaway driver. And, yes, he is the one who drove off the cliff at Cisco.) "I spell my name Danger."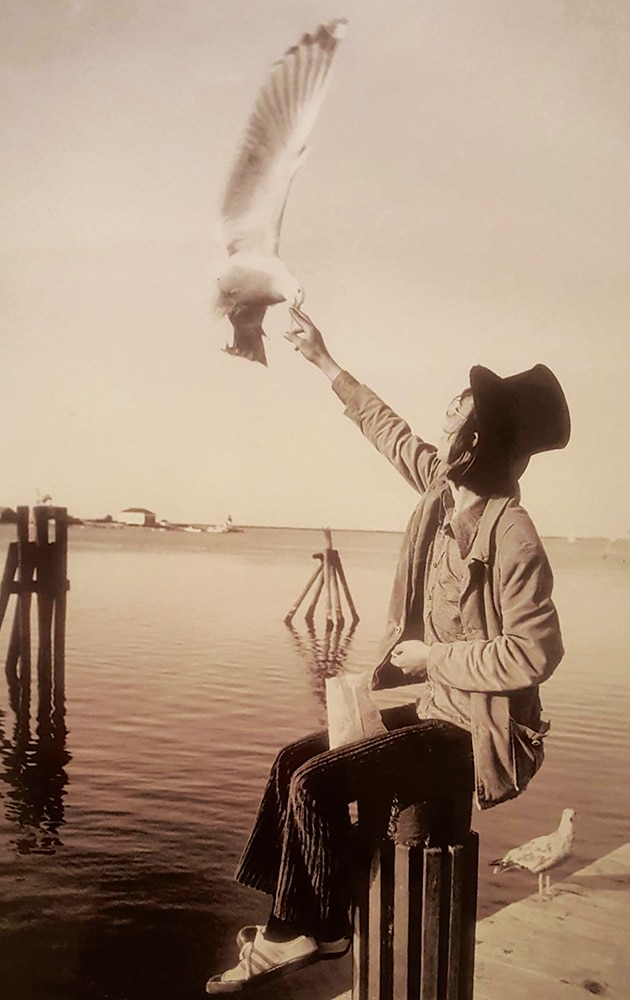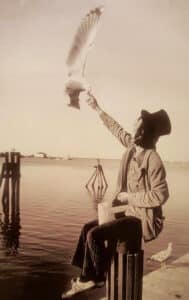 He was known to many on Nantucket as a young weaver at what became Nantucket Looms and, later, as a favorite bartender from the 1970s (he loved being a victim of Rollerbar). In the 1980s, he went from assisting his father with Yesterday's Island to being publisher, updating it and adding new features.
Long fascinated with computers, in 1994, he brought the Internet to Nantucket with Nantucket.net when the only other access was a long distance call to AOL. He introduced many islanders to email and the Web, with a client list that grew into the thousands. He created the first locally written Nantucket website. And he installed webcams around the island (we are sworn never to reveal the location of the one that broadcast the approach of the giant spider and the cussing workmen). We often laughed about the day he drove to Dukes Road to help a customer with his computer, knocked on the wrong door, and was greeted by a different and astonished customer with "Jerry, how did you know I was having email problems?!"
He had a special knack with computers, and could fix nearly any problem. He loved teaching and collaborating with Jody Detmer, Mike Alvarez, Ned King, Chris Beaugrand, Chris Johnson, and Tom McGlinn, all of whom became good friends as well as colleagues.
His daughters remember him as the life of the party at birthdays and celebrations, and reminisce about his love of photography (passed down from his father) and how ready he always was to go surfcasting, to drive around the island, and to fly kites at Surfside Beach: not just one, but a line of rainbows strong enough to carry him and the girls down the beach. Jerry loved the boaters his daughters gave him on Father's Day and was rarely seen not wearing one.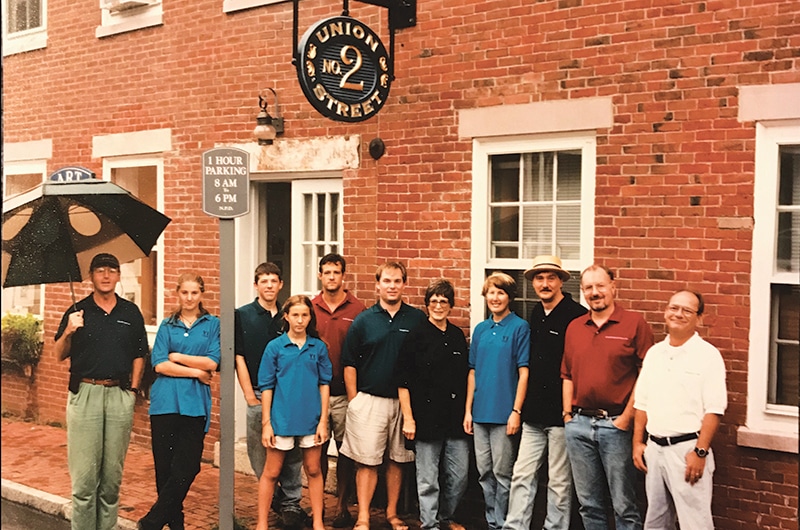 Jerry had a relentless curiosity about all things and had a broad and deep knowledge of many subjects. He loved to learn by taking things apart and (sometimes) putting them back together, but rarely as they had been. He enjoyed many things including connecting with people, playing all types of games, riding roller coasters and motorcycles, watching bees, creating art out of anything, playing pinball and pachinko, playing strategy games and MMORPGs such as World of Warcraft and Earth & Beyond, cold beers with friends, fireworks, bonfires, gadgets, puzzles, picking raspberries with his grandkids, planting garlic and growing other green things, taunting helicopter police, listening to jazz and The Beatles and Pink Floyd and new music, metaphysical chats, taking risks, and breaking all the rules. Jerry will be remembered for his kindness, his youthful and welcoming spirit, his Jerry jokes, his willingness to help everyone, and for always pushing the limits.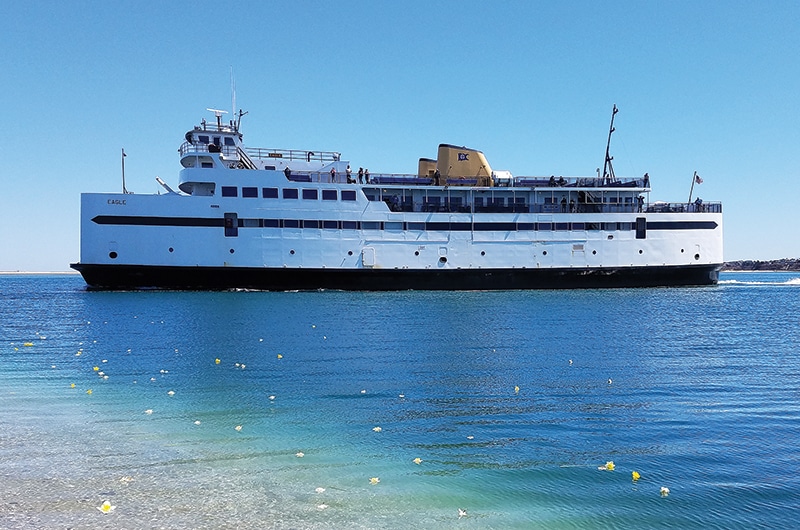 His wife, Suzanne, daughters Jessica Taryn and Korinna Autumn, sons-in-law Jason and Oscar, and grandchildren Ethan, Anora, and Solveig, miss him terribly, will think of him often, and will continue his legacy with Yesterday's Island and Nantucket.net. We promise to always try new things and to think out of the box.