LUNAFEST, the national traveling film festival presented by nutrition bar company LUNA, showcases films by, for, and about women. The Theatre Workshop of Nantucket first brought Lunafest to the island in 2010: the festival is now a signature event of NCTV18, Nantucket's Media Arts Center.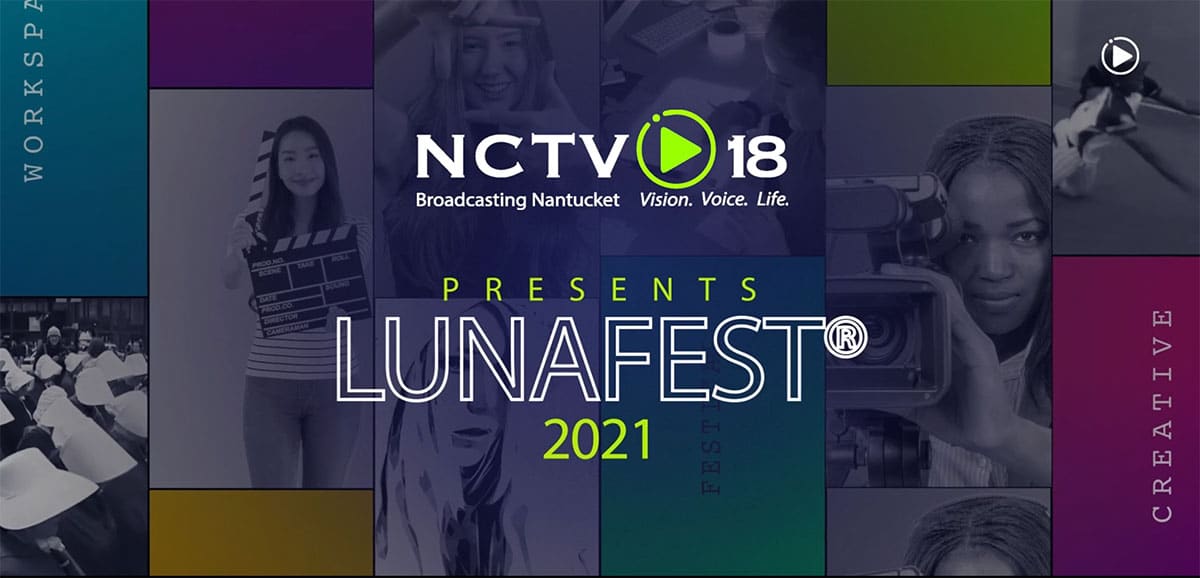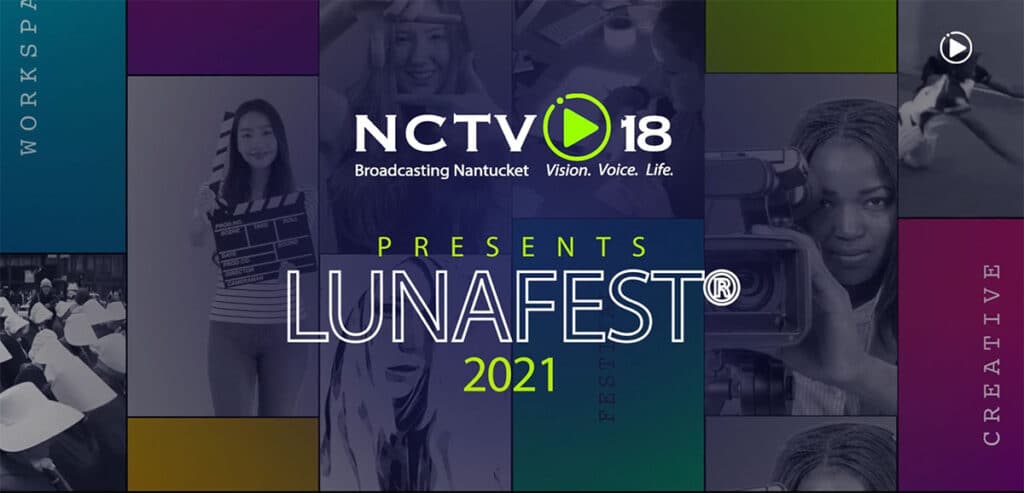 LUNAFEST 2021 will be a hybrid event held on Saturday, May 29, at 6:30 pm. Guests can attend virtually, screening films from home, or join a socially distanced in-person event hosted by the Dreamland. Virtual and in-person attendees, along with the general public, may bid on silent online auction items to benefit NCTV. Enticing auction items include travel packages with 2-year extensions, art and jewelry from local makers, limited edition, signed movie and music collectibles, and sumptuous offerings from the island's top restaurants. Bidding began May 17 continues until midnight on May 31. Winning bidders will be notified by phone.
Well-known island resident, actor, writer, and director John Shea is thrilled to be part of welcoming LUNAFEST back to Nantucket. Shea is co-hosting the May 29th event with Joyce Pedretti, Executive Vice President and Senior Creative Director at BBDO. Shea has a long history with LUNAFEST during his involvement with the Theatre Workshop of Nantucket.
Tickets are $25 to attend either virtually or in person. Tickets to the Virtual event are available now at nctv18.org and at nantucketdreamland.org. Funds raised support the LUNAFEST mission and the upcoming construction of "Studio A," NCTV's new broadcast studio and expansion of the NCTV education center.
With the addition of Studio A, NCTV will have the ability to air live, highquality programming right from the studio, and give NCTV members the opportunity to create their own shows in a professional studio. It will enable NCTV to connect visiting journalists, academics, and media professionals seamlessly with national and international networks for live interview segments.
Funds raised will also help NCTV to expand its current education center, update equipment and software, and create smaller studio spaces to accommodate member projects, specialized training, and individual production work.