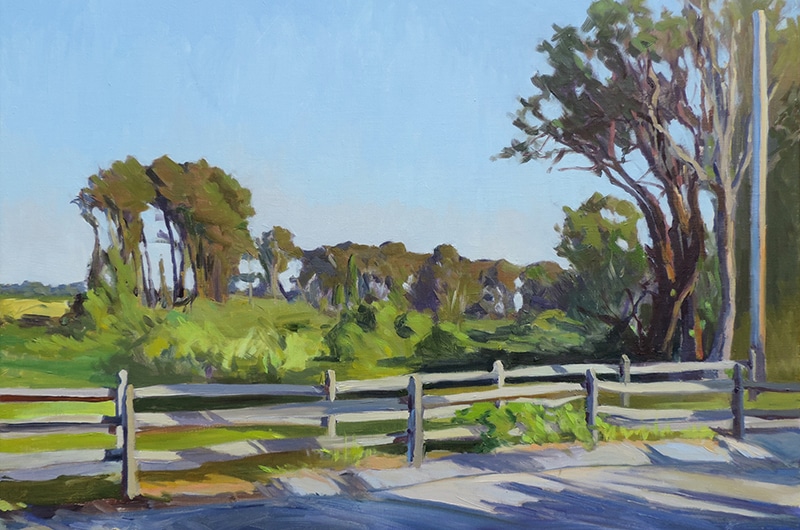 This Friday, September 1 in the Robert Foster Fine Art at 8 India Street
Land – Sea – Air: Depictions of the Island will open with a festive reception from 6 to 8 pm.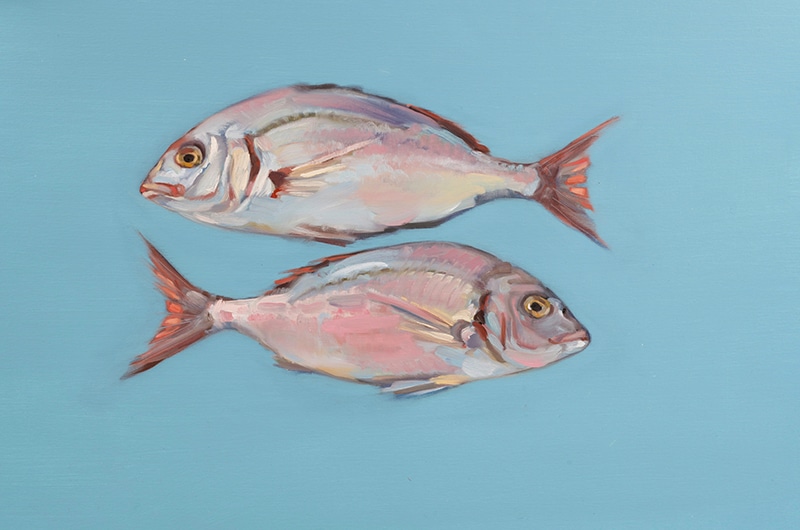 This exhibition of Nantucket scenes features the Fish Series by Diane Dicker, work by Meghan Weeks who describes herself as "a constant student of the landscape," oil paintings by Jessica Sosebee, and plein air works by Ian Mood. The exhibition will continue through September 13.