Our second installment of insider tips is an assortment of our staff favorites: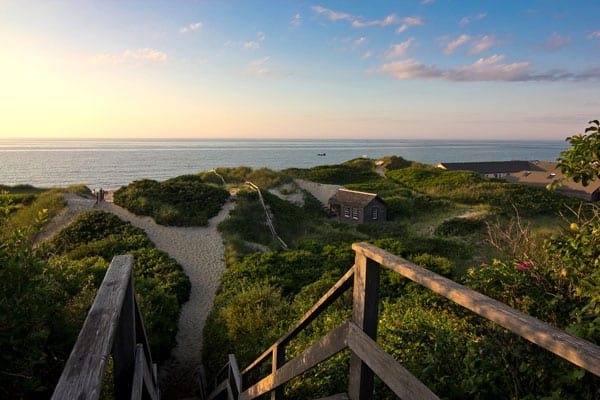 • For an outdoor experience that combines the splendor of nature with the awesomeness of the beach, visit Steps Beach when it's low tide. Pick a sandbar and walk along it! You might have to go chest-deep in ocean until you start coming back up again onto the sandbar you choose to visit, but it's worth it! You'll find all sorts of little critters! Last time I did it, I found the tiniest baby scallop
with one side of her shell black and the other one white! She was so cute with her hundred little blue eyes.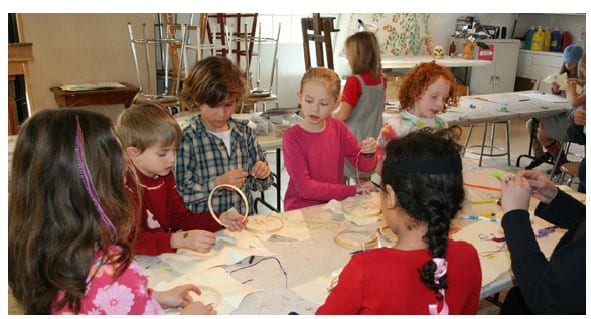 • Take a class at the Artists Association of Nantucket. There are family workshops and classes; weekly art camps for ages 6-18; and evening classes for adults. Their free workshops fill up almost as fast as they're scheduled, so watch their website at www.nantucketarts.org and be the first to sign up! They offer lectures and demonstrations, and plenty of opportunities to see and purchase
the art of on-island artists.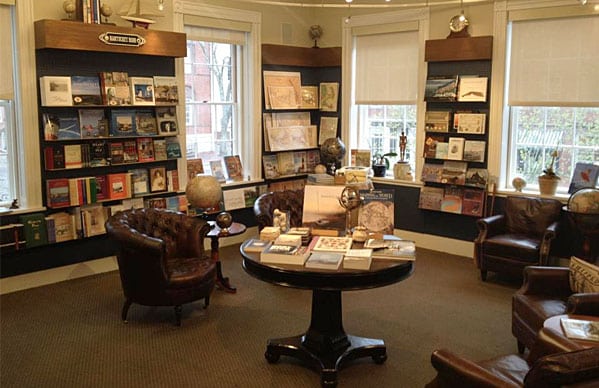 • I'm already in love with the newest retreat in the middle of downtown. The Nantucket Room at Mitchell's Book Corneris a great place to get away from it all with a book (hopefully purchased on the first floor of Mitchell's). This second floor reading room has comfy leather chairs, good lighting, and a quiet ambiance. In the morning you can bring in your coffee and read a chapter or two before the hustle and bustle of your day begins or browse among the titles to choose a perfect beach book. Plus, the view from the windows overlooking Main Street is beautiful. You won't understand it 'til you do it, but watching Nantucket town from above gives you a totally new perspective on the island as a whole.
• For any fellow runners that I may have out there, I suggest you map out a run on activetrainer.com Get off the bike paths and onto some of Nantucket's side roads! Running on Nantucket is such a great way to see the island; there are so many quiet streets, quaint lanes, and rugged dirt roads to discover away from the main drag. It is peaceful and exciting running past houses, beaches, and vistas that would otherwise remain unnoticed from a car or the bike path. You'll gain a new appreciation of Nantucket through this method of exploration.