reminiscing with Jim Perelman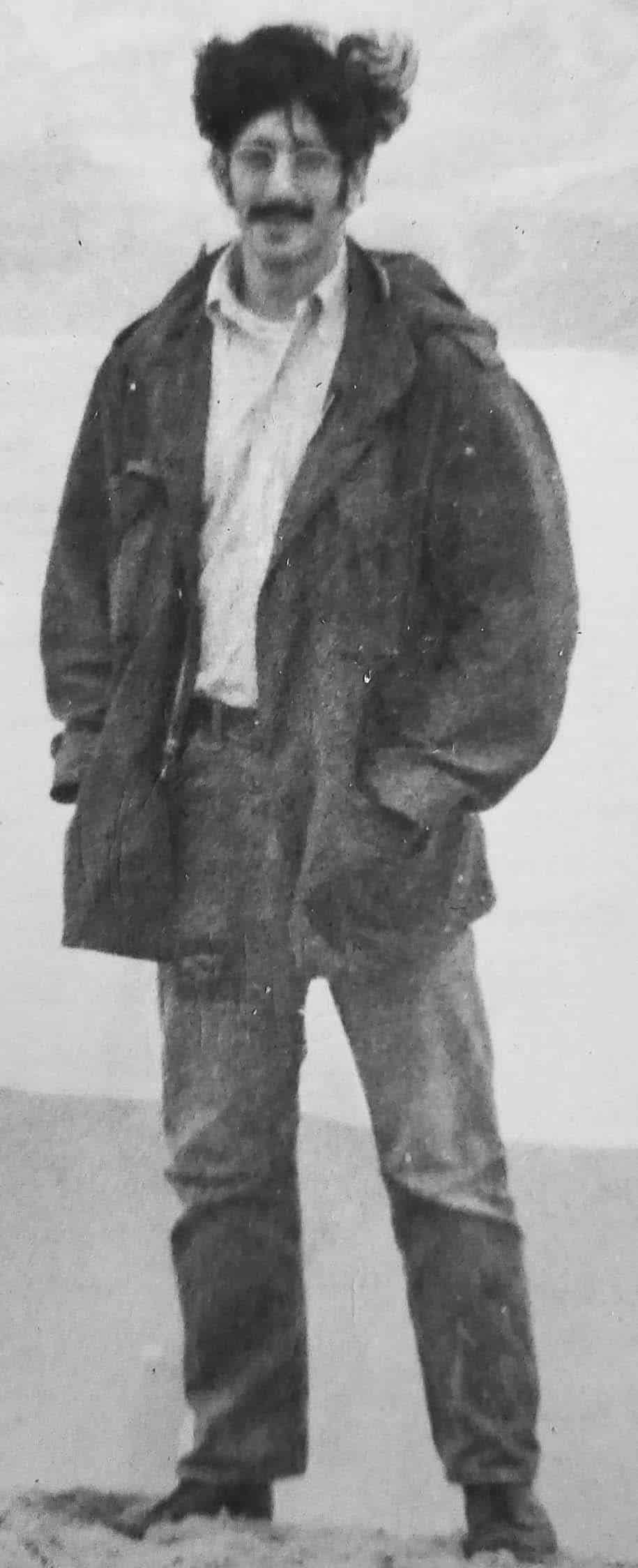 One of our most beloved town officials is Nantucket County Sheriff Jim Perelman. Known for combining kindness with professionalism, he won his last election by a landslide with more than 88% of the vote. He is very much a part of our island community and has an Open Door Policy at his office on Broad Street. We spoke with him recently about what he remembers about Nantucket in 1970…
Born and raised in Vermont, Jim first visited Nantucket in the 1950s, when he vacationed here with his grandparents. One of his first fond memories of the island was renting a bicycle here in 1958. He came every year with his grandparents, enjoying a few idyllic weeks vacationing.
In 1962, when they purchased a home on Lily Street, Jim starting spending the entire summer on-island, and in 1965, he landed his first "kitchen job," working for the Killen's at Jetties Beach. In the spring of 1970, Jim Perelman moved full time to the island. He smiled when he said "I came back for what I thought would be just one more summer," –half a century later, he still calls Nantucket home.
"What I remember from 1970 is was how quiet it was after Labor Day…I had always left [before that year] to go back to school… it was quieter in September of 1970 than February is now…
"That summer of 1970, I was working for Henry Fee… he had taken over the Jetties concession, and he asked me to stay a few more months when he opened a shop on Main Street… and I'm still here… I got sand in my shoes…
"We would work all day at the concession… the beach closed at 5 pm. Afterwards a gang of us would usually go to a south shore beach and swim or surf…
"There weren't a lot of things to do. There was no cable TV, after Columbus Day there were no movies… nearly all the businesses were in the core district…I wasn't old enough in 1970 to go to the Bosun's Locker, and it closed that fall…Mostly I just worked as much as I could..everyone always had more than one job… I worked at Henry's, and when I wasn't at Henry's I was painting houses.
"I remember summer band concerts at the Gazebo…I do remember a bit of friction with hippies in 1970. I heard that someone set fire to the Old Mill, so after that some local people set up a neighborhood watch…"
Perelman stayed on Nantucket, except for a few trips Off to fulfill his National Guard commitments–"the boat ride to Woods Hole back then took about 3 hours."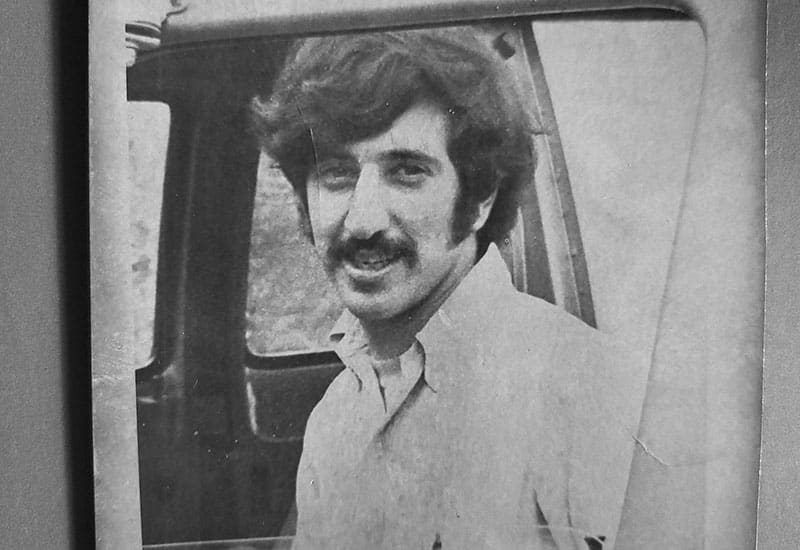 His many jobs over the years included baking and then cooking at the Jared Coffin House, cooking at the Mad Hatter, and baking at The Downyflake. In 1978, he bought the Boarding House with his wife. "We had decided we were working too hard and could do better…" In the early 2000, Perelman took a job as a court officer, and that was the beginning of his new career.
We asked Jim what he'd bring back to Nantucket if he could from 1970… "I'd like to see less congestion. The gridlock doesn't last long, but it's frustrating… Progress happened, and that's fine…Nantucket's been very good to me… I love it here… you can't bring the 1970s back, but a slower pace would be nice."
This season is the 50th year for Yesterday's Island/Today's Nantucket. We've seen many changes on the island during the last half-century, and over the years we have made many changes to our publication. As part of our anniversary celebration, we are publishing memories of our island in 1970 that readers have shared with us. If you have a reminiscence of Nantucket in 1970 to share, please email it to us at yi@nantucket.net or give us a call at 508-228-9165.