Starting Monday, June 7, the Nantucket Maria Mitchell Association (MMA) will be offering another summer of education, research, and exploration of the sky, land, and sea of Nantucket Island.
The Aquarium on Washington Street and Historic Mitchell House on Vestal Street will be open for tours on Monday through Friday from 10 am to 4 pm and Saturdays from 10 am to 1pm. Tours are available on a rolling basis throughout each day and do not require reservations. Separate entry tickets will be sold at each property. Unexpired property passes will be honored.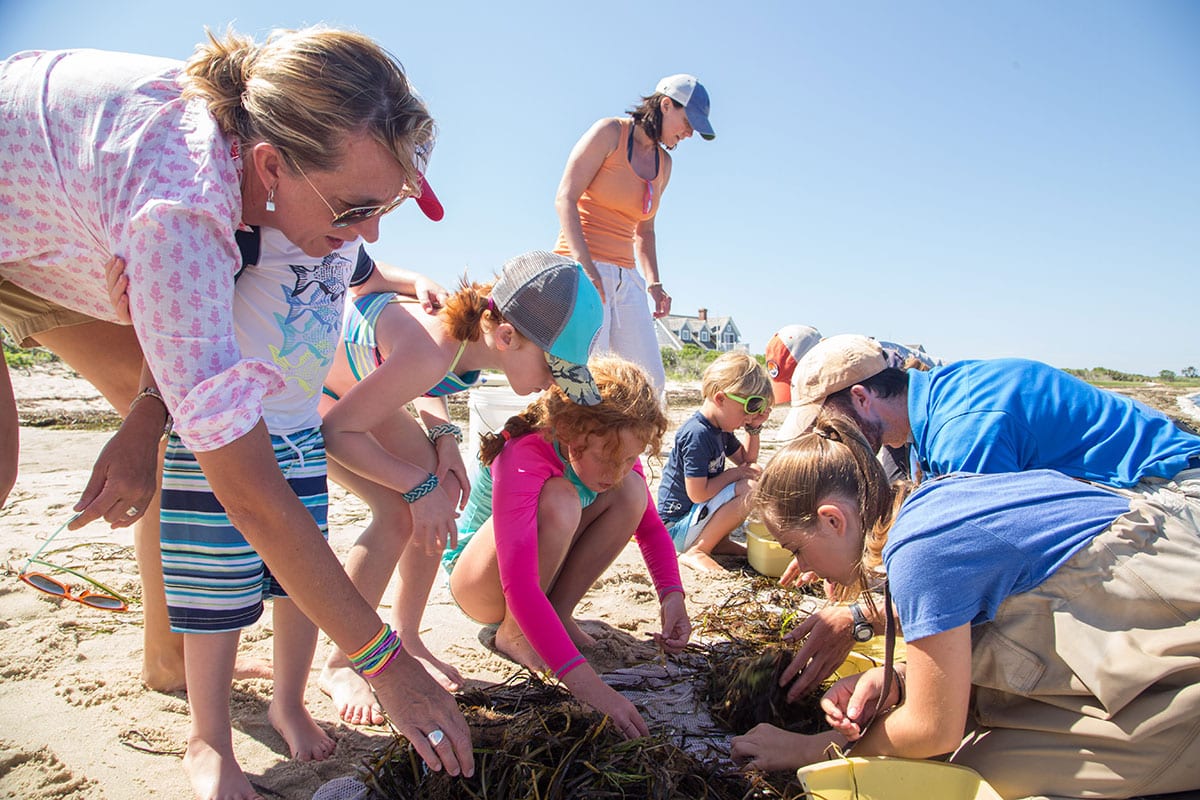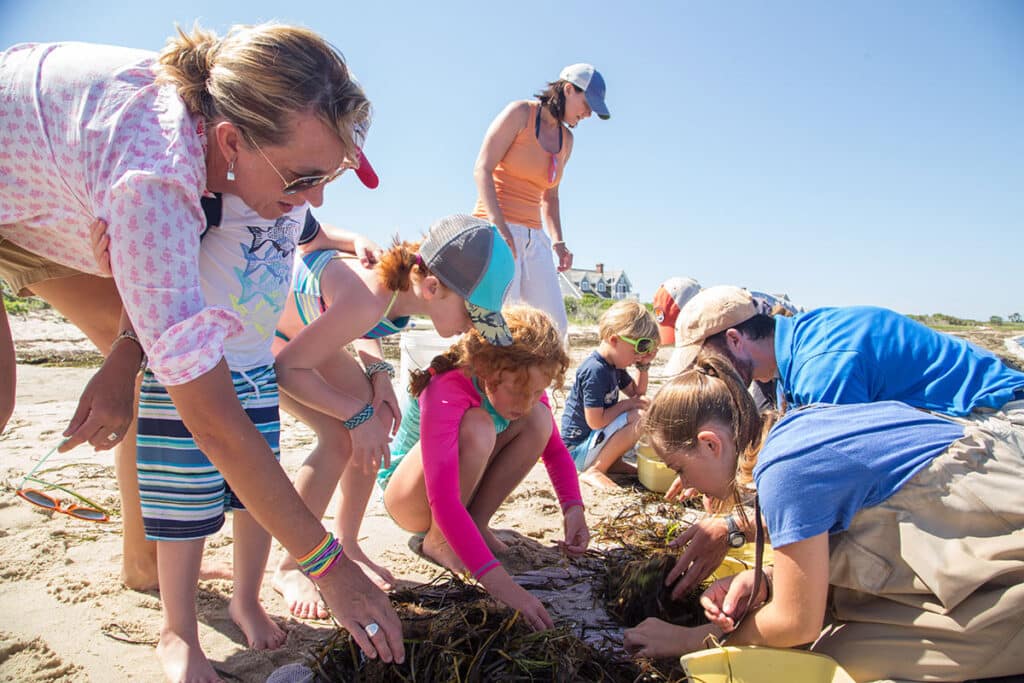 The Research Center will have open hours every Friday from 1 pm to 5 pm. This is a free walk-in program that can accommodate one household of up to five guests at a time.
MMA's informative and popular Science Speaker Series begins on Wednesday, June 9. This weekly Wednesday lecture series from 7 to 8 pm is free for all and presented virtually via Zoom. The summer lineup features more than a dozen scientists from Nantucket and beyond.
Open Nights at Loines Observatory will begin on Monday, June 14 and will be offered on Mondays and Wednesdays from 9 to10:30 pm. MMA staff will lead constellation tours and guide visitors through different viewing stations outside the observatory domes. Participants will have a chance to view the Moon, planets, star clusters, nebulae, and even other galaxies. Reservations are not required.
Summer Programs, including Meet the Animals, Beach Walks, Family Workshops, and more, will be offered throughout the summer and are currently open for registration at mariamitchell.org. At time of publication, masks are required for all in-person MMA programming and site visits.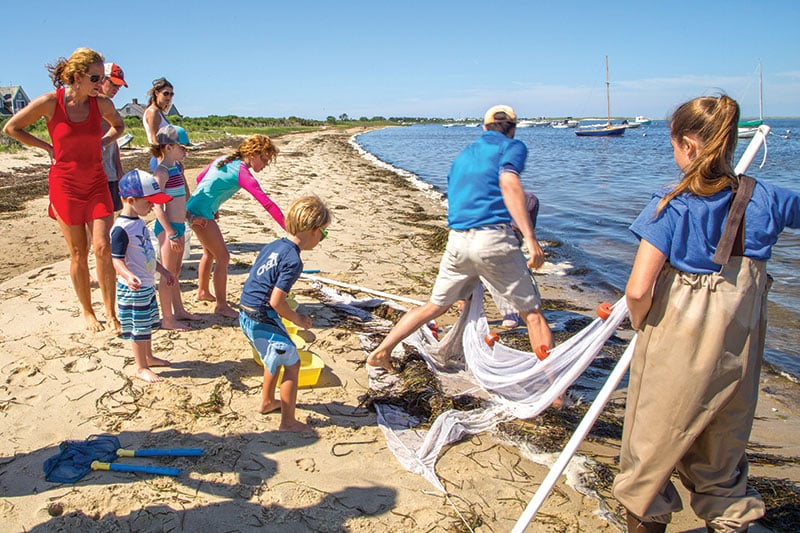 The MMA's annual fundraiser, The Stargazer Gala, will be held on August 5, 2021 at a private home overlooking Nantucket Sound. In addition to breathtaking views, festivities will include dancing to music by The Sultans, delicious food by Island Kitchen, games, and stargazing with professional astronomers. Tickets are available at mariamitchell.org/the-stargazer-gala or by calling 508-228-9198.
Maria Mitchell Association is a private non-profit organization. Founded in 1902, the MMA works to preserve the legacy of Nantucket astronomer, naturalist, librarian, and educator, Maria Mitchell. MMA operates two observatories, a natural science museum, an aquarium, a research center, and preserves the historic birthplace of Maria Mitchell. A wide variety of science and history-related programming is offered throughout the year for people of all ages.