The fourth annual Nantucket Atheneum Dance Festival has brought film, lectures, demonstrations,
and workshops to the island, and will culminate in star-studded performances this Friday and this
Saturday at 6:30 pm.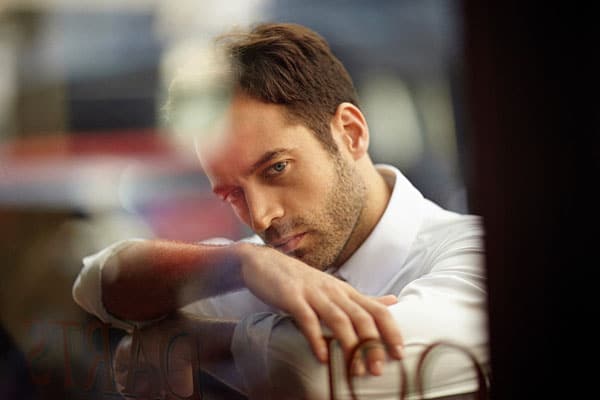 Artistic director Benjamin Millepied, back for his fourth year, has put together a dance program
of six duets, or pas de deux, and one solo performance, which feature the work of four top choreographers at work today.
Dance stars from the American Ballet Theatre, New York City Ballet and the Royal Ballet comprise
the 2012 dance company and six of the ten dancers are husband and wife duos who will perform together.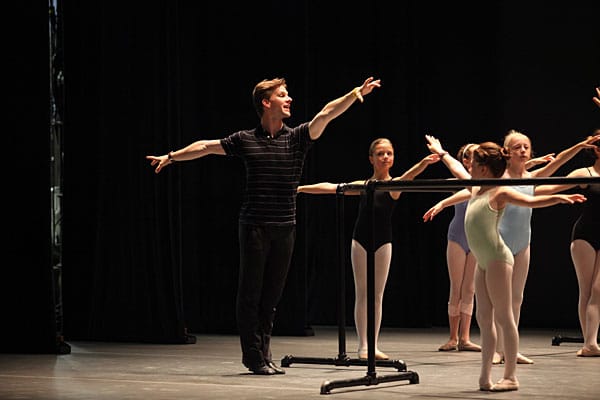 Tickets for both of these performances are selling quickly; prices from $45 to $85, depending on seating, with discounts for children and seniors. They can be purchased at the Nantucket Atheneum, 1 India Street, or online at www.NantucketAtheneum.org