Art abounds this week on Nantucket, and here are our Staff Picks for island gallery exhibits you just can't miss…
Thursday, July 15 from 6 to 8 pm is the opening reception for Nantucket in Bloom, an exhibition of paintings by American Impressionist Candace Whittemore Lovely at Gallery at Four India. Capturing the essence of an island summer, Lovely has been referred to as "the top American living female impressionist artist" and "The Grand Dame of Boston Painters." Sold throughout the world, many of her works have depicted life and landscapes from New England. Her paintings capture the moment. "Nantucket in Bloom" continues through July 23.
Starting this Saturday, July 17, The Gallery at Four India is hosting the return to Nantucket of internationally acclaimed painter Giovanni DeCunto in an exhibition named Love—Trust—Evolve. The artist will attend an opening reception Saturday evening from 6 to 8 pm, and his art will be on display at the Gallery at Four India through the end of August.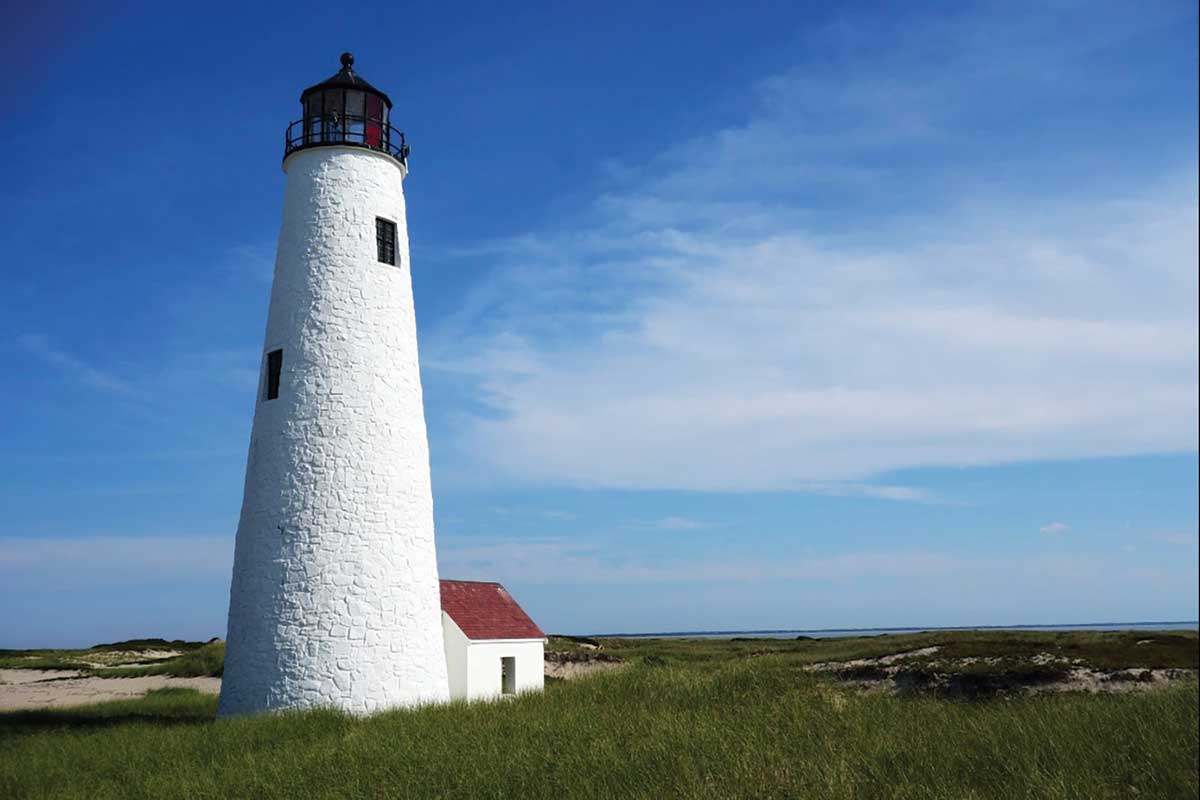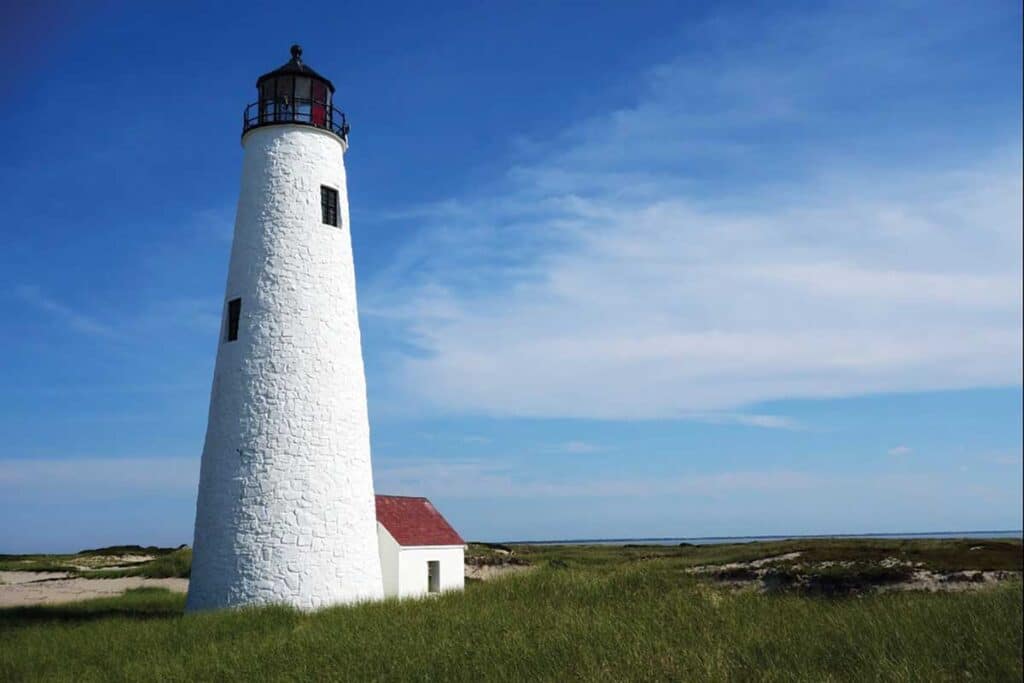 Friday, July 16 is your last chance to see works by Adam Saligman at Susan Lister Locke Gallery located on the harbor at 28 Easy Street. A world traveler & teacher of literature, Saligman's photography beautifully captures the shapes and colors of our planet and its people. Come back to the gallery on July 24 for the opening of a new exhibit featuring local multimedia artist Anne Marie Bratton.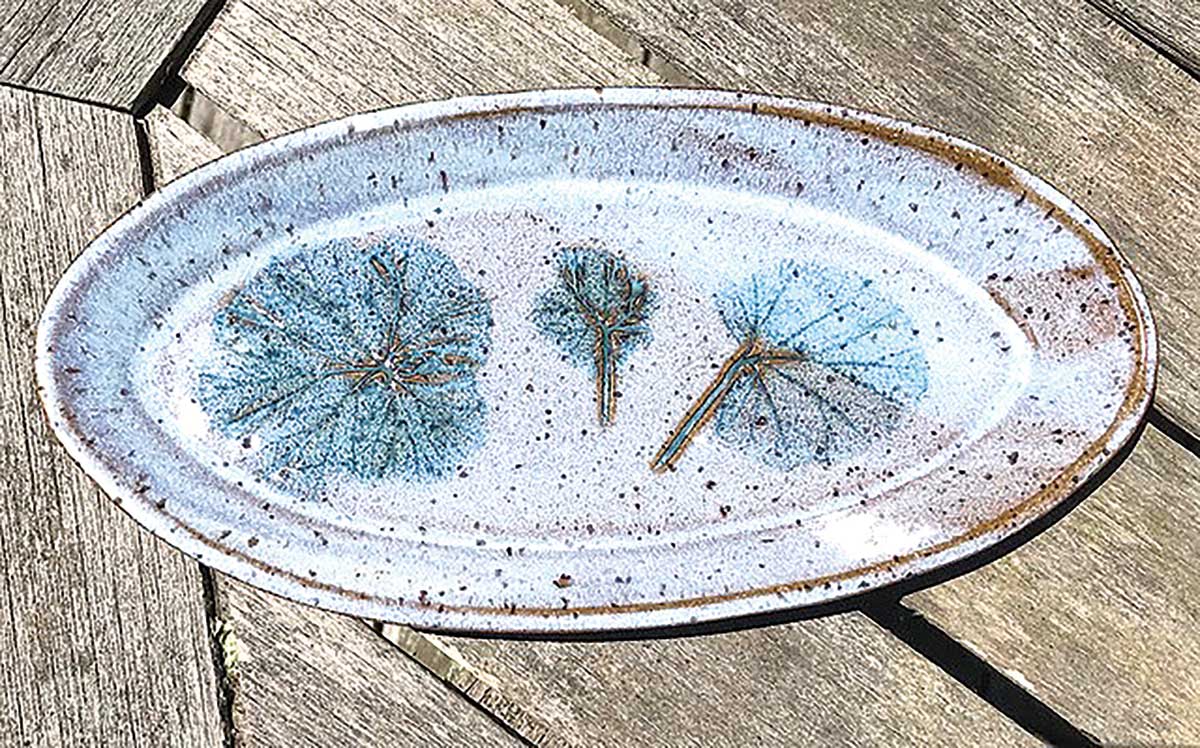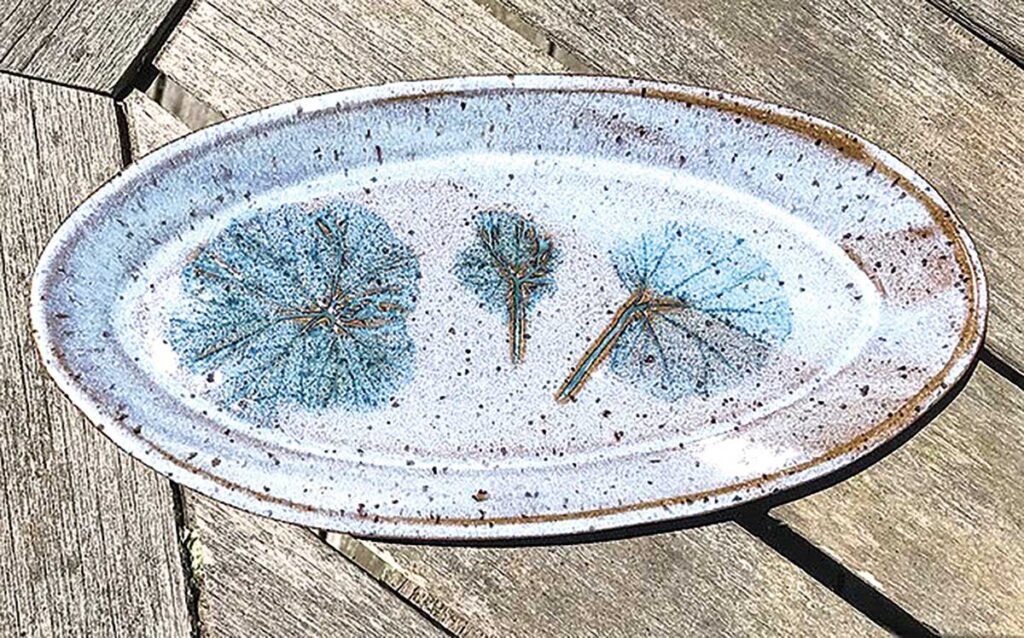 Save the Date for the annual Summer Small Works starts on July 23 and runs through August 21 at the Artists Association of Nantucket's Cecelia Joyce & Seward Johnson Gallery, located at 19 Washington Street. The small works exhibition is a perennial favorite for artists and customers alike, featuring vibrant paintings, photographs, and woodcuts no larger than 11×14 inches.


Island artist G.S. Hill has stunning new paintings in his gallery at 40 Straight Wharf. Well-loved for his paintings of Nantucket that grace many homes here and around the world, Greg is known for his plein air work and his water views. This season he has again devoted time to painting sweeping island vistas that capture the serenity of Nantucket. And with canvases that measure just 8 inches tall and 30 inches wide and longer, these paintings are perfect for that spot in your home where nothing else will quite suffice.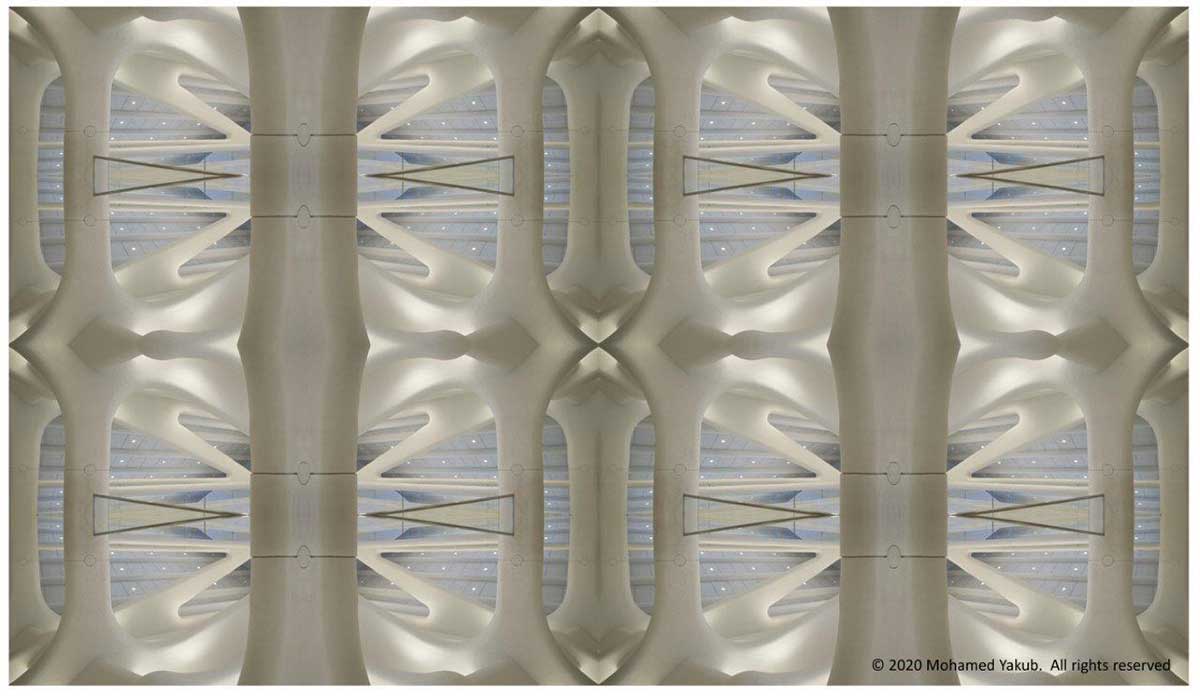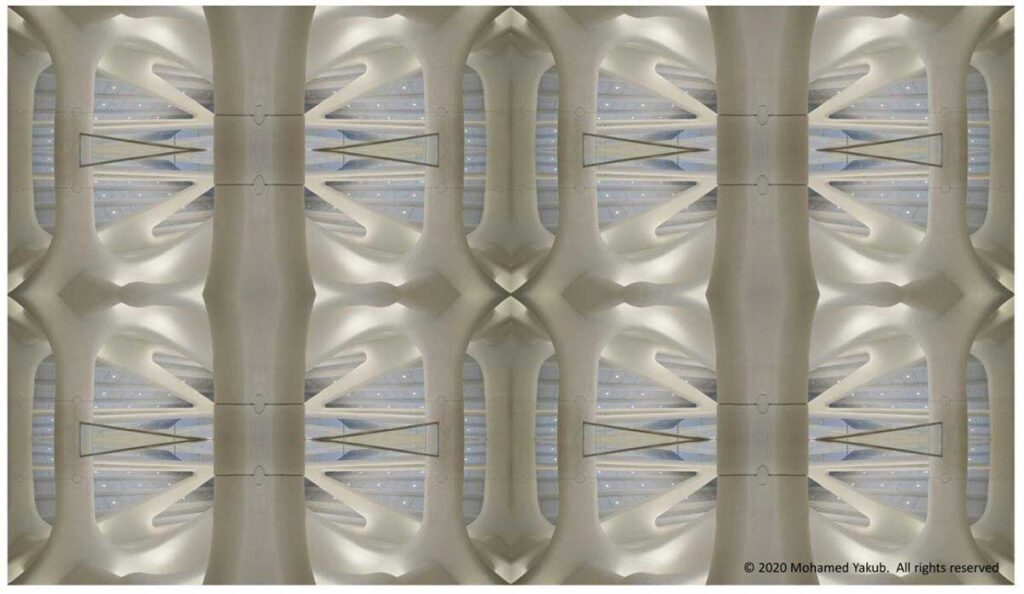 Head to the Hostetler Gallery at 42 Centre Street for the Opening Reception of Shaped By Light The Oculus Series on Friday, July 16. The artist, Mohamed Yakub, will be present to dive in to his architectural photography, each image transcending the architecture and offering a unique vision of another world.