The Artists Association of Nantucket (AAN) is pleased to announce the winning artists for the People's Choice exhibition, a two week exhibition that was held in the Cecelia Joyce & Seward Johnson Gallery, 19 Washington Street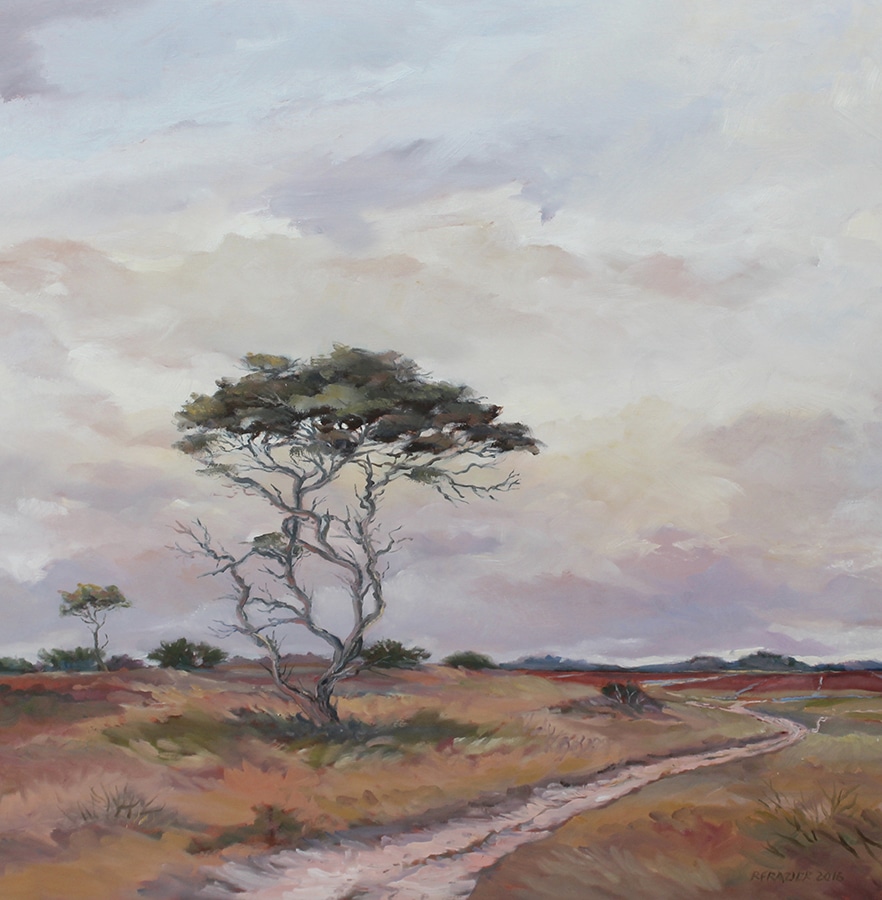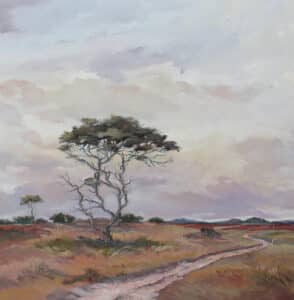 Throughout the first week of the exhibition visitors toured the two-story gallery and voted for their favorite works. "The exhibition featured over one-hundred works of art, and we had two-hundred ninety-two votes cast, with fifty one pieces receiving votes," said AAN gallery manager Peter J. Greenhalgh. "We were delighted with the selections, which included work from a mix of long-time established artist members and newer members, with a nice array of mediums. It was a strong collection," added Greenhalgh.
Overall Winner:    Robert Frazier, To the Bogs (oil)
Winners:
Marcus Foley, Queequeg (redwood carving)
Carol Keefe, Nantucket Wonder (oil)
Julija Mostykanova Feeney, Last Light (oil)
Daniel Sutherland, Recognition Blue (photograph)
Phillip Stone, Nantucket Maple Bowl (maple wood)
Julija Mostykanova Feeney, West End (oil)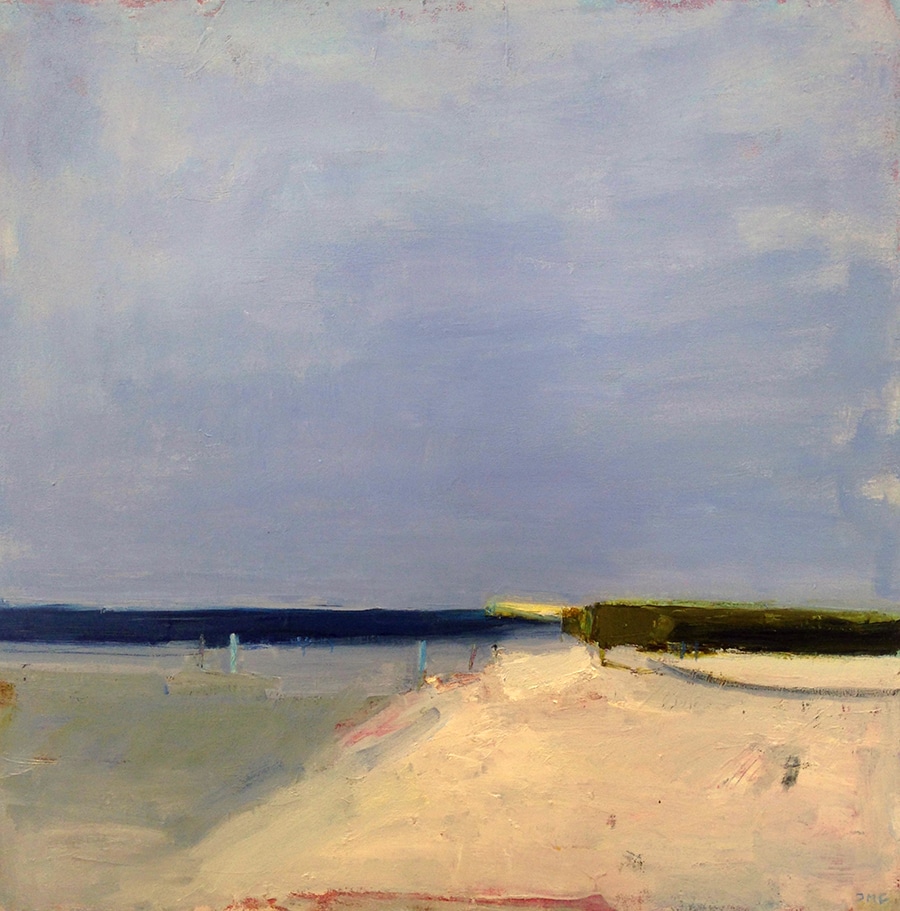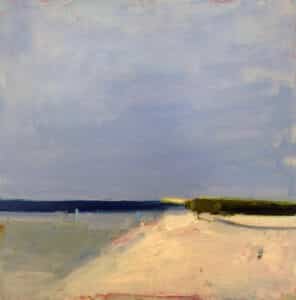 "The AAN includes over two hundred sixty artist members and we are thrilled to congratulate each of the chosen winners, many of whom brought in their finest work for the show," said AAN curator of collections Robert Frazier.
To learn more about the AAN fall programs, visit www.nantucketarts.org or call 508- 228-0722