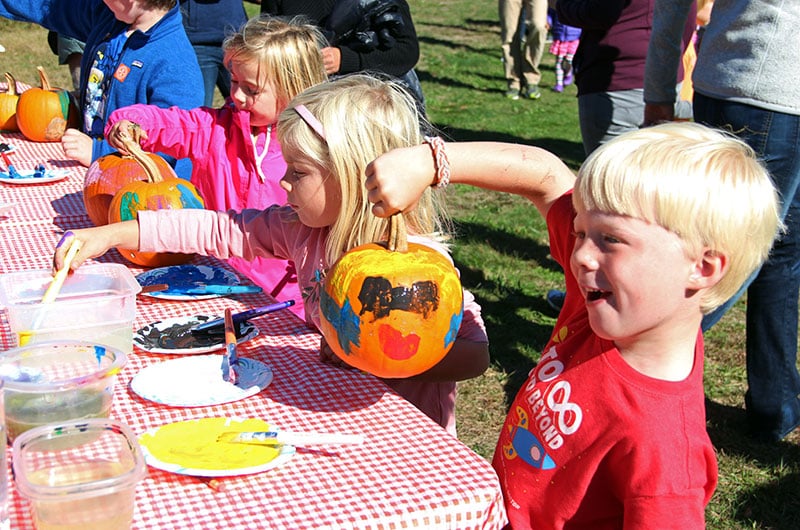 On Saturday, October 15, the Nantucket Historical Association (NHA) invites children and their families to their 17th Annual Harvest Fair at the Old Mill, 50 Prospect Street, from noon to 2 pm..
The NHA Harvest Fair offers an array of family-friendly activities and a glimpse into the island's agricultural past. Inside the Old Mill, NHA staff will lead family-friendly guided tours of the site and explain its operation. Built in 1746, the Old Mill is the oldest continuously operating windmill in the country. Highlights of Harvest Fair include arts and crafts activities and pumpkin painting. Fall refreshments like apples, apple cider, and corn bread donated by the Nantucket Bake Shop will be served. Pumpkins and hay bales are donated by Bartlett's Farm.
Admission to the Harvest Fair is $5 per child; free for accompanying adults.
"We are so thrilled to be bringing the Harvest Fair back to the Old Mill for the seventeenth year in a row!" says Marjan Shirzad, NHA Sacerdote Chair of Education and Outreach. "This event has become a well-loved autumn tradition on Nantucket, and this year will be no exception. With games, crafts, activities, and tours of the Old Mill itself, there will be something for visitors of all ages to enjoy."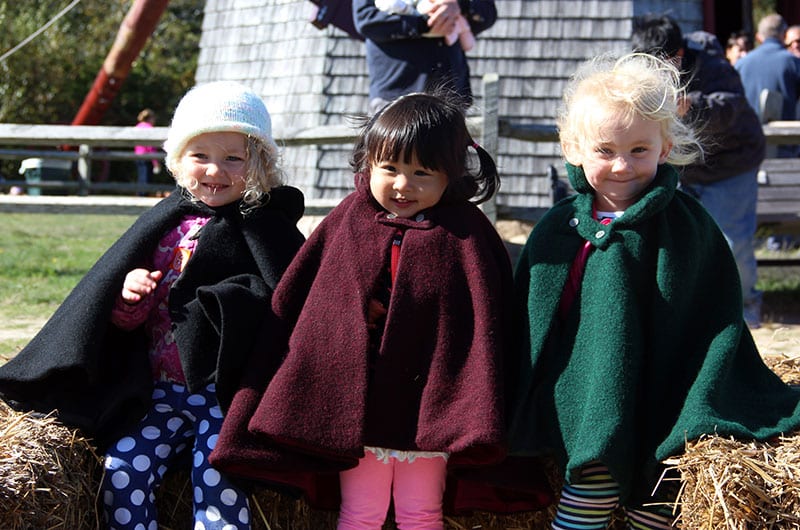 The NHA Harvest Fair carries on a Nantucket tradition of celebrating the season of autumn and agricultural abundance dating back to the mid-19th century. The first Nantucket Agricultural Society Harvest Fair was held in 1865.
Harvest Fair is supported in part by a generous grant from the M.S. Worthington Foundation and the Nantucket Cultural Council, a local agency, which is supported by the Massachusetts Cultural Council, a state agency. For more information, about this and other programs at the Nantucket Historical Association, please visit nha.org or call 508-228-1894.