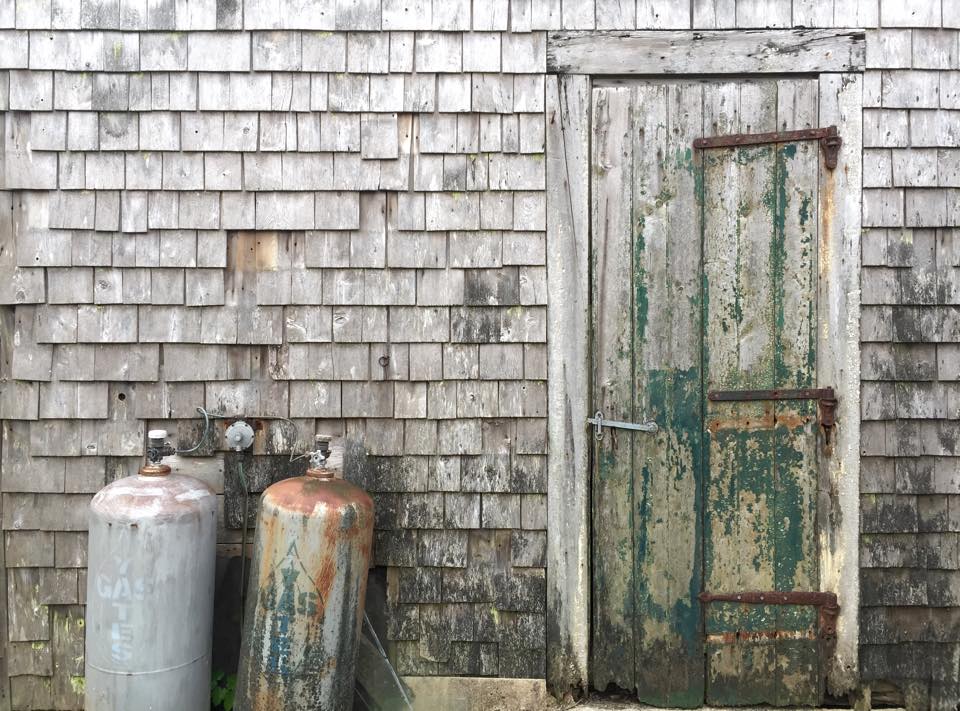 The Artists Association of Nantucket (AAN) is inviting the public to submit their artwork, including cell phone photos, for its annual Artists Open Exhibition, which will be on display beginning May 29 through June 8 in the Cecelia Joyce & Seward Johnson Gallery, 19 Washington Street.
"While the bulk of our exhibitions are only for our AAN members," said AAN curator of exhibitions Robert Frazier, "this exhibition is open to all artists.  We invite them to participate in our gallery at a professional level during our 70th anniversary year."
"It is at the heart of our mission to foster emerging island artists, and we look forward to meeting some of the up-and-coming artists in the community," said AAN executive director Cecil Barron Jensen.
For the fifth consecutive year, AAN is pleased to invite cell phone photographers to submit work for the show.  "This popular show-within-a-show was the brainchild of photographer and AAN artist member Russell Wieland, who believes that smart phone cameras are changing the landscape of photography," said Frazier.  Wieland will again curate this year's display.  The AAN will be accepting loose unframed photographs for sale, maximum of three submissions, no larger than eight-by-ten inches in size.
Participants may drop off up to two regular submissions for the exhibition, and/or three cellography works on Tuesday, May 26 at AAN's 19 Washington St. gallery,  between 10 am and 6 pm.  Art must be professionally presented, and pieces may be juried for space.  Photographers who wish to be in the regular exhibition as well as the Cellography show can submit the maximum in both categories.