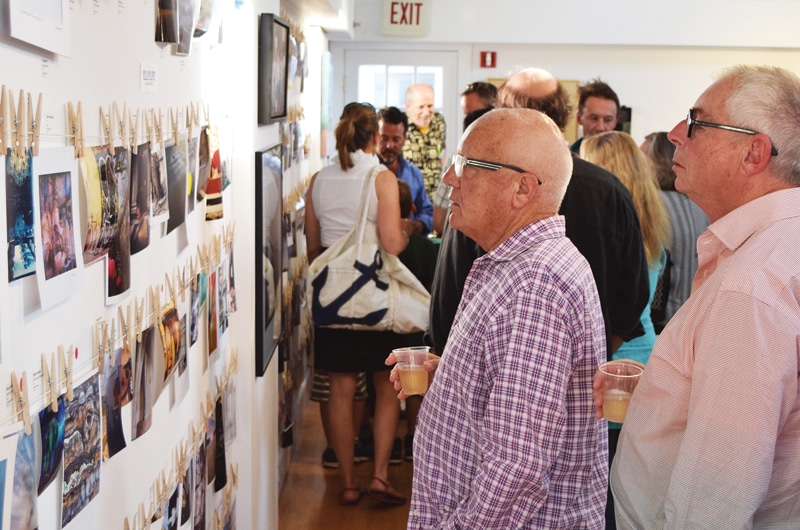 This Friday, May 25, the Artist Association's 8th annual Cellography exhibit opens with a festive reception from 6-8 pm.
This popular show, open to the public, hangs on the 2nd floor in the style of photos drying in a darkroom. This year, AAN adds an interactive component to the exhibition: using the hashtag #aancellography2018, AAN will engage the community via social media. Photos tagged with the AAN hashtag on Instagram, Facebook, or Twitter will be shown in a continuously updating slideshow for visitors to view alongside the printed photos in the exhibition.
The Cecelia Joyce & Seward Johnson Gallery, 19 Washington Street, is open Monday through Saturday, from 11 am to 5 pm.