This Friday, July 8, Theatre Workshop of Nantucket brings to summer audiences a special show that Broadwayworld described as "like going to a musical and a concert."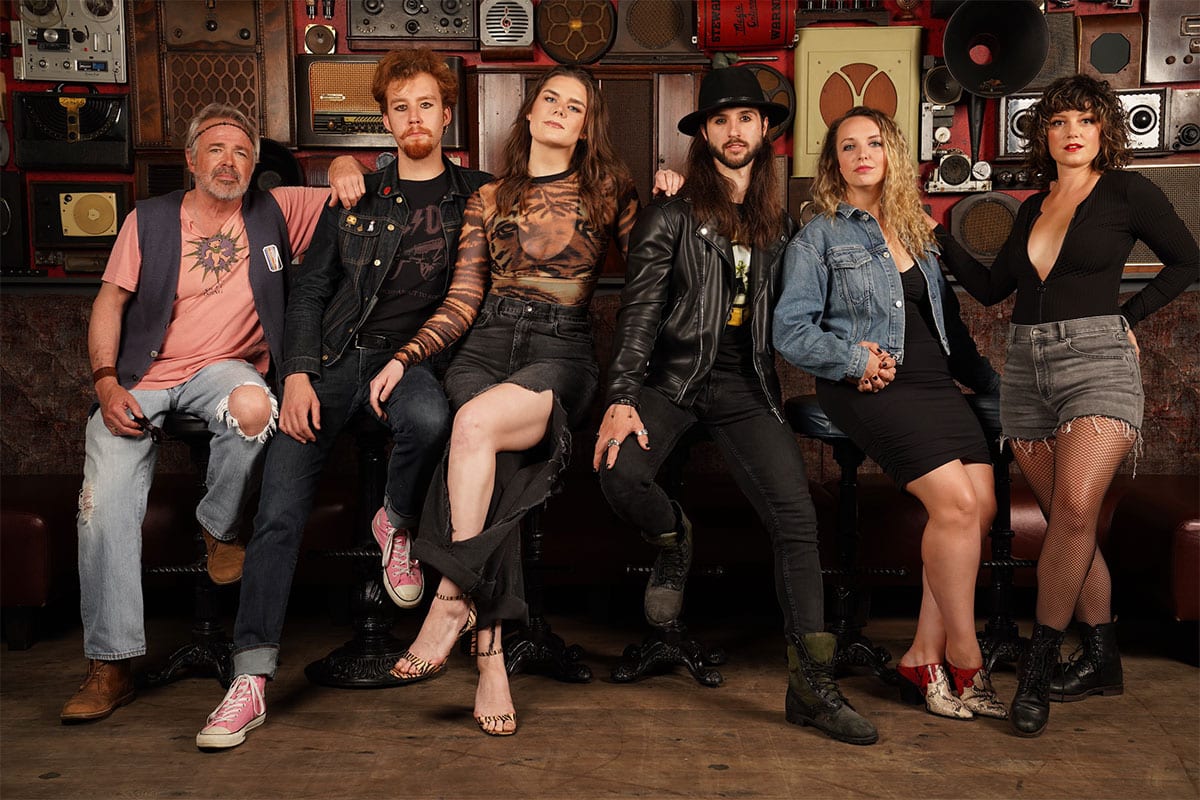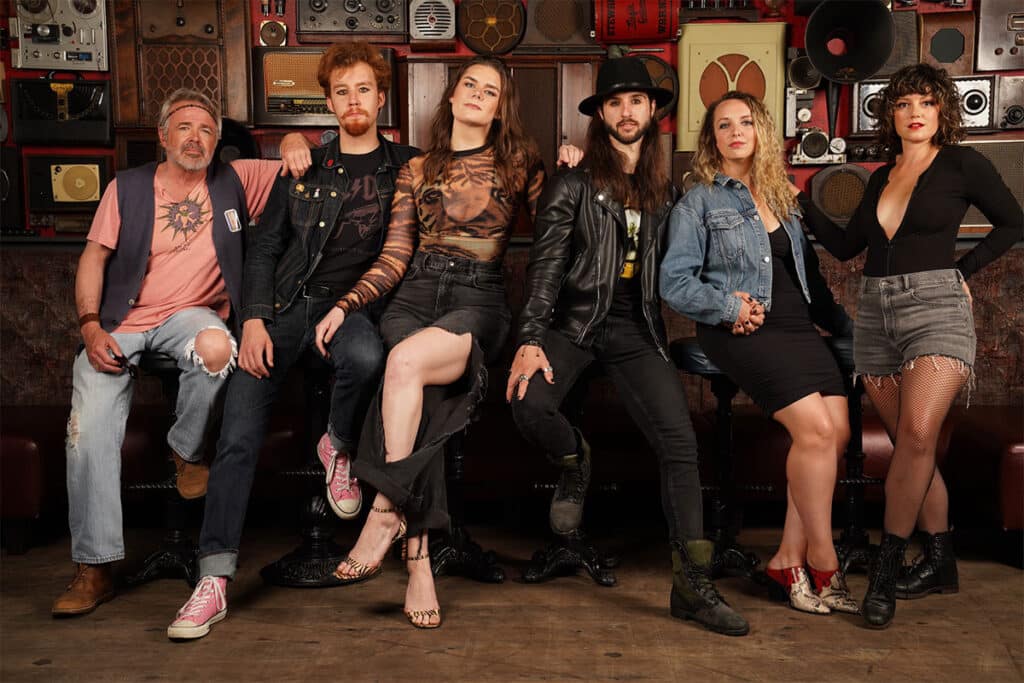 We Will Rock You follows two revolutionaries as they try to save rock'n'roll in a post-apocalyptic world. It's a fist-pumping, foot-stomping anthem to individuality, featuring live music and twenty fantastic voices on the TWN stage. One of the longest running shows ever to play London's West End, We Will Rock You includes more than 20 hit songs by Queen.
Performed in Bennett Hall at 62 Centre Street, the show lasts approximately 90 minutes. Tickets are available at theatrenantucket.org and by calling the box office Tuesday-Friday from 10am to 2pm at 508-228-4305.