a reminiscence by Steve Tornovish
Growing up on Nantucket in the 1970s – where to start? Let's do it the way most great stories began…
Once upon a time, the whole of Dionis Beach was open, I swear. And that's where all of us islanders would go. Every nice weekend in the summer, hundreds of Nantucket families would congregate out there. Cars filled the beach. Tires would be deflated in the adjacent parking lots – a process that seemed to take forever when I was a kid. We kids tried to stay on our best behavior throughout the process, hoping to get to ride on the truck tailgate up and over the dunes as a reward. That was every bit as exciting as if we were on an E ticket ride at Disneyworld, the 70s dream vacation. Four-wheel-drive vehicles lined the areas near the dunes. Parents would drink beer and pitch horseshoes, yelling at discourteous drivers to slow down – "What the hell's wrong with you? Don't you see all the kids?"
Oh yeah, there were kids all over the place on that beach. I was an eightyear- old when Nantucket stumbled into the 1970s. My siblings and I spent many summer hours on that beach known as 40th Pole. We splashed around in the calm waters of Nantucket's north shore, playing with our friends, snorkeling, and enduring the occasional toe pinch from a frightened crab. Charcoal grills burned for hours. Burgers and dogs kept us going, along with generic soda purchased from either the Finast supermarket (out of town and yes, that's the proper spelling) or the A&P. Small boats with outboard motors were tethered close to the beach by small anchors. Sunburns happened, fish were occasionally caught. We all survived, in spite of the lack of regulations…
You could drive for miles on that beach back then. There were no fences to keep people out of the privately owned areas. Yes, we had wealthy folks who owned large tracts of land back then, too, but the relationship between the big boys and the locals was different. It's what long-time trades service people refer to as the difference between old money and new. In the 70s, there was a much greater mutual respect, perhaps based upon some unspoken agreement that went a bit like this: "Look, mister, we're on this island all year. You're only here for two or three months at the most. Let's just treat each other with respect, shall we?" Men were different back then. Most of them had been in the service and therefore had a deeper understanding about some basic common denominators. Thus, the respect for your fellow man was a more abundant commodity. Of all of the things that have changed between the 70s and the present, this is one of the least talked about, but perhaps the most profound.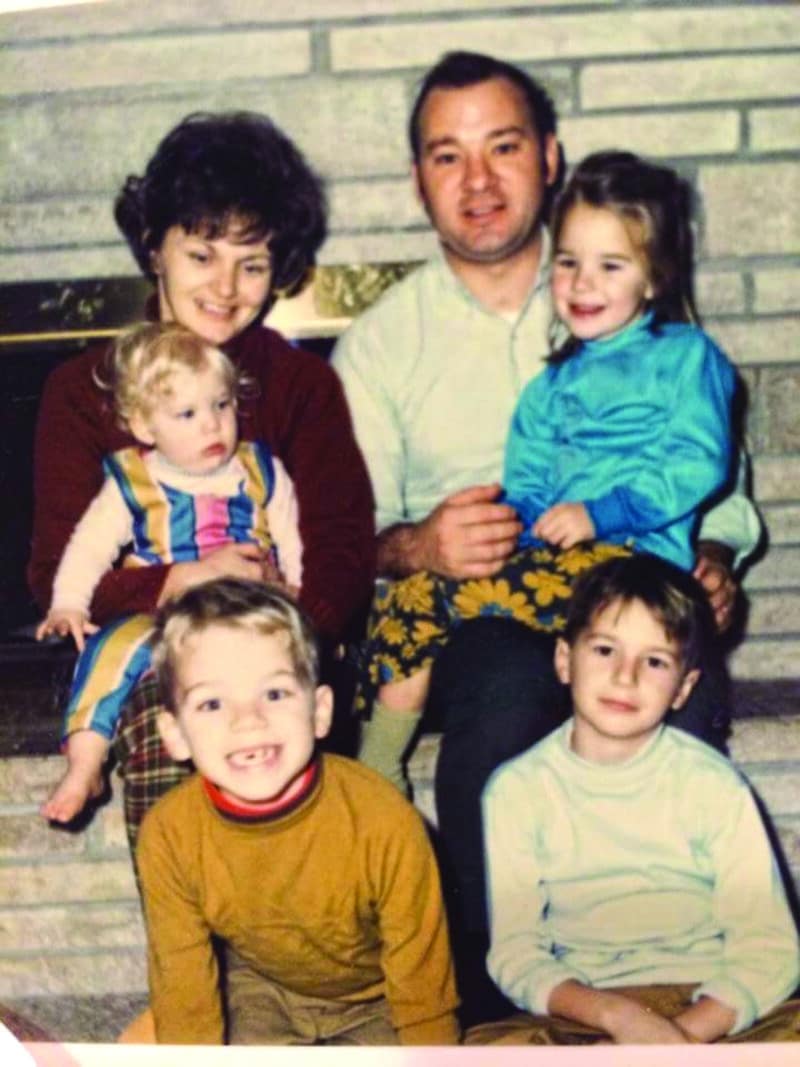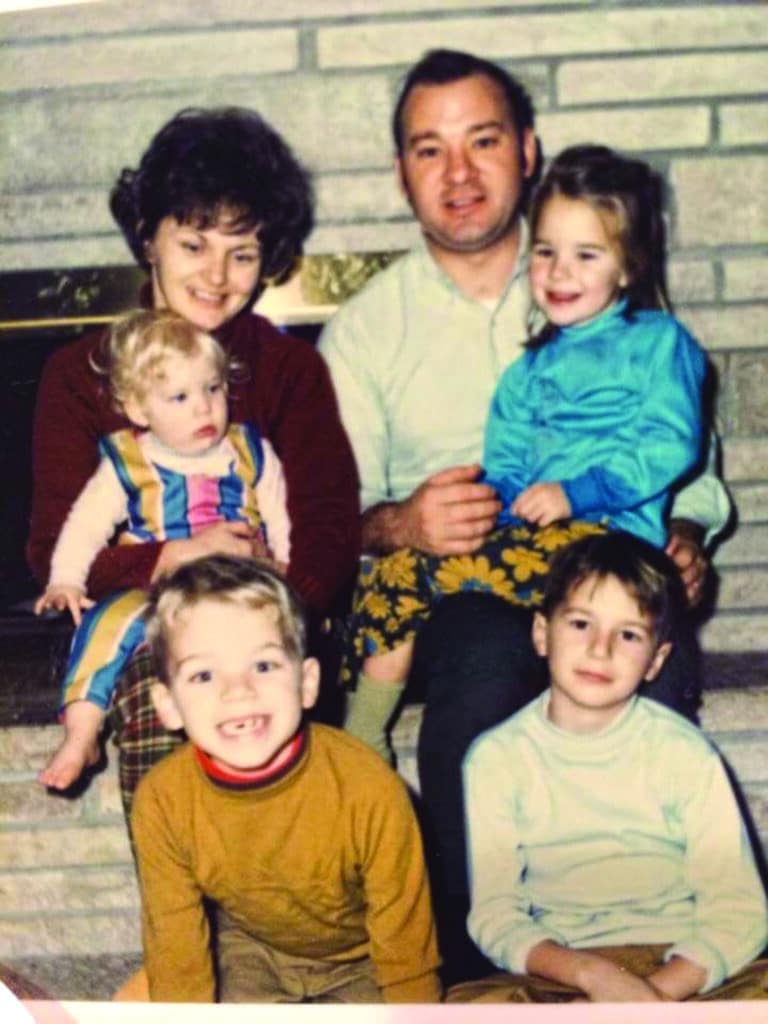 Small quality of life improvements for Nantucket residents happened in the 70s. The Steamship Authority began to run boats out of Hyannis at some point in the mid 70s, shaving about 45 minutes off of the trip to and from the mainland. Hyannis was a metropolis compared to Falmouth / Wood's Hole. Hyannis had a mall! There was Sears, Jordan Marsh, and a food court! A weekend in Hyannis was a big event for a Nantucket kid. Maybe a movie, maybe a couple nights at the Holiday Inn hotel with a pool – big doings!
Music came from AM radios, either WRKO from Boston or WPRO from Providence. Saturday mornings were filled with cartoons, followed by professional wrestling and finally, on Channel 56, Creature Double Feature! The Three Stooges were found on Channel 38, along with the Bruins games. Cable television arrived and made watching television less of a crapshoot. Ah, yes, the modern age!
Nantucket kids were expected to work as soon as they could legally do so. I had a pretty unique first job. I was cast in the role of Myles in the play "The Innocents," a theatrical adaptation of the Henry James novella, "The Turn of the Screw." It ran for three weeks in July-August of 1974 at the Straight Wharf Theater, Nantucket's local playhouse. I recall working with the wonderful director, Mac Dixon. He was an island treasure. Our play was running the night that Richard Nixon resigned, an event of a magnitude that my twelve-year-old self didn't quite grasp at the time. The Straight Wharf Theater burnt to the ground in April of 1975 under rather mysterious circumstances and that was that
Nantucket kids kept ourselves busy during that decade. We would trudge over to the Boy's and Girl's Club after school. Everything happened there – football, basketball, floor hockey, boxing, the games room. Earl and Ellie Girrior ran the Club, two of the greatest people ever. We checked into the Club every afternoon like second shift workers showing up at the factory.
A couple dozen of us kids would make our way down to Andy Lowell's field on New Lane to play pick-up baseball. The parking lot for Bill Fisher's Tackle Shop, owned and operated by Bill Pew, was our right field fence. These pickup games eventually morphed into the Nantucket Little League, still going strong today
The town had a huge celebration and parade for the 1976 Bicentennial. Flatbed trucks were turned into impromptu floats that looped around Main Street for a couple of laps. Extra effort was put into that special July 4th celebration. It was truly a great event.
Did I mention that Nantucket kids worked a lot? I worked as a scallop opener, a gas pumper, a stock boy at Wally Knot's Nantucket Pharmacy, a bank teller, an actor (I think I made $180 for my efforts – yes, I'm a professional actor, thank you) and as a produce stock boy at the Finast. We worked hard and we were proud of making money. We rode our bikes to and from every place we had to get to.
The Dreamland Theater was a cultural hotspot. The movie screen had a badly patched hole on the right side, rumored to have been the result of a local kid throwing a beer bottle through it. That story seems pretty far-fetched these days, but it was gospel when we were kids
So there you have it. Yes, the struggle was real back then. Newspapers were printed on, um, paper. Music came on records that warped and scratched, 8-track players that changed tracks in the middle of your favorite song and cassettes that would unwind and require the proper application of a pencil to fix. Singles came on 45s, purchased at Robinson's 5&10. The Sears & Roebuck catalog was the internet. Winter ran from November to early May. And, in spite of all this, Nantucket was a great place to grow up.
This season is the 50th year for Yesterday's Island/Today's Nantucket. We've seen many changes on the island during the last half-century, and over the years we have made many changes to our publication. As part of our anniversary celebration, we are publishing memories of our island in 1970 that readers have shared with us. If you have a reminiscence of Nantucket in 1970 to share, please email it to us at yi@nantucket.net or give us a call at 508-228-9165.