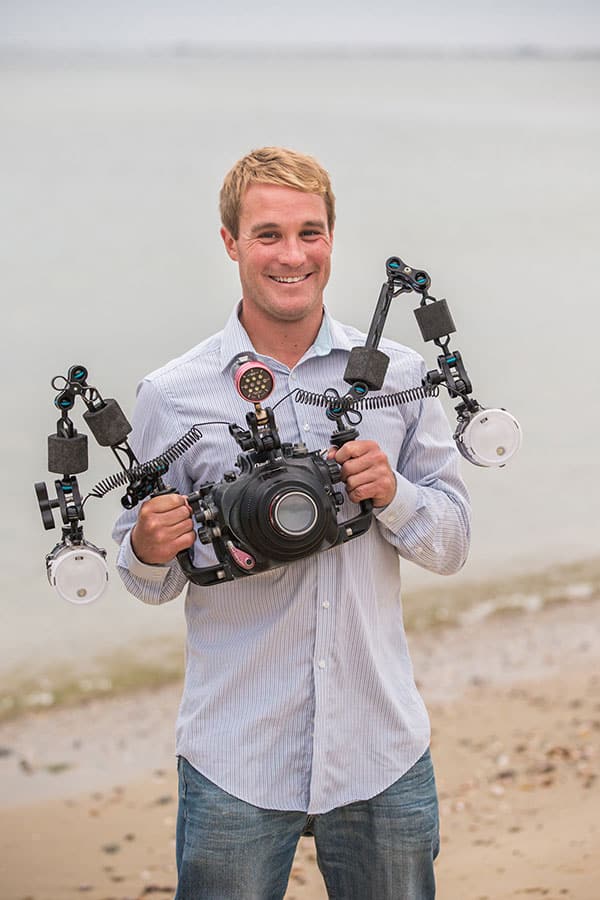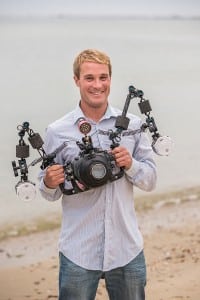 Nantucket native Ben Phillips is an underwater photographer, travel-diving specialist and diving instructor. During the past five years, he has spent much time diving and photographing underwater subjects in top destinations in Southeast Asia. He is currently photographing around Nantucket and Cape Cod for large pelagic fish, which live in the zones of ocean or lake water that are neither close to the bottom nor near the shore. This Saturday, August 22 at 6 pm, Phillips will give an illustrated lecture in the Nantucket Whaling Museum, 13 Broad Street.
"The NHA is thrilled to welcome Ben Phillips to the Whaling Museum for this rare opportunity to get up close with underwater life many of us have never seen before," says Jacob Horton, NHA Public Programs Coordinator. "From amazing creatures that are smaller than your fingernail all the way up to enormous sharks, his photos and stories will be truly awe-inspiring for audiences."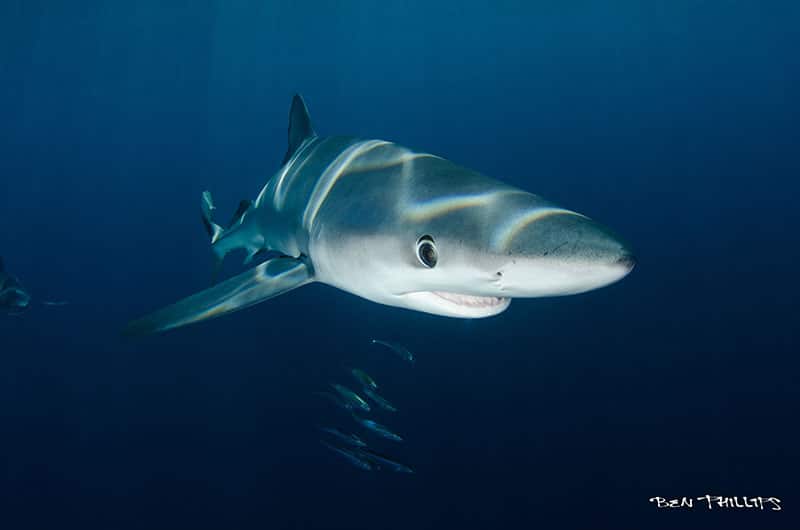 Phillips honed his diving and photography skills in his mid-twenties when he traveled to Thailand, gaining access to the "coral triangle," a 3.7 million square mile patch of ocean that spans from Indonesia to the Philippines to Papua New Guinea, which has the highest concentration of marine life on the planet. Phillips' specialty has been photographing microorganisms with high-powered zoom lenses that would normally be invisible to the naked eye.
Admission is $10, and tickets are on sale at nha.org/tickets. Doors open at 5:30 pm, with the lecture beginning promptly at 6 pm.