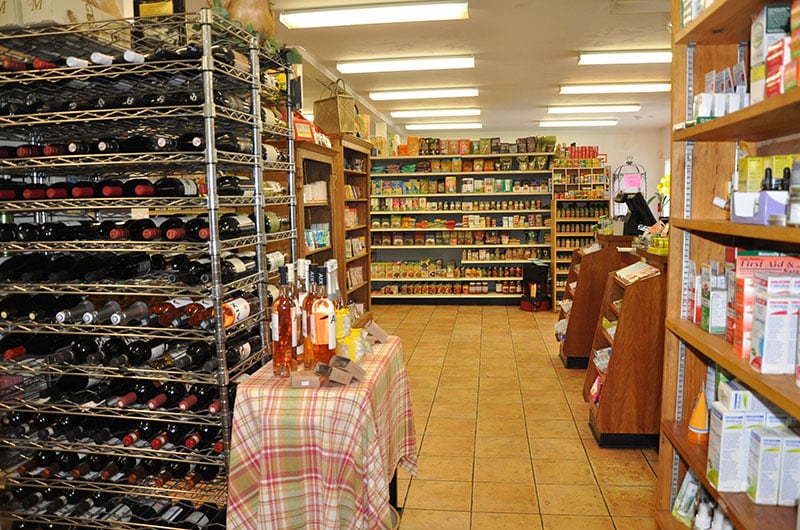 With her mantra of "live long, be strong, laugh a lot," Annye Camara has a style that's all her own. Since 1999 Annye's Whole Foods has been stocking the shelves and providing the island with organic and natural groceries, vitamins, supplements, skin care products, and items for the home…everything you need to keep you, your family, and your pets healthy and happy.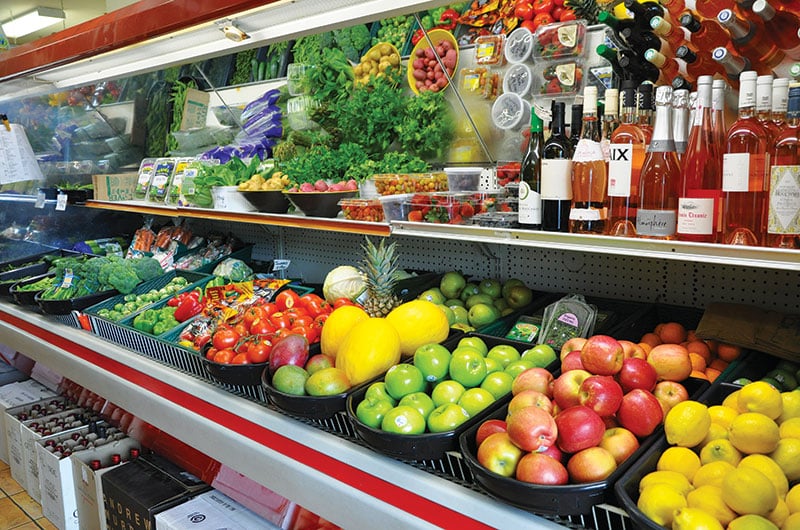 When you walk in the door of Annye's Whole Foods you immediately feel welcome and are greeted with a friendly smile from Mandy, Danica, or Annye herself. Everyone is knowledgeable and approachable, so don't hold back if you have any questions or are in need of advice on a certain product. They can help you choose the right supplement for what ails you, or locate the missing ingredient in the new recipe you are testing out. The space is on the smaller side, but everything in the store has been carefully chosen to provide you with the best quality products and freshest ingredients available. You can tell Annye really cares and loves what she does.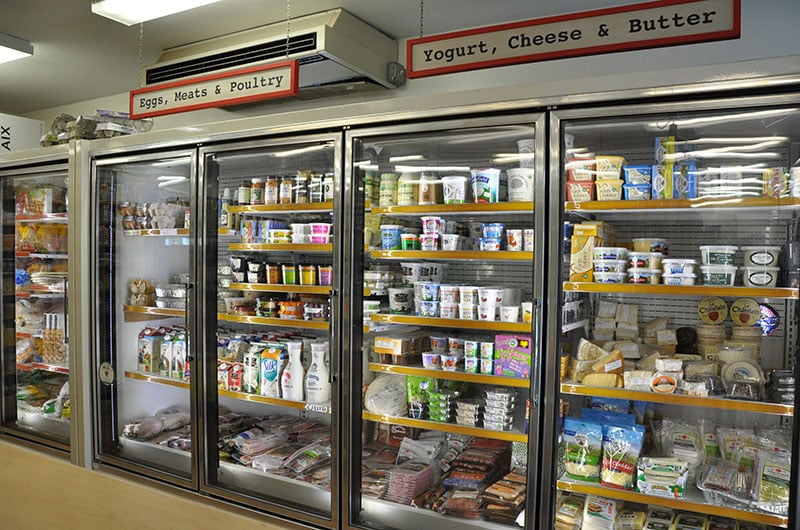 Annye's has always offered lunch and dinner take-out, with a mouthwatering menu for meat-eaters, vegetarians, and vegans alike. This year they are pairing with Enjoy Nantucket and Island Kitchen to bring a culinary concierge to Nantucket. The Enjoy Kitchen food truck will be stationed at Annye's and will feature delicious salads, soups, sandwiches, and healthy wraps to go. Pair your take-out order with a bottle of biodynamic wine and block of artisanal cheese from the cooler and you're ready for a picnic on the beach, just don't forget the chemical-free sunscreen!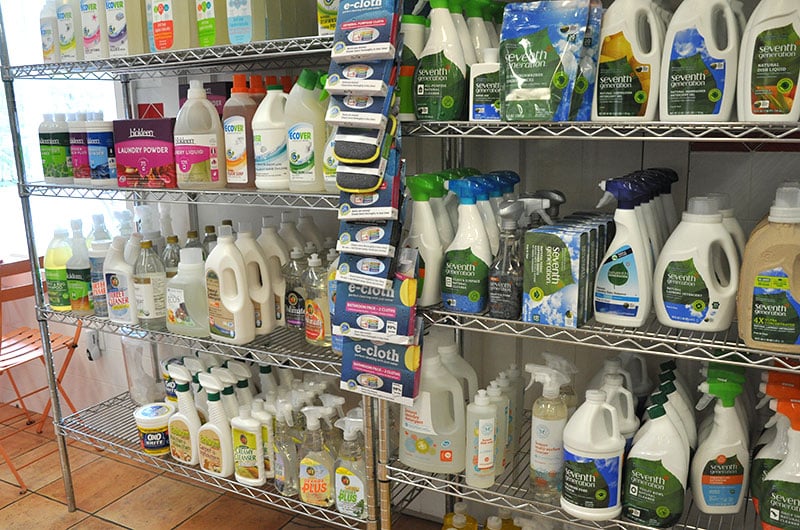 Annye's Whole Foods has everything you need to feel good and look good, from the inside out. Annye's is located at 14 Amelia Drive and is open daily. Look for their ad in this publication and get a $1.00 off your next grocery order!