A Place to Keep Nantucket Memories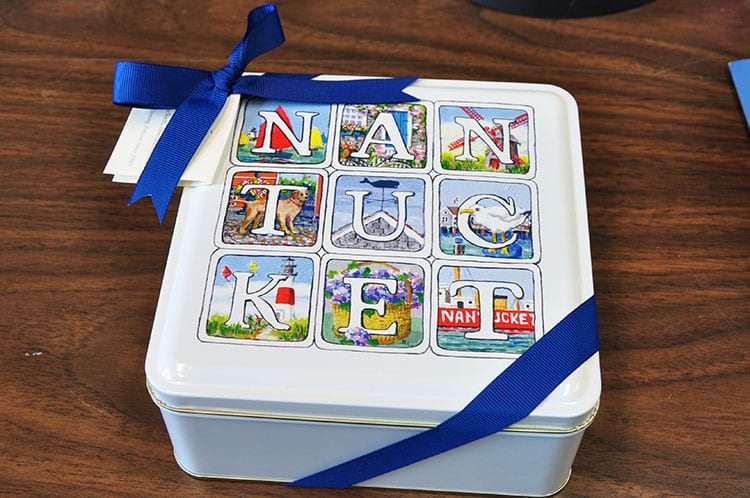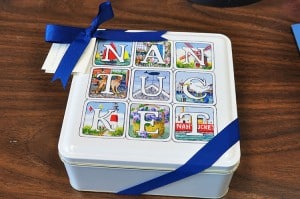 Sweet Inspirations, Nantucket's artisan chocolatier at 26 Centre Street, has just introduced a new creative indulgence: their Nantucket Memories tin. Showcasing art by Nantucket Artist Barbara Capizzo, this American-made keepsake tin comes filled with sweet treats.
The Nantucket Memories tin can be filled with Sweet Inspirations' exclusive Cranberry Creations and their Artisan Assortment of 18 different chocolates, or, if you prefer, the staff at Sweet Inspirations will fill it with your favorites from their tempting selection.
After the sweets have been enjoyed, this tin can hold memories of your time on Nantucket: shells, sea glass, photos, matchbooks, or the cork from a special wine you shared on the beach. It's also perfectly sized for recipes, freshly baked cookies, tea bags. You can even give it to your children or grandchildren for crayons or other childhood treasures.
Brains & Beauty: Smart Little Clutch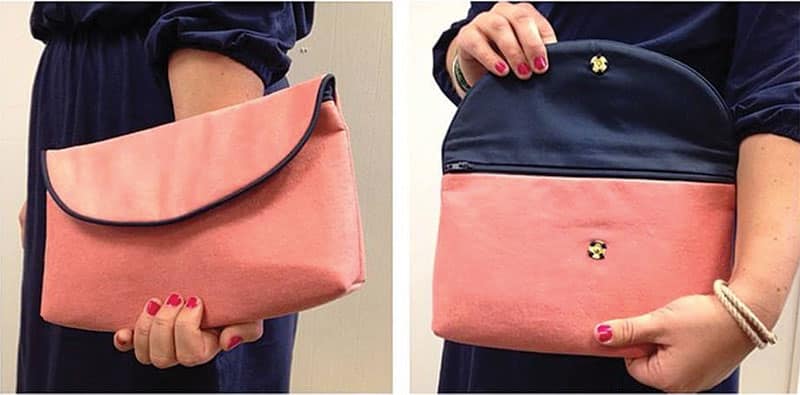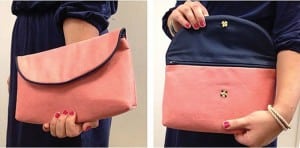 Love the iconic Nantucket Reds line? This is your season! Murray's Toggery Shop has introduced a brand new ladies' clutch in their trademark red cotton canvas. Designed by Igna Walker, the clutch boasts a stylish magnetic closure and a smart zipper so all of your items stay exactly where they should, all day long. (Beauty and brains? Consider us hooked.) At approximately 11×6.5 inches, it is the perfect little handbag for any night out, whether you decide to dress it up or dress it down. It is available for $60 in-store at Murray's, or online at NantucketReds.com under the M Crest Collection.