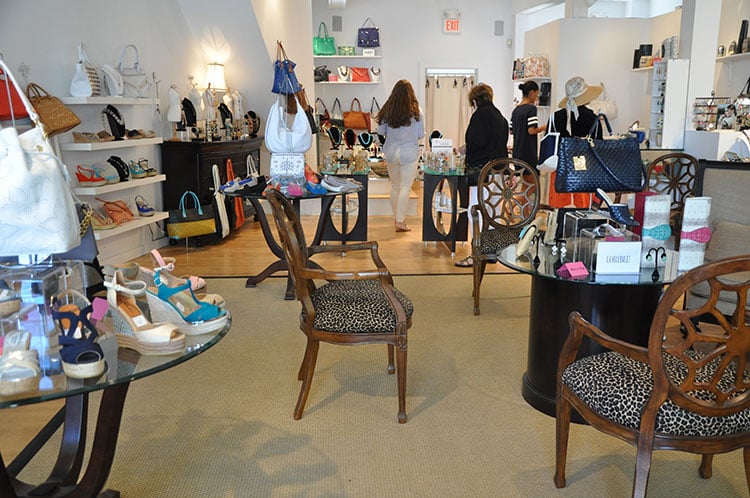 Marilyn Monroe once said, "Give a girl the right shoes, and she can conquer the world." The mother and daughter team of Sherri Guggenheim and Jennifer Rubinstein are currently conquering the world of shoes in the shopping district of fashionable downtown Nantucket. Their chic boutique on Centre Street, ViVi G. Shoes, is a mecca for the shoe and accessories enthusiast.
Sherri and Jennifer followed their dream of opening an upscale boutique when they realized their local area was in need of a great place to accessorize. They opened the doors of the first ViVi G. Shoes in Glen Mills, PA in 2008 when Jennifer finished graduate school. With frequent buying trips to New York City and Italy and their own line of shoes and handbags, this mother daughter duo prove that they know what women want, as they now own and operate three ViVi G. locations.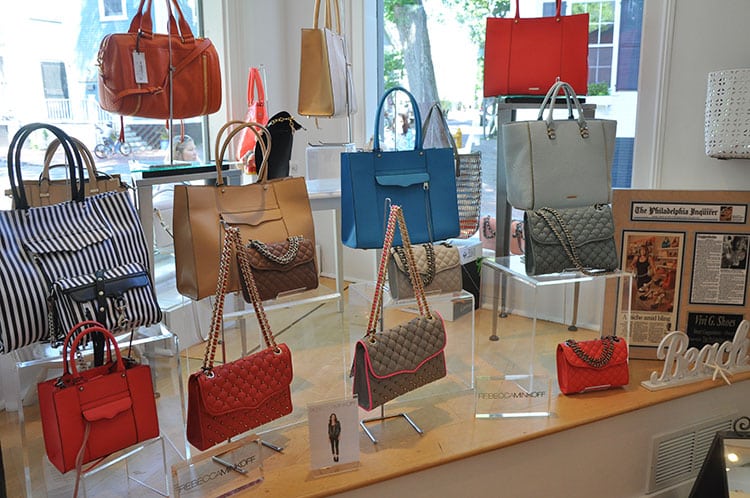 In 2011 they opened the Nantucket boutique on Centre Street and soon their signature magenta pink shopping bags were being spotted all over town. The store has an amazing selection of shoes, purses, evening bags, and jewelry stocked in a bright and comfortable shopping atmosphere. The shoes they carry reflect the Nantucket lifestyle – they have flats and wedges in every color and perfect for maneuvering along the uneven cobblestones, flip-flops for the beach, heels for a night on the town, and rain boots for those unpredictable wet days.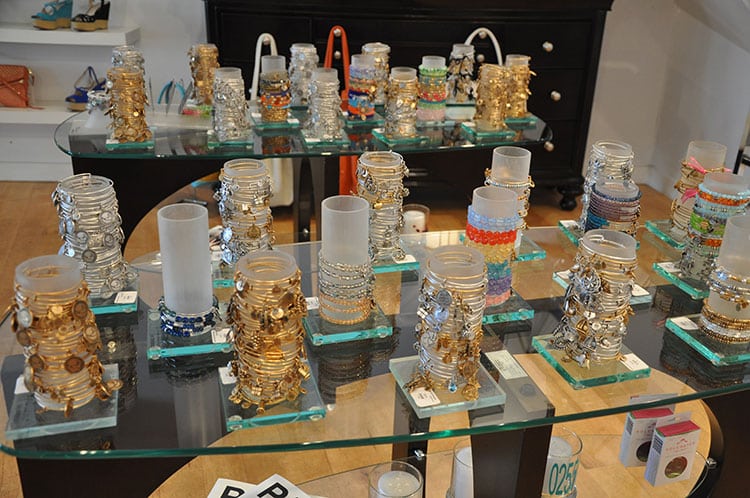 Stop in to ViVi G. Shoes at 25 Centre Street for a new pair of shoes…or three! They are open daily in season.