Aspiring actors ages 10 and older (up to college-age) will have the opportunity to develop skills through music, dance, and acting at a special workshop this July offered by Theatre Workshop of Nantucket.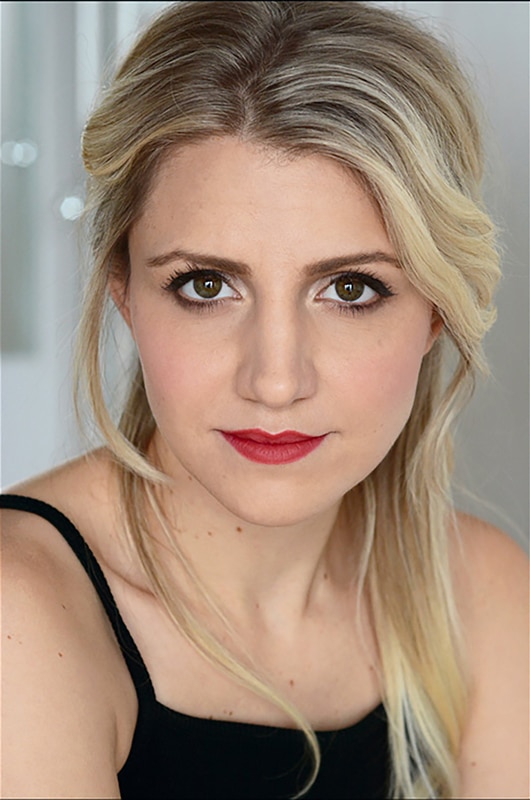 Participants will learn the latest Broadway material from Mean Girls, Sponge Bob Squarepants, Hamilton and more by working with some of Broadway's best, including Tony Award winner Annaleigh Ashford (Sunday in the Park with George, Midsummer Night's Dream, You Can't Take It with You, Wicked), Paul Canaan (Kinky Boots dance captain and original Angel), Miss Saigon, Thoroughly Modern Millie), David Dabbon (Disaster, Sondheim on Sondheim), Leslie Kritzer (Something Rotten, Elf, Sondheim on Sondheim), and Joe Tapper (You Can't Take It with You)
This three day musical theatre intensive on July 16, 17, and 18, will help young artists discover how to strengthen audition skills, master dance technique, and perform with confidence; it culminates with a unique showcase for friends and family the evening of July 18.
To register for this National Theatre Arts Alliance Broadway Youth Workshop, contact Theatre Workshop of Nantucket at 508-228-4305 or visit theatrenantucket. org. A limited number of scholarships are available.
On Wednesday, June 6, the curtain goes up on Theatre Workshop of Nantucket's next production It's Only a Play by Terrence McNally. This hilarious show is a Broadway comedy about the comedy of Broadway. It's opening night of Peter Austin's new play, and he anxiously awaits to see if his show is a hit. With his career on the line, he shares his big First Night with his "best" friend, a television star, his novice producer, his doped-up diva, his genius director, a lethal drama critic, and a fresh-off-the-bus coat check attendant on his first night in Manhattan. Raucous, ridiculous, and tender—this production proves that sometimes the biggest laughs happen off the stage.

Performances are Tuesday-Thursday and Saturday, with Sunday matinees from June 6–July 7 with tickets available at the TWN Box Office, 508-228-4305, and online at theatrenantucket.org.