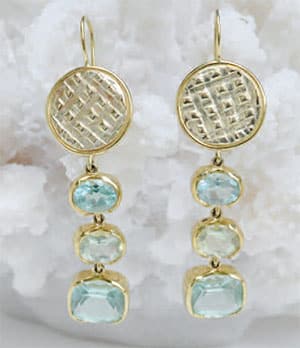 While walking down Easy Street, a glint of something sparkly caught my eye from the window of a new building near the harbor.  Upon further inspection, I noticed it was the newly-opened gallery and store of accomplished island artist and metalsmith Susan Lister Locke.  Her location is bright and airy, the perfect spot to display her dazzling wares.
Susan Lister Locke got her start on the island in the early '70s, running a shop on Easy Street.  By 1991 the island was in her soul, and she decided to take the plunge and move to Nantucket full time.  During her first winter on the island, Susan took a jewelry class at Shredder's Studio to occupy her time.  The first rings she made for her and her daughters started selling right off their fingers, and Susan took this as a sign that this is what she was meant to do.  Harry Gordon, a late local jeweler, took her on as an apprentice and taught her everything he knew.  By 1992 her work could be found at Nantucket Looms (and still to this day), and the Museum of Fine Arts.  Up until this year, Susan Lister Locke crafted her pieces and sold her jewelry privately out of her studio.  Now she is back where she got her start on Nantucket, with a gallery on Easy Street.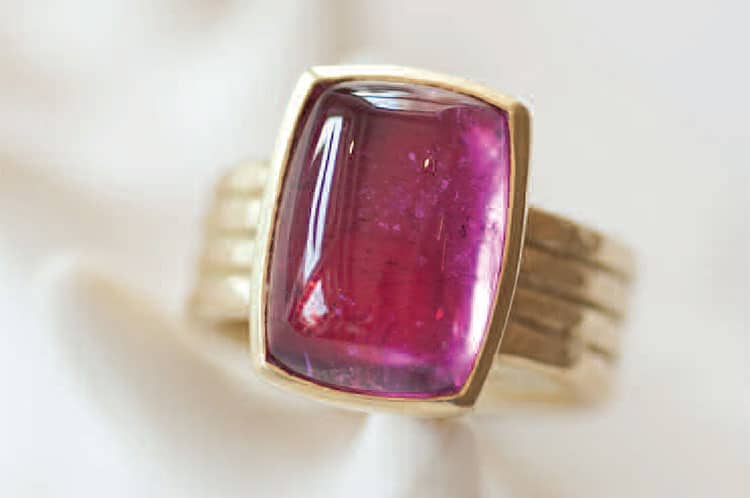 Susan is inspired by the world around her, Nantucket's marine life, flora and fauna, and the ever-changing light and skies of our island.  This fascination with nature is shown in the work she creates, as each piece is unique and organic in form.  Susan's designs are original to her, and handmade using colorful, high-quality gemstones and precious metals.  You won't find any mass-produced jewelry here.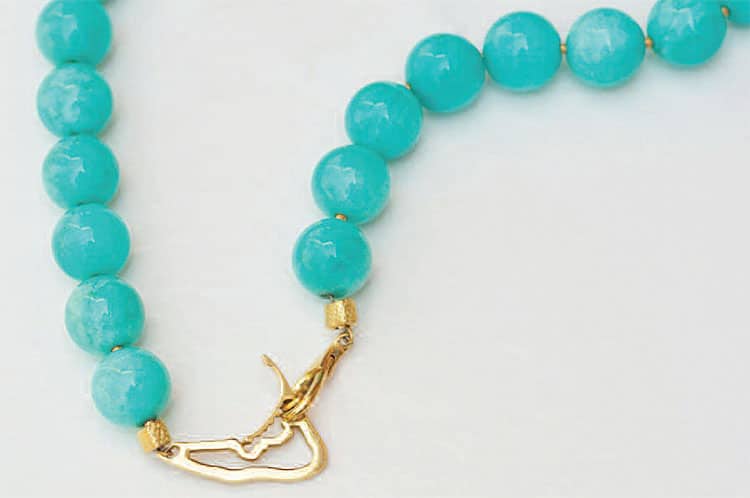 The Susan Lister Locke Gallery is located at 28A Easy Street, stop by and check out her beautiful work!  Her jewelry can also be found at Nantucket Looms and the Nantucket Artists' Association.