Egan Maritime is excited to present its annual sold-out program, An Evening of Shipwreck Stories & Sea Shanties is returning to the Nantucket Shipwreck & Lifesaving Museum on Wednesday, June 19. Doors will open to this lively, fun evening program at 5:30 pm, the performance begins at 6 pm.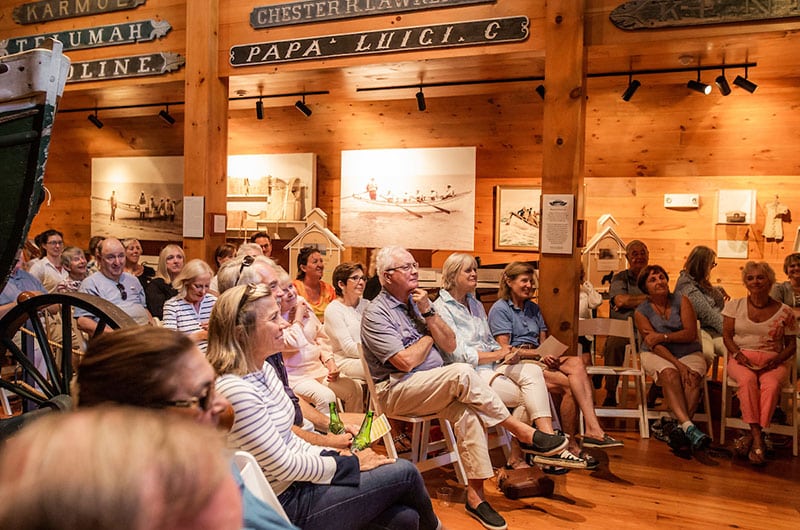 Led by Egan's Manager of Maritime Education, Evan Schwanfelder, a talented group of island actors and performers will bring to life the dramatic, captivating tales of ill-fated vessels navigating Nantucket's unforgivable shoals, the brave rescues by the island's heroic lifesavers, and some unsolved, chilling mysteries at sea. Through theatrical performance and sensational storytelling, patrons will be enchanted, enthralled, and engrossed in the stories that comprise Nantucket's seafaring legacy and maritime heritage.
Schwanfelder is curating a new line-up of shipwreck stories and sea shanties, while also interweaving irreplaceable tales and treasured songs. "We are looking forward to keeping the traditions of the event alive and holding onto the stories that everyone knows and loves. But we are eager to reveal the new tales and song additions at this special annual event," Schwanfelder explained.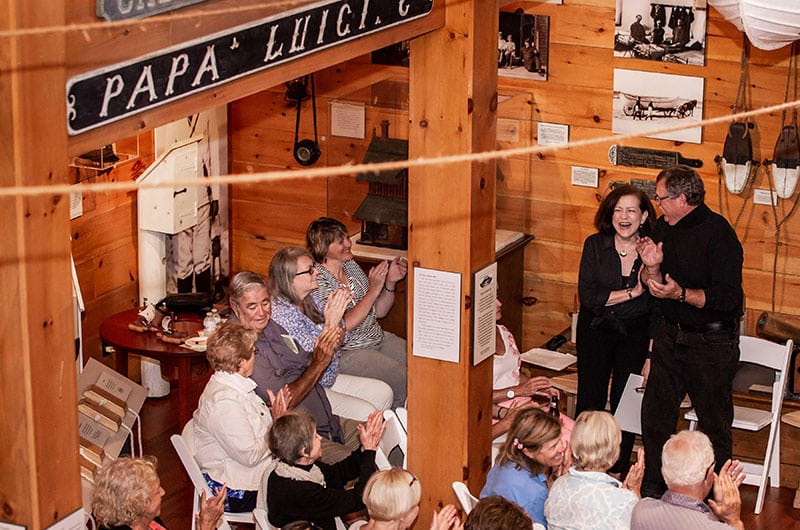 Join Egan Maritime for an unforgettable night of storytelling, an opportunity to sing shanties passed through generations of salty mariners, and a chance to experience the island's maritime heritage in an authentic way at a memorable venue. Tickets are $40 ($30 for members of Egan Maritime) at 508-228-2505 or at eganmaritime.org. Libations and lite fare will be served when the doors open at 5:30pm.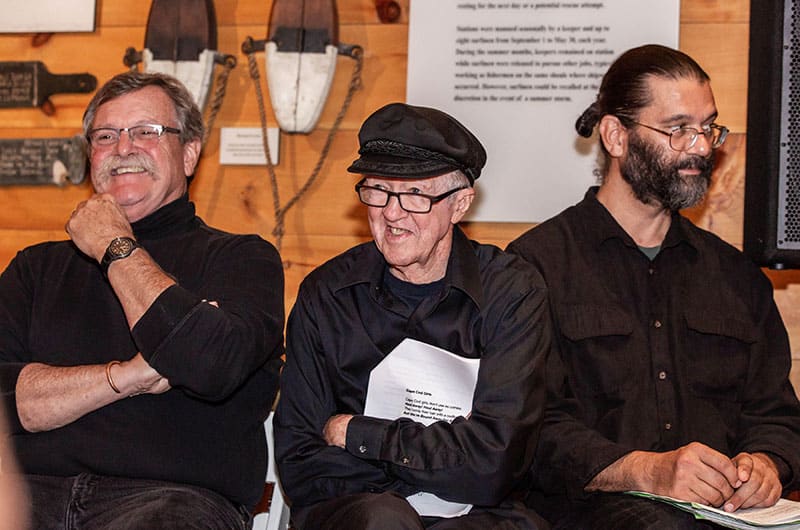 Egan Maritime's Nantucket Shipwreck & Lifesaving Museum is located at 158 Polpis Road, just 3.5 miles from Nantucket Town. A free shuttle ride is available daily to and from the Museum from Visitor's Services during regular Museum hours: Monday through Saturday, 10 am to 5 pm and Sundays noon to 5 pm. Admission is $10 for adults, $5 for children 6-18, and free to children under 6.