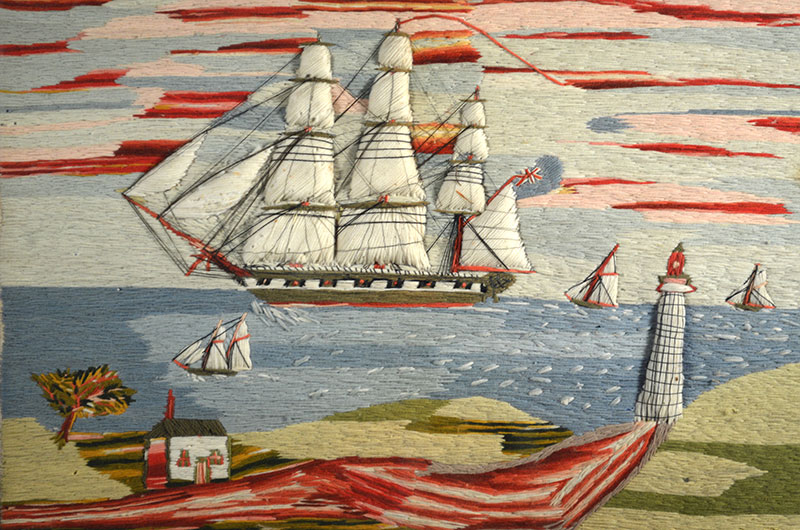 The Nantucket Summer Antiques Show is back for it's second year, opening in the Nantucket Boy's and Girl's Club at 61 Sparks Avenue this Friday, August 11.
According to Kaye Gregg, Director of Shows, "We were delighted with the reception to last year's show, and this year the show promises to offer great variety with many returning dealers and some important new additions. As a not-for-profit organization, we are particularly pleased to present a number of exciting special events in support of local charities. Our goal is to offer visitors a lively and engaging show and an opportunity to support local organizations while enjoying the offerings of thirty- three outstanding dealers.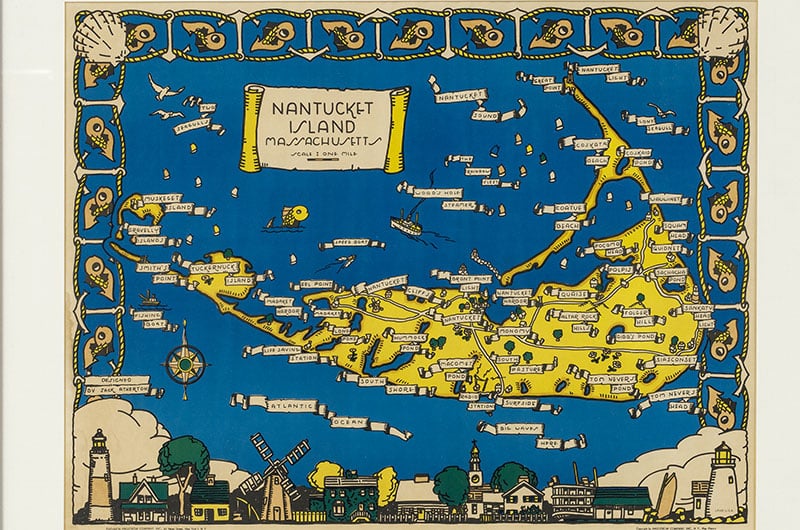 The show opens Friday morning with a Show Preview Strawberries and Cream Brunch from 10 am to noon to benefit The Nantucket Preservation Trust. Visitors will sample Nantucketgrown strawberries and enjoy homebaked scones, croissants, and prosecco while previewing the exciting antiques that dealers have brought to the island. Proceeds support the study of traditional building methods through the Mary Helen and Michael Fabacher Scholarship Fund of the Nantucket Preservation Trust. Tickets at $40 will be available at the door and at nantucketsummerantiquesshow.com
This year the Nantucket Summer Antiques Show exhibitor bring a wide variety of antiques and fine art. Specialties will include marine antiques, paintings, fine antique furniture, folk art, maps, prints, botanicals, silver, antique rugs, garden antiques, antique jewelry, clocks, ceramics, antique wicker as well as items of special interest to the history of Nantucket.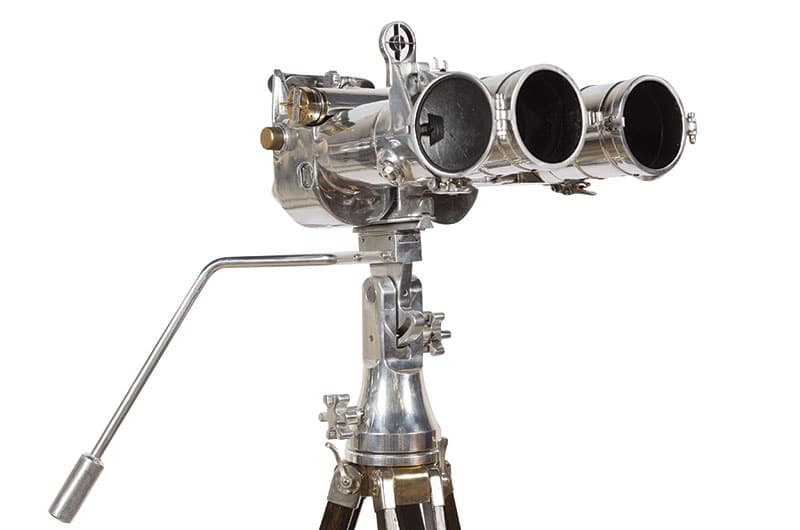 Daniel's Antiques will be offering World War II binoculars; Jeffrey Henkel arrives with garden objects and sculptural elements; and Christopher Anthony, Ltd, will display mid-century modern furniture and lighting, including a glittering mixed metal sculpture attributed to William Friedle circa 1960. Hill-Stone has prints and drawings from the 15th to 20th century, and Lotus Gallery will be at the show with their Asian Antiques.
Lawrence Jeffrey Fine Jewelry brings a spectacular Ed Wiener Modernist Gold Necklace circa 1970, New York. The Spare Room will display a wonderful selection of 18th and 19th century fine china as well as antique jewelry including Victorian Turquoise and gold dangle earrings circa 1860.
On Sunday. August 13, an Oysters & Bloody Mary Sip and Shop will give show attendees (for a minimum donation of $25) a chance to enjoy the ultimate Sunday morning combination of freshly shucked oysters and Bloody Marys from 11am to 1pm to benefit the Community Foundation's Nantucket Fund™.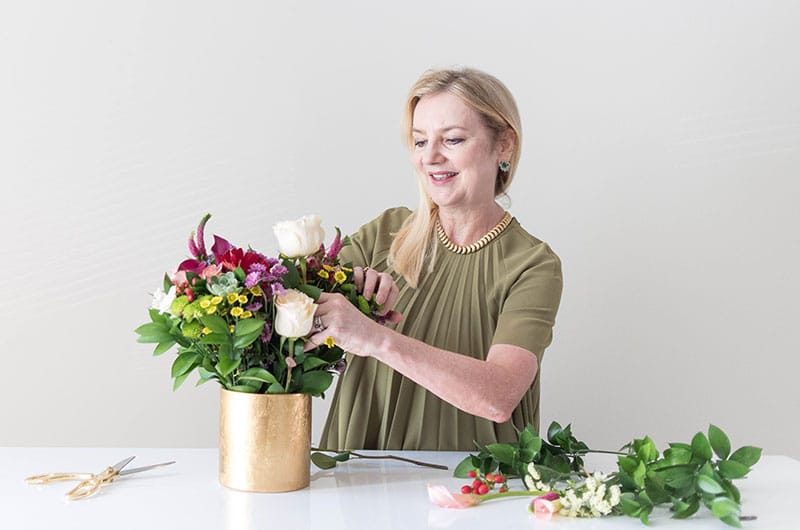 The final day of the show, Monday August 14 at 10 am, Laura Dowling, former chief floral designer to the White House, will demonstrate flower arranging techniques, followed by a book signing to benefit the Nantucket Garden Club's scholarship fund. Dowling is the author of Floral Diplomacy at the White House. This event is open to a limited number of attendees and tickets are $50, which includes entry to the show.
The Nantucket Summer Antiques Show will be open to the public on Friday August 11 from noon until 5 pm. On Saturday and Sunday, August 12 and 13, hours are 10 am to 5 pm, and on Monday, August 14, the show will be open from 10am to 3 pm. Admission is $15, and both show and special event tickets may be purchased at nantucketsummerantiquesshow.com or at the door.