Small Friends on Nantucket, Inc. is pleased to announce that Courtney Bridges will be joining our school as Executive Director beginning in September, 2015. Bridges will oversee all business operations and programming for our early education and child care program. Bridges is a graduate of Ohio University with a B.S. in Early Childhood Education and her M. Ed. in Teaching and Coaching Reading.
"Courtney is truly passionate about education. Her business knowledge and commitment to the Nantucket Community make her an asset to our organization. She understands what a valuable resource Small Friends is to working families on Nantucket. We are fortunate to have her. Her commitment to serving Nantucket will continue with this new position," says Kerry Tilton, Board President for Small Friends on Nantucket, Inc.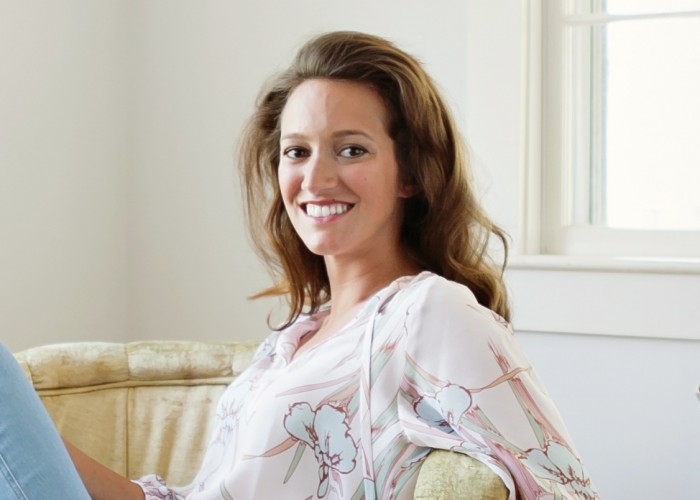 Bridges has been working as a primary school teacher at the Nantucket Lighthouse School since 2010. During that time she furthered her own education and the education of others by cultivating meaningful relationships with local families, collaborating with educators on and off island, and designing curriculum for her students. Bridges' commitment to education will help develop our program, teachers, and the early education of our youngest island residents.