The Run for Robin 5K will take place on Sunday, November 8 at 9am. This new race event will honor and celebrate the life of Robin Harvey, who died tragically when out for a run training for her second Boston Marathon this past winter. The funds raised from the 5K directly benefit the Robin Harvey Scholarship Fund, a part of the Harvey Foundation.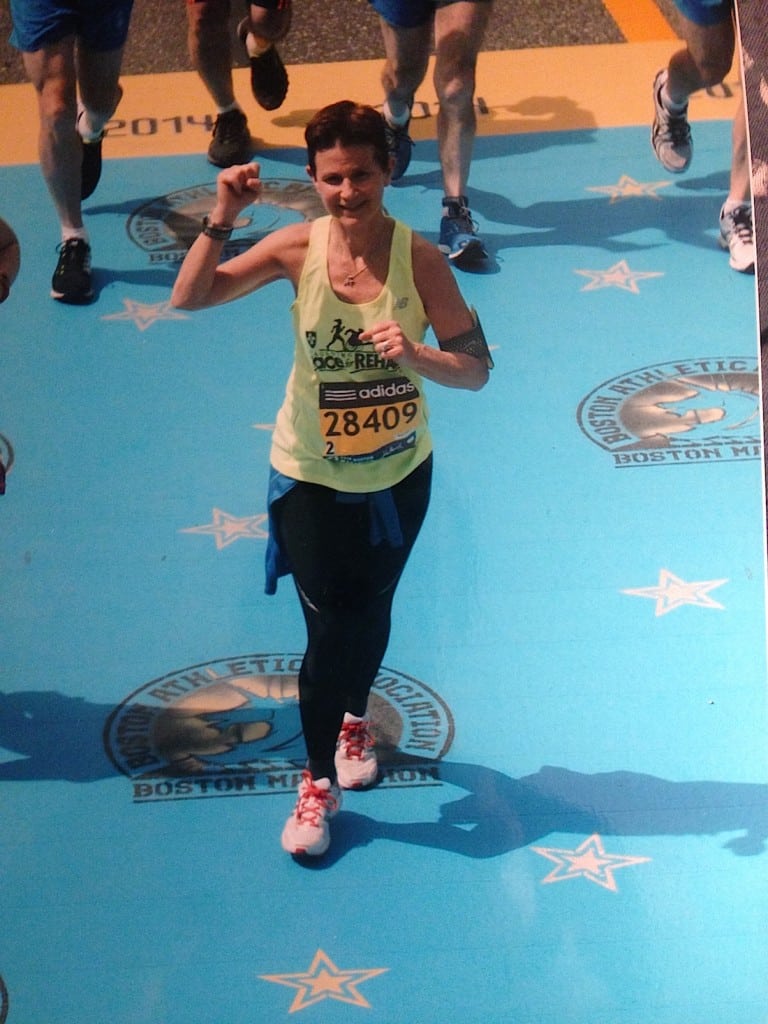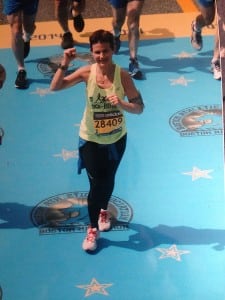 The Harvey Foundation's mission is to empower and assist
the pathfinders of education, athletics and community service on Nantucket. The foundation's vision is to assist in the education and perseverance of Nantucket Island residents, with an emphasis on the value of life­long learning, athletic participation and continuing education.​"​Our goal is to broaden our capabilities of helping Nantucket's community enrich their opportunities in educational growth. We are working to continue the tireless work that Robin did for our community and help one another develop," said Adriene Lombardi, daughter of Robin and oe of the event organizers.
Participants may run or walk the 5K course, and there will also be a 1/2 mile Fun Run for kids 12 and under beginning at 8:45am. Individuals, families and student teams are encouraged to register.
Participants are encouraged to pick up their race bibs and t-
­shirts on Saturday, November 7 10am­2pm at The SeaGrille Restaurant, although they may pick them up on race day. All racers are highly encouraged to register ahead on time online at http://www.active.com/nantucket­ma/running/distance­running­races/run­for­robin­5k­2015.​
For more information on the race or The Harvey Foundation, please contact: Adriene Lombardi at r​obinharveyscholarship@gmail.com.
Volunteers may contact Melissa Murphy, m​elissakmurphy@gmail.com