It didn't take long for the island's first baby of the New Year to arrive!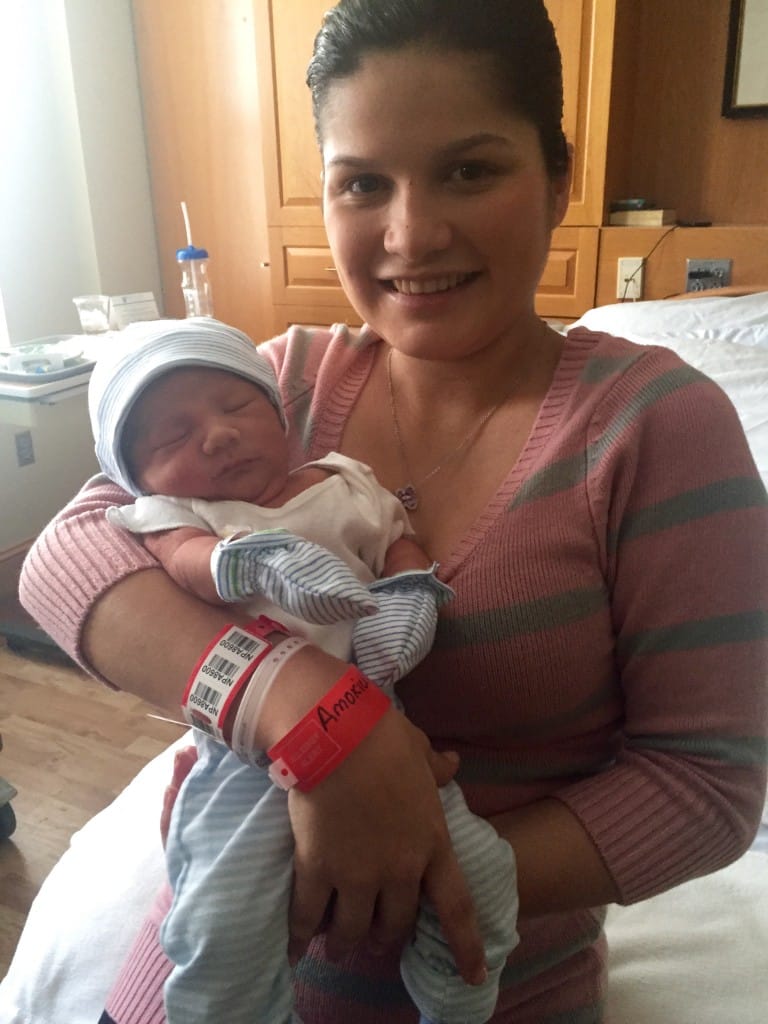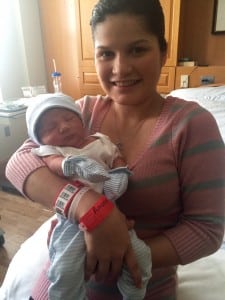 Alan Eduardo Tejada, a healthy baby boy, was born at 6:17 a.m. on Thursday, January 1st, 2015 at Nantucket Cottage Hospital. He weighed seven pounds, eight ounces, and measured 20 inches.
Baby Alan is the son of Karla Tejada, of Nantucket, and the grandson of Antonio Eduardo Tejada, also of Nantucket, and Marta de Tejada, of El Salvador.
Congratulations to Karla and her family, and welcome to baby Alan!
Nantucket Cottage Hospital's labor and delivery department delivers around 120 babies every year. During the last fiscal year, 124 babies were born at NCH.
Learn more about The Birthplace at NCH and all that it has to offer those expecting a new addition here.