Four days of food, fun, and education, the NantucketGrown™ Food Festival celebrates what is fresh, local, and sustainable from Nantucket growers, farmers, fishermen, and food producers. This year the festival runs from October 11 to 14, with nine special events. Tickets to all events can be purchased at SustainableNantucket.org
At the beginning of the "off-season," the NantucketGrown Food Festival offers a chance to experience the real Nantucket. The festival opens Thursday with a special intimate multi-course dinner prepared by Chef Greg Margolis in the Nantucket Culinary Center.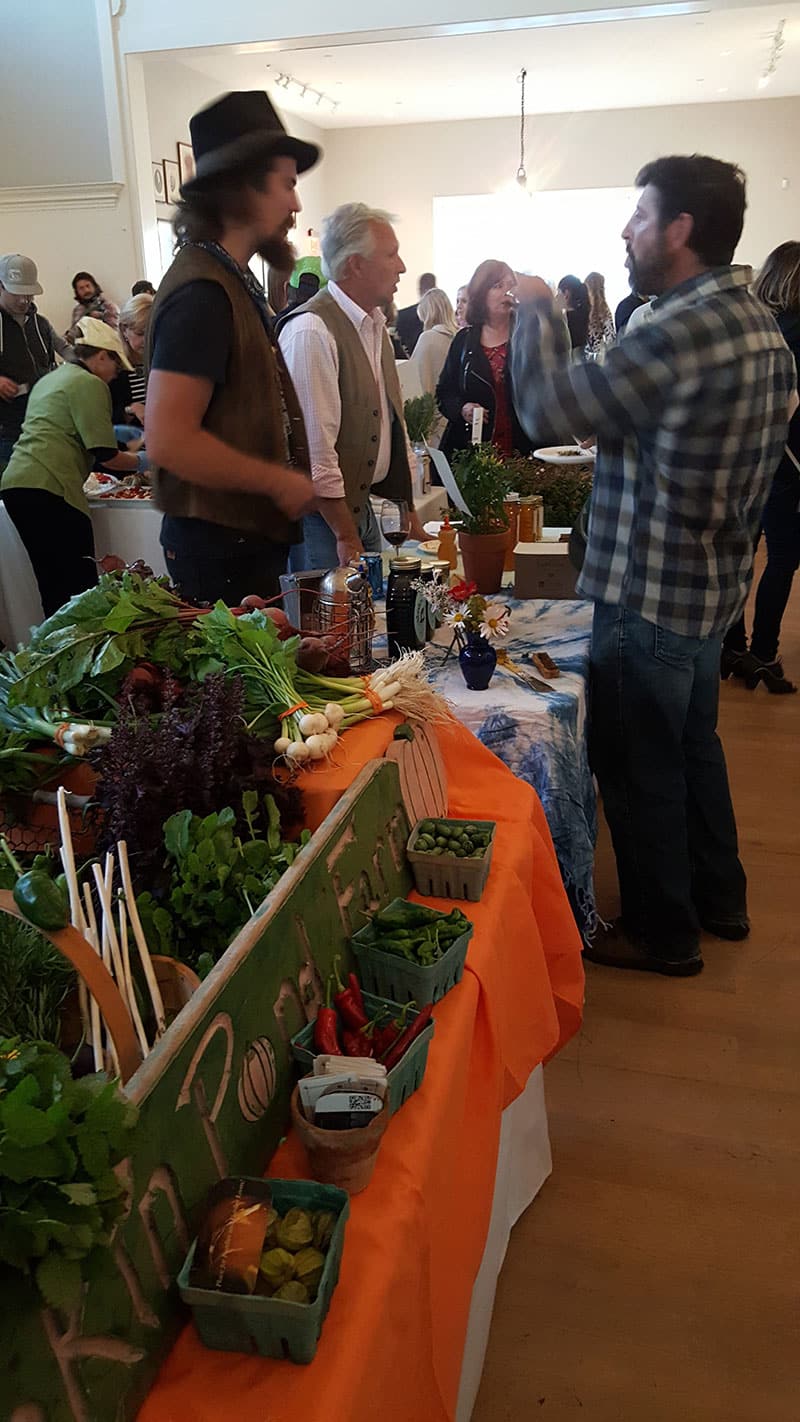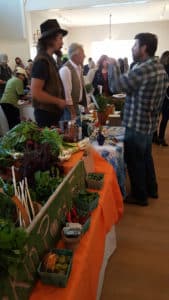 The popular Farm-to-Table Tasting will be held Friday from 5-7 pm in the Nantucket Yacht Club, where Nantucket chefs are paired with farmers or small food producers to highlight the best of the season's bounty. Attendees will sample creative dishes by a dozen local chefs. Libations will be provided by Nantucket's own Cisco Brewers.
After the tasting, Woody Tasch will give a free talk at the Yacht Club entitled Slow Money and Nurture Capital: A New Vision of Food, Money, and Soil. Saturday, October 13, brings a free honey tasting, free scallop shucking demonstration, Farm-to-Table Lunch, Cocktail Creations demo and tasting, and a Sustainable Sushi talk and tasting.
The festival ends Sunday with a morning of free family fun in Sustainable Nantucket's Joyce N. Furman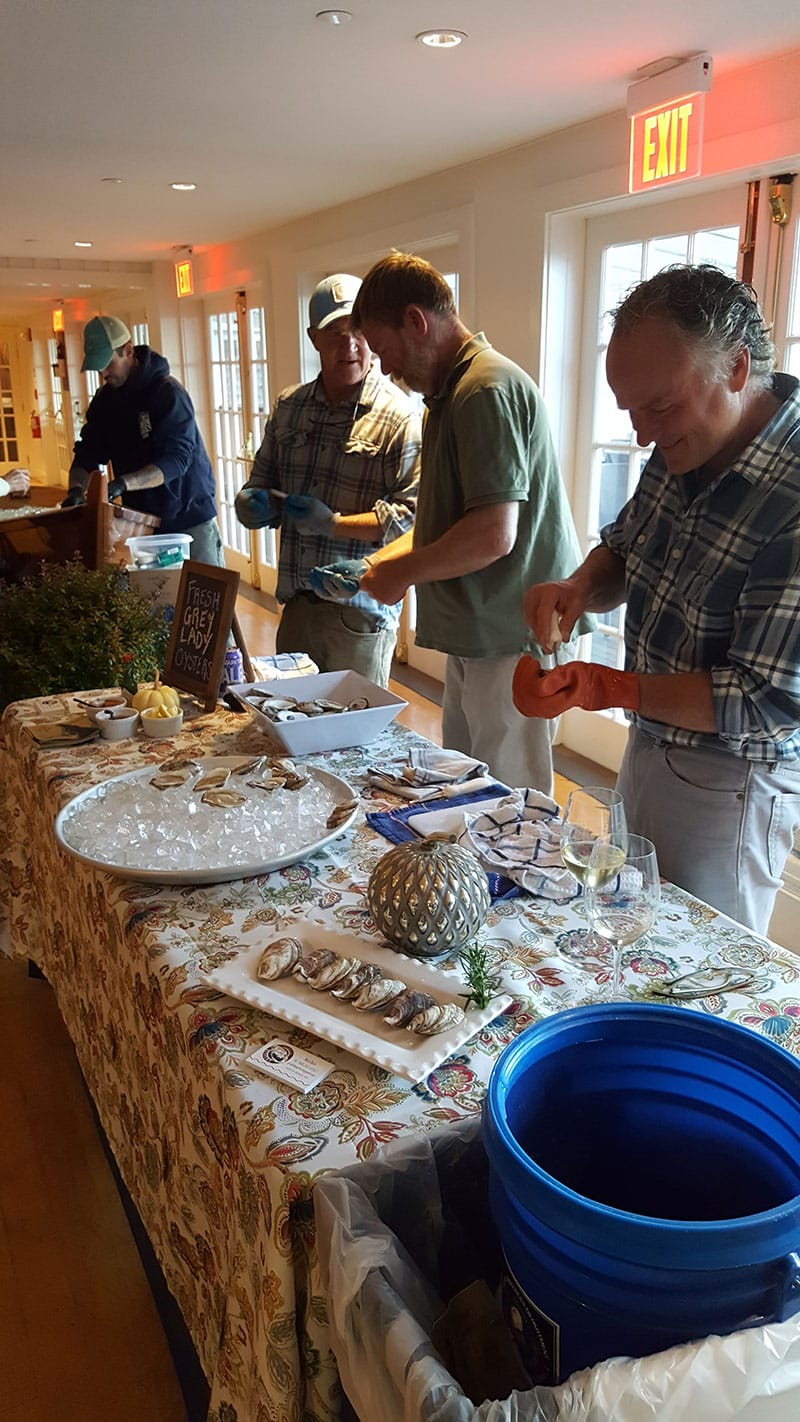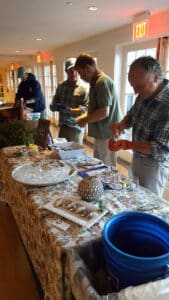 Youth Garden on First Way, and a Bloody Mary Brunch at 11 am in the Nantucket Yacht Club. Sunday evening, Sustainable Nantucket Partner Proprietor's Bar & Table is hosting their annual Hogtoberfest, a thoughtfully prepared multi-course dinner, encompassing nose-to-tail preparations from locally raised small farm animals and wine, beer, and cocktail pairings. Reserve your seat for Hogtoberfest by calling 508-228-7477.
Sustainable Nantucket is cultivating a healthy Nantucket by building a more locally-based and self-reliant food system, and a stronger island economy. In addition to the Food Festival, regular programs include: the seasonal Saturday Farmers & Artisans Market, the NantucketGrown™ Campaign, and the SN Community Farm Institute. SN's Farm to School program offers island children hands-on, lifetime lessons in nutrition, agriculture and environmental stewardship in the garden, farm fields, classroom and cafeteria.