Mexican songs, dancing, and foods will be featured in the fourth installment of Our Nantucket, a community diversity series hosted by the Nantucket Historical Association in the Whaling Museum, this Sunday, September 18, from 4 to 6 pm.
"Throughout its history, and into the present day, Nantucket has been home to an extraordinarily diverse mix of people from across the globe," says Marjan Shirzad, Director of Visitor Experience. "We here at the Nantucket Historical Association are thrilled to celebrate this diversity with a new series allowing us to engage with friends, neighbors, and community members in fresh and exciting ways. Each evening of this series will feature tastes and sounds from faraway lands, and all of the events will share the common thread of getting to know each other and learning about different cultures in an inspiring atmosphere."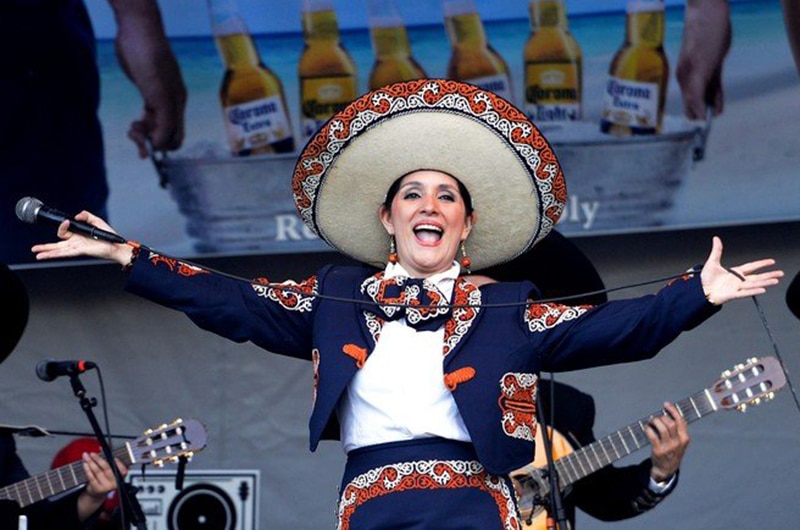 At Our Nantucket, a variety of performances and live events will be held, featuring teaching artist Veronica Robles. Robles and her young students (ages 7-15) will regale audiences with authentic Mexican dancing, including an Aztec presentation, a Mexican hat dance, and more.
Veronica Robles is originally from Mexico and has resided in Boston since 2000. Recently she was appointed by Mayor of Boston Marty Walsh to serve on the cultural leadership board for the Boston Creates Cultural Initiative, as well as serving as co-chair for the East Boston Cultural Team.
Each Our Nantucket program features a panel of guest speakers who bring awareness to their individual stories of immigration and relocation to Nantucket. Facilitated by the NHA, panelists share their memories of their home countries and their new experiences since moving to Nantucket.
Throughout the evening, a sampling of Mexican foods will be served, including tacos, tamales, flautas, and tres leches cake.