Marlon James, winner of the 2015 Man Booker Prize, widely considered to be the world's most important literary award, will make a featured appearance at the 2016 Nantucket Book Festival to discuss his novel A Brief History of Seven Killings.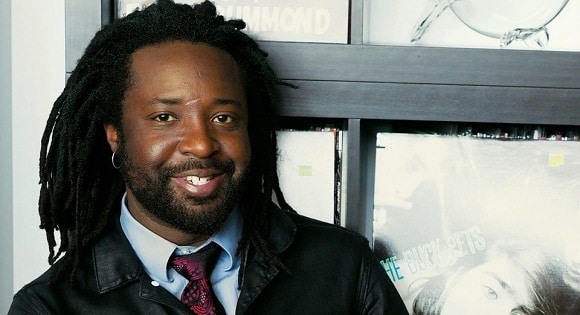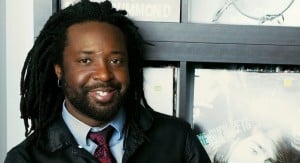 When asked about the significance of a Jamaican winning the Man Booker, poet Kwame Dawes said, "A Caribbean writer has not won this award since VS Naipaul did in 1971 for his novel In a Free State. Thus it is a remarkable achievement. [It is a] rollicking, complex, and highly ambitious novel … a work of monumental value that rewards the time it takes to read it."
Several authors scheduled to appear at the Festival have been recognized by the National Book Critics Circle and have won or been finalists for the National Book Award and the Pulitzer Prize. Besides her long list of awards and accomplishments, Diane Ackerman has been honored as a Literary Lion by the New York Public Library. Nathaniel Philbrick is well-known to Nantucketers and off-islanders for writing the National Book Award-winning saga In the Heart of the Sea, recently released as a major motion picture by director Ron Howard.
Book lovers attending The Nantucket Book Festival can enjoy author presentations throughout the day on both Friday and Saturday and an Opening Night Celebration at Nantucket's historic Unitarian Universalist Meeting House. Most events are free and open to the public. Ticketed events include Sunday's author breakfast at the White Elephant, the host hotel of the Festival, as well as a pig roast at Cisco Brewers.
The Festival is also pleased to offer children's programming, from storytimes for toddlers in the Nantucket Atheneum garden to presentations for students of all ages by notable authors, which this year will include Jack Gantos and Richard Michelson, 2009 Massachusetts Book Award finalist.
Festival organizers expect a full slate of 25-30 presenting authors to be scheduled by this spring. The Festival also features book signings by approximately 50 local and regional authors. Below is a list of authors who have accepted the invitation to appear at the 2016 Nantucket Book Festival.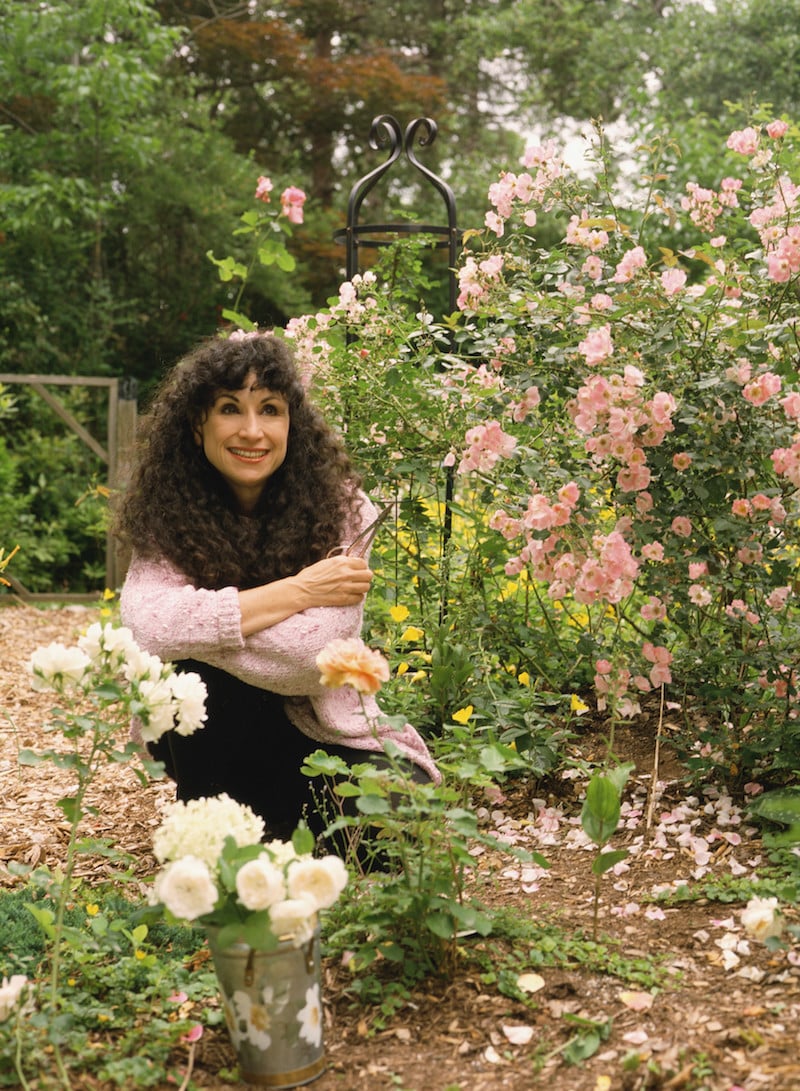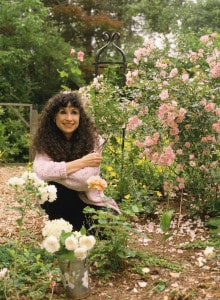 Diane Ackerman, an American poet, essayist and naturalist, received the 2015 PEN Henry David Thoreau Prize for Nature Writing, Guggenheim Fellowship for Natural Sciences, Orion Book Award, John Burroughs Nature Award, and the Lavan Poetry Prize as well as being honored as a Literary Lion by the New York Public Library.
Australian-born Geraldine Brooks is an author and journalist who was awarded the Pulitzer Prize in fiction in 2006 for her novel March. Her novels Caleb's Crossing and People of the Book were New York Times bestsellers. She is also the author of the nonfiction works Nine Parts of Desire, Foreign Correspondence and The Idea of Home.
Stephanie Clifford is a Loeb-award winning reporter at The New York Times and author of the NYT bestseller Everybody Rise, a NYT Book Review Editor's pick as well as an Amazon and Barnes & Noble Best Book of the Month.
Mark Doty, an American poet and memoirist, is the winner of the National Book Award for Poetry in 2008, the Whiting Writer's Award, the T.S. Eliot Prize, the National Poetry Series, the Los Angeles Times Book Award, the National Book Critics' Circle Award, and the PEN/ Martha Albrand Award for nonfiction.
Jack Gantos, an author of books for readers of all ages, is a Newbery Award Winner, National Book Award finalist and has won the Michael L. Printz and Robert F. Sibert honors and Scott O'Dell Best Historic Fiction award.
Smith Henderson has been a recipient of the PEN Emerging Writers Award in fiction and winner of a Pushcart Prize. His first novel, Fourth of July Creek, appeared in 2014and received universal accolades. The hero at the heart of this complex book–a flawed man who works indefatigably as a social worker to save imperiled children–becomes embroiled in a struggle with the father of one of them. The result is an epic, revelatory American novel.
Alice Hoffman has published 23 novels, three books of short fiction, and eight books for children and young adults. Her novels have received mention as notable books of the year by The New York Times, Entertainment Weekly, The Los Angeles Times, Library Journal, and People Magazine. The Marriage of Opposites, Alice's latest novel, was an immediate New York Times bestseller.
Marlon James is a critically acclaimed writer and winner of this year's Man Booker Prize for Literature (one of the world's most prestigious literary awards) for his most recent book, A Brief History of Seven Killings. James was also the finalist for the National Book Critics Circle Award.
T. Geronimo Johnson is the winner of the 2015 Ernest J. Gaines Award for Literary Excellence for his critically acclaimed book, Welcome to Braggsville—long-listed for the 2015 National Book Award; listed as one of the 10 Best Books of 2015 by The Washington Post, and Best Books of 2015 by the Chicago Tribune, Men's Journal, Huffington Post, Daily Beast and Buzzfeed.
In her last novel, The Good House, Ann Leary created a formidable narrator, Hildy Good, a successful realtor on Boston's North Shore. We experienced Hildy's clear and sometimes hilarious view of personalities and intrigues, and of the addiction which both fuels and cripples her. The Children, Ann's next book, looks at the bonds among members of a wealthy family in rural Connecticut.
Anthony Marra is an American fiction writer celebrated as a leading new talent. His most recent book, The Tsar of Love and Techno was named one of Kirkus Review's Best Fiction Books of 2015; his best-selling first novel, A Constellation of Vital Phenomena, earned him numerous awards as well as being named a New York Times Notable Book of the Year, and one of the Washington Post's Top Ten Books of the Year.
Richard Michelson is a poet and children's book author, recipient of Sydney Taylor Book Award Gold and Silver Medals in 2009 from the Association of Jewish Libraries and finalist for the Massachusetts Book Award in 2009.
Michael Patrick O'Neill is an award-winning photographer and author specializing in marine wildlife and environmental issues. His images have appeared in hundreds of publications including BBC Wildlife, National Geographic Magazine, Smithsonian, The Washington Post, and The New York Times. He was a finalist for the 2014 Wildlife Photographer of the Year.
Evan Osnos was China Correspondent at The New Yorker from 2008 to 2013, and won the National Book Award for his first book, Age of Ambition: Chasing Fortune, Truth and Faith in the New China. Since 2013, Evan has been enlightening New Yorker readers with his incisive articles on American politics and foreign affairs.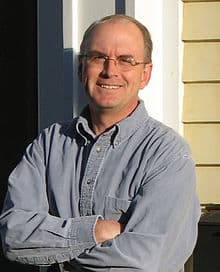 Nathaniel Philbrick is the National Book Award-winning author of In the Heart of the Sea, the basis for a movie with that title directed by Ron Howard. Nat has also received, among many awards, the Theodore and Franklin D. Roosevelt Naval History Prize and the 2013 New England Book Award for Non-Fiction. His next captivating history–Valiant Ambition: George Washington, Benedict Arnold, and the Fate of the American Revolution–will be published this May.
Michael Ruhlman is an American author, home cook and entrepreneur. His books in collaboration with American chefs have won and been nominated for several James Beard Awards and he appeared on The Next Iron Chef.
The Typewriter Rodeo, a Texas quartet that travels the country writing custom, on-demand poems, will again be available at the festival to write poems on-demand. They have performed everywhere from Willie Nelson's SXSW Music Festival to PayPal to local weddings.
The Nantucket Book Festival operates under the Nantucket Book Foundation, a 501(c)(3) non-profit organization founded to celebrate and promote the joys and rewards of reading, writing, and literacy. The organization seeks to present an annual quality program that honors national, regional and local authors and the rich culture of the written word, ideas, and the imagination.
The Nantucket Book Foundation also administers an education program in the Nantucket schools which includes the PEN/Faulkner Writers in Schools program, the Nantucket Book Festival Young Writers Award, and the Visiting Authors program. These programs encourage our students to find a platform of words and a love of reading to understand that while they may live on an island, there is no limit to their imagination.
For more information visit nantucketbookfestival.org.