• Sarah Morneau •

Murray's Toggery Shop, an island institution since 1945, is a store that proves year after year that they know Nantucket style and what our islanders and visitors are looking for when it comes to clothing and accessories for the whole family. Located at the top of Main Street, Murray's has been a staple of Nantucket fashion for sixty-nine years.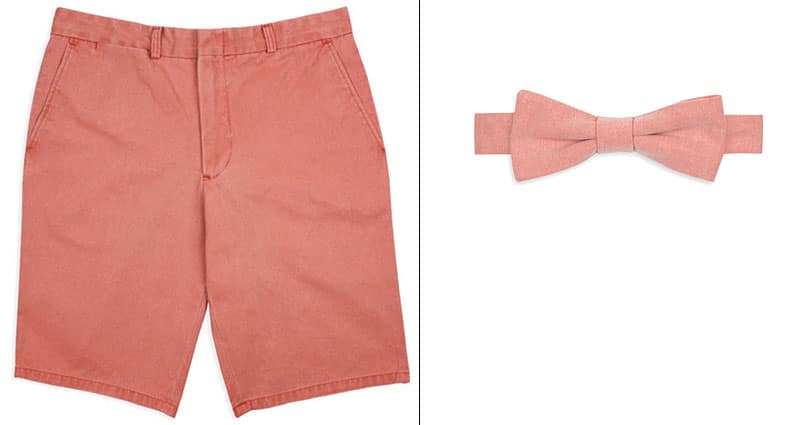 Murray's has a way of keeping the classic looks they are known for while evolving with the times and constantly changing trends of the fashion world. Just recently they launched a new brand called the M Crest Collection, fine apparel mostly for men, all made in the USA. Included in this line are a new slim fit Nantucket Reds! pants and shorts, as well as Nantucket Reds! neck ties, bow ties, cummerbunds, and pocket squares.

The M Crest logo also appears on their embroidered belts available in two different accent colors.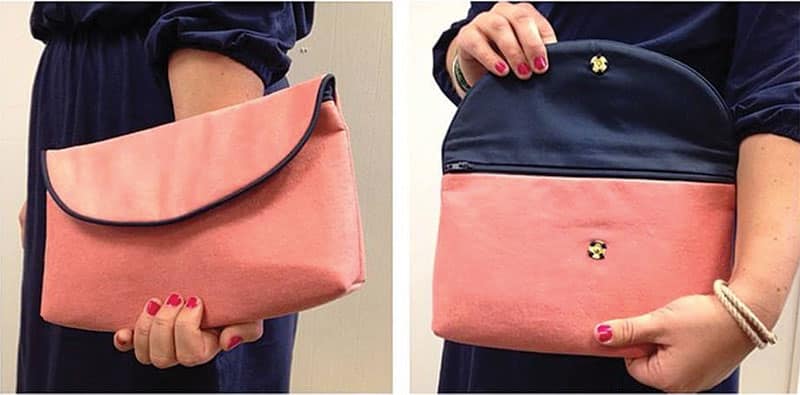 New and exciting for the ladies this year is The Classic Clutch, a recent addition to the M Crest Collection. This stylish handbag screams summer on Nantucket! The exterior is their signature Nantucket Reds! fabric and the interior is a nautical navy, a bag perfect for days at the beach or brewery and nights on the town!
Murray's Toggery Shop is open daily on Main St.