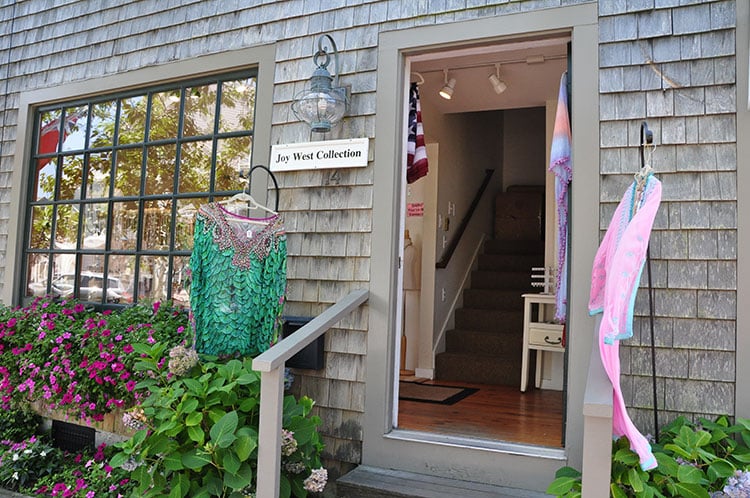 As you're strolling down South Water Street, gauzy caftans outside of an open storefront dance in the breeze and a flash of sparkle catches your eye, drawing you in to see what the rest of the shop has to offer. This is Joy West Collection, a boutique dedicated to a wide selection of travel jewelry and fun, easy-to-wear accessories at a great value.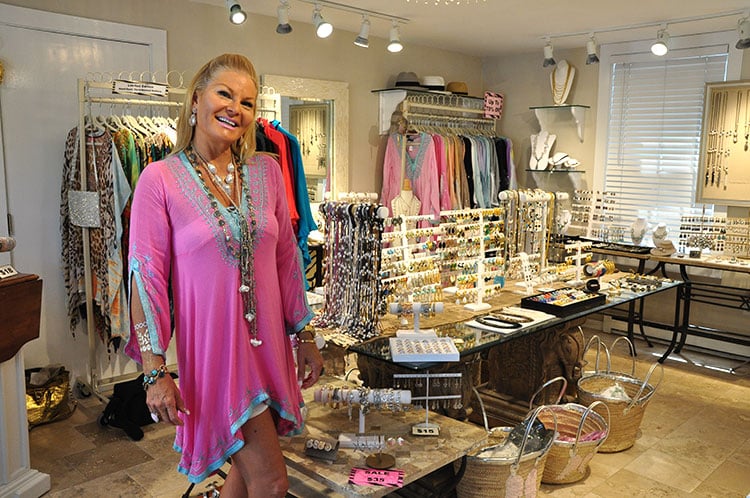 The day I stopped in I had the pleasure of meeting and talking with the owner herself, Joy West. Vivacious and enthusiastic about her products, she has a true passion for helping her customers look and feel their best at an affordable price. She travels the world to find unique and interesting pieces for the store, and has something for everyone. From simple and more demure works to full-on bling, Joy West carries it all. My favorites are her druzy pieces and the Italian linen and baroque pearl necklaces, rustic and organic, yet elegant.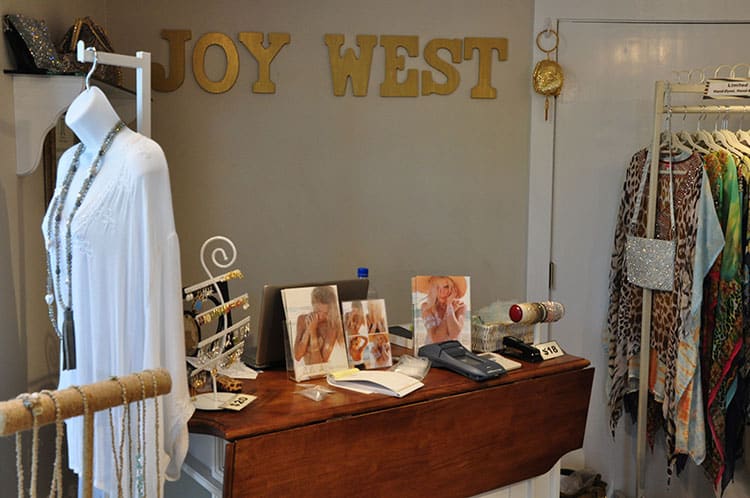 The concept of travel jewelry was a new one for me, but I think it's a great idea! If you are someone who travels a great deal, leave your expensive and precious jewels at home and stock up on Joy's exclusive collection of travel jewelry. Cubic zirconia still lends itself to the bling factor and looks fantastic on, but if it's lost or stolen along your journey there is less of a worry.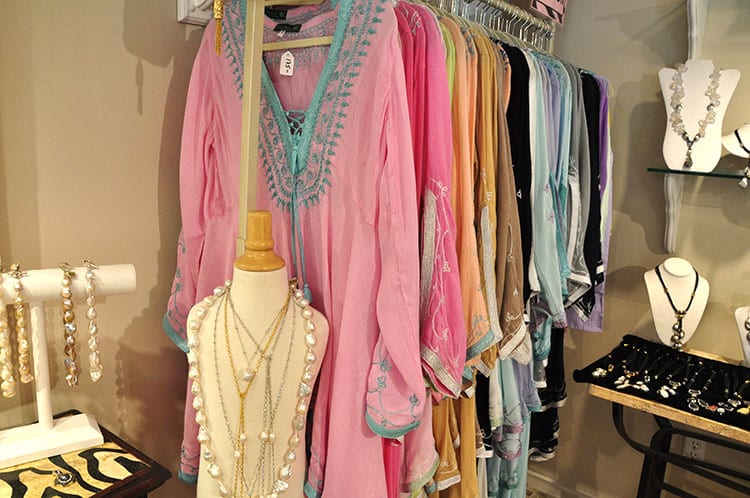 Along with the jewelry she sells handmade and hand embroidered caftans crafted from a comfortable and easy wearing Egyptian cotton. These are offered in short or long lengths and come in a wide range of colors. You can wear one over a bathing suit during the day or pair it with a slip and heels for night. These are a versatile addition to any wardrobe.
Joy West is open daily in the summer and also has a location in Aspen and seasonally in Palm Beach. Experience Joy!