Our Fourth installment of insider tips is an assortment of our staff favorites: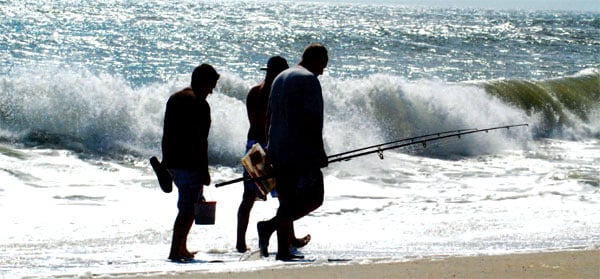 Fishing for Stripers
It's striper season, and we love to go surf fishing from the gentle waters of Dionis Beach. Last time we did that, we ended up with two huge stripers and we cooked 'em up to feed a crowd! Hint: we used squid as bait. (To legally fish anywhere on Nantucket, you must obtain a permit from www.mass.gov  for just $10. If you are 16 or younger, you don't need a permit. If you are 60 or older, you must obtain a permit, but it is free.) Careful which waters you choose to wade into as the beach does have some strong currents. The stripers are out there; go get 'em!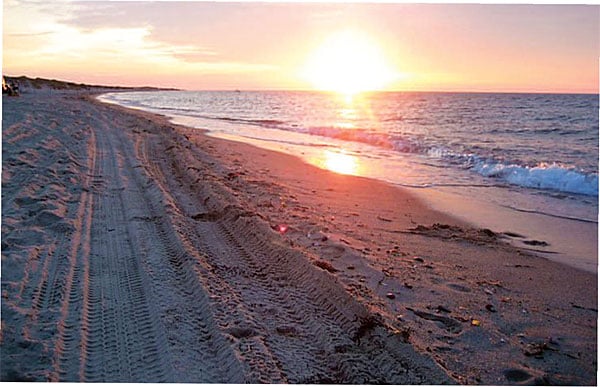 40th Pole
We love all of Nantucket's beaches, but one of our staffers says that 40th Pole holds a special place in her heart.  It is the first beach she was brought to when she started coming to Nantucket 12 years ago. Her local friends grew up going to this beach, and now they bring their children to play in the warm and calm waters. It holds memories of laughter, new friends, and summer fun. It is also a great place to sneak out to on a muggy August night and splash around in the darkness to witness the green glowing of the phosphorescence. This same staffer met her boyfriend on the shoreline at 40th Pole on one of these August nights!

Island Weaves
Another of our staffers, who is an artist, very much enjoys Island Weaves on Old South Wharf, next to the café Slip 14. There you can watch local weaver Karin Ganga Sheppard in action.  As a young girl, Karin was fascinated by the weavers at Nantucket Looms and the beautiful fabrics they created. She often dropped in after school to witness yarn being transformed into scarves, stoles, and throws. After graduating from college, she, too, became a weaver at the Looms and worked there for twenty years. She learned her craft from two master weavers: the internationally-known Andy Oates and Sam Kasten.  At Island Weaves you can purchase some beautiful shawls or blankets. They're hand-made, so they are heirloom quality. Definitely a great place to go if you appreciate high-quality craftsmanship.