• by Sarah Morneau •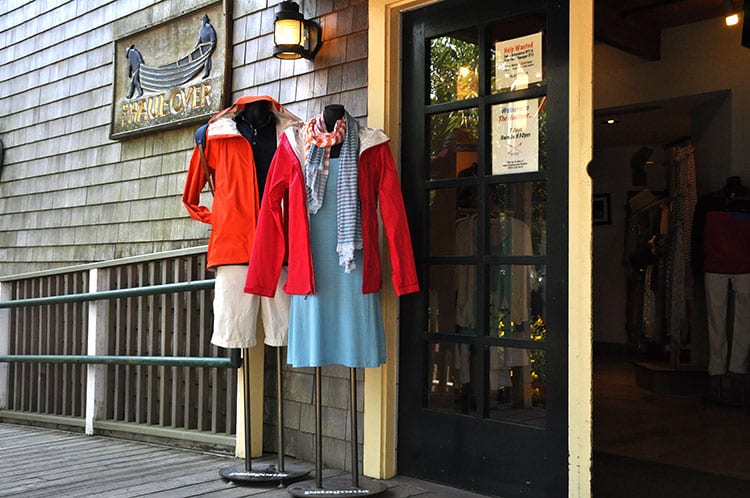 Anyone who has spent any amount of time on Nantucket knows how quickly the weather can change. Fog and cool temperatures can cloud over a sunny beach day, or a stroll in town can be dampened by a heavy downpour. Dressing for a constantly changing climate can be a challenge, and that's where The Haulover comes into play.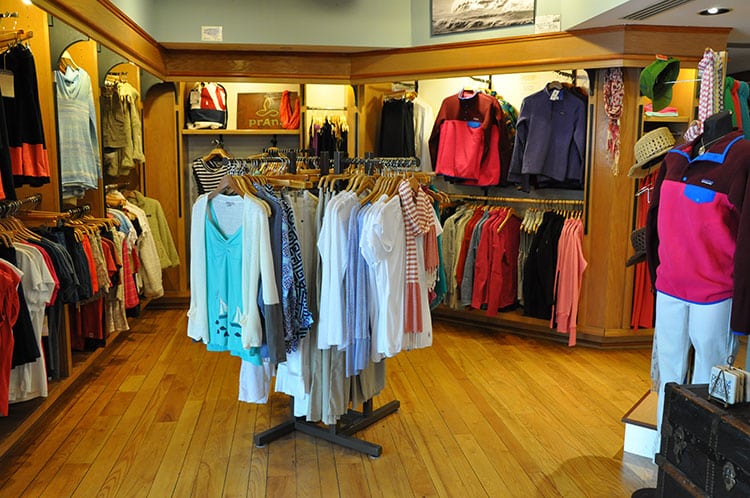 Fashionable and practical, this store has been outfitting islanders and visitors alike for the past nineteen years. The main goal of owners Mike Campbell and Greg Donoghue is to get you looking good and feeling good during all four seasons. And the best part about it, from head to toe, the Haulover is a one-stop shop for the entire family.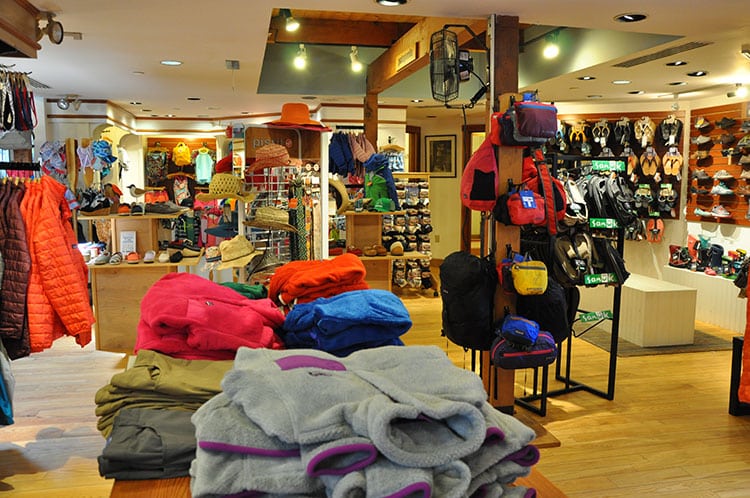 The store is spacious in comparison to other Nantucket shops, and is very well organized. When you walk in the door you are greeted by comfortable yet stylish dresses, tops, and skirts for women and just a bit further down you'll come across the men's section stocked with collared shirts, khakis, and shorts.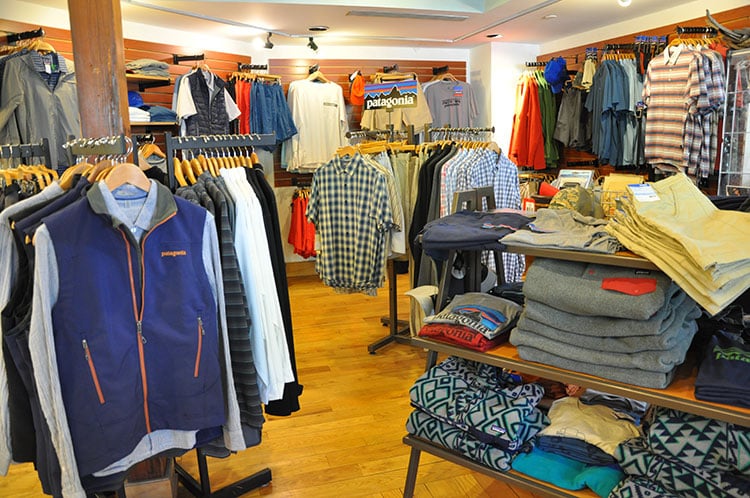 The center area by the cash registers is dedicated to racks of sunglasses, hats, and accessories, and just beyond that is an alcove filled with apparel for babies and children. The entire back of the store is floor to ceiling with shoes, outerwear, and outdoor gear for the whole family.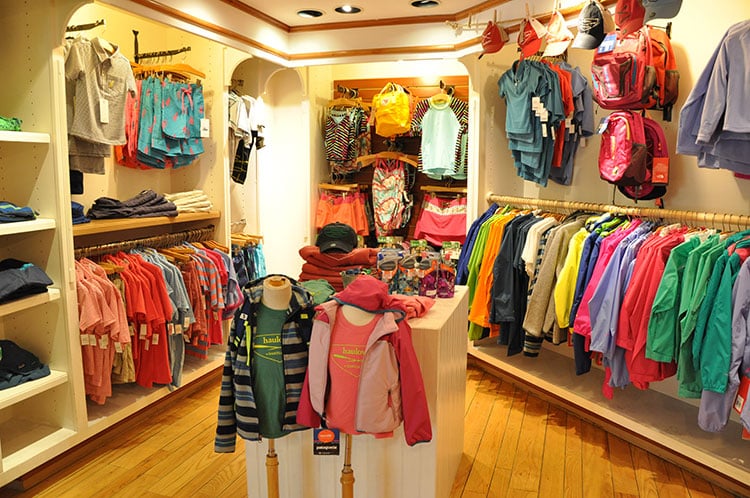 While browsing their extensive collection of Patagonia, Prana, and The North Face, I realized desperately need to update my outerwear for an upcoming voyage to Antarctica, and the Haulover will be my first stop! They are open year round, and are conveniently located near the boat docks, at 7 Salem Street. In season the Haulover is open from 9am – 9:30pm.