Artists Association of Nantucket (AAN) is pleased to announce an exhibition of works by Flora Crockett (1892-1979), on display at the Visual Arts Center (VAC), 24 Amelia Drive, along with a special talk on Tuesday, December 5. Mary Emery Lacoursiere, AAN's Adult Education Director, is Crockett's great-niece and she took it upon herself to resurrect the work of her great aunt, bringing it out of hiding from a barn at her family's farm near Albany, New York. The exhibition runs through December 29 at AAN's VAC.
"This is an amazing and historical exhibition," said AAN executive director, Cecil Barron Jensen. "AAN is honored to host this exhibition of Flora's work in our Visual Arts Center Gallery. We have followed along with Mary's progress during her trail of discovery as she restored, investigated, and ultimately, made it possible to exhibit her great-aunts work in a gallery in New York, and get her the recognition she deserves," added Jensen.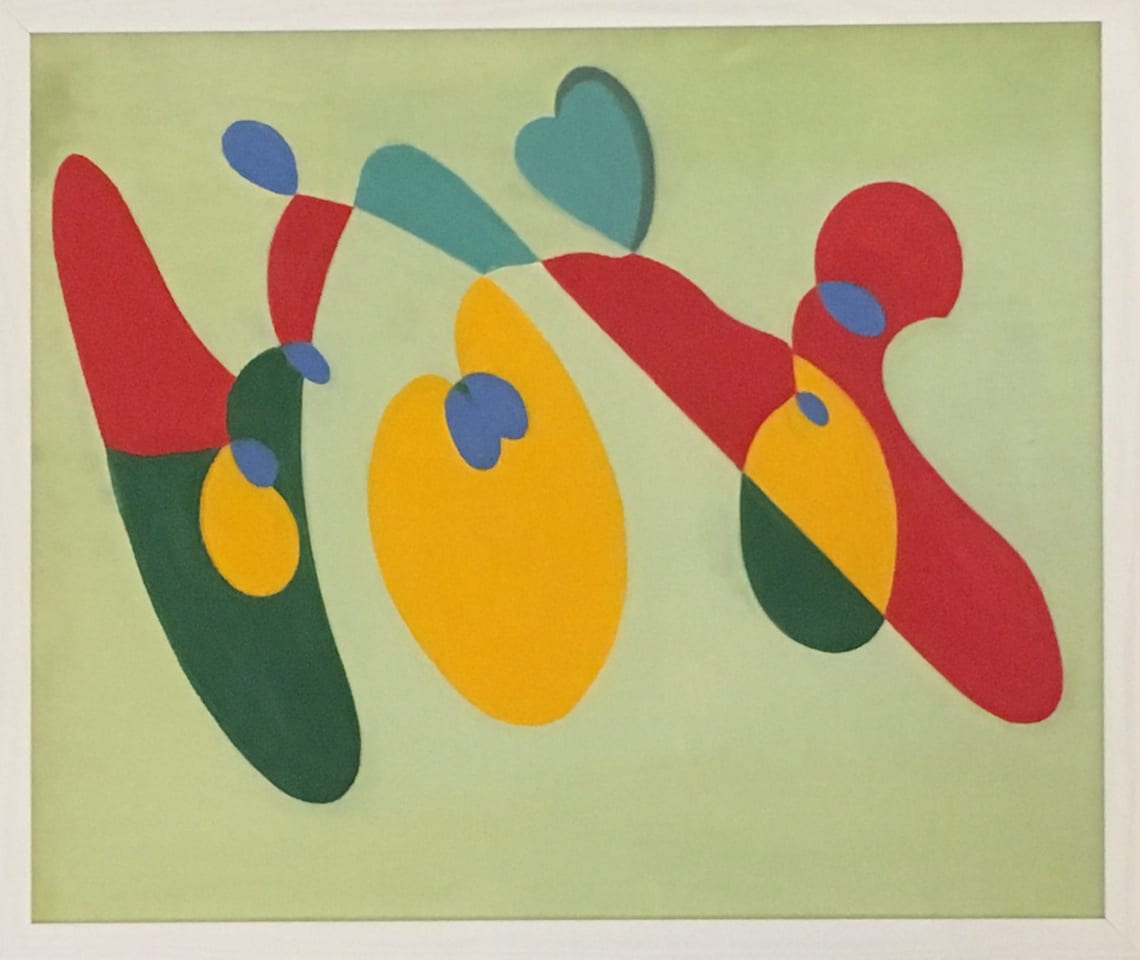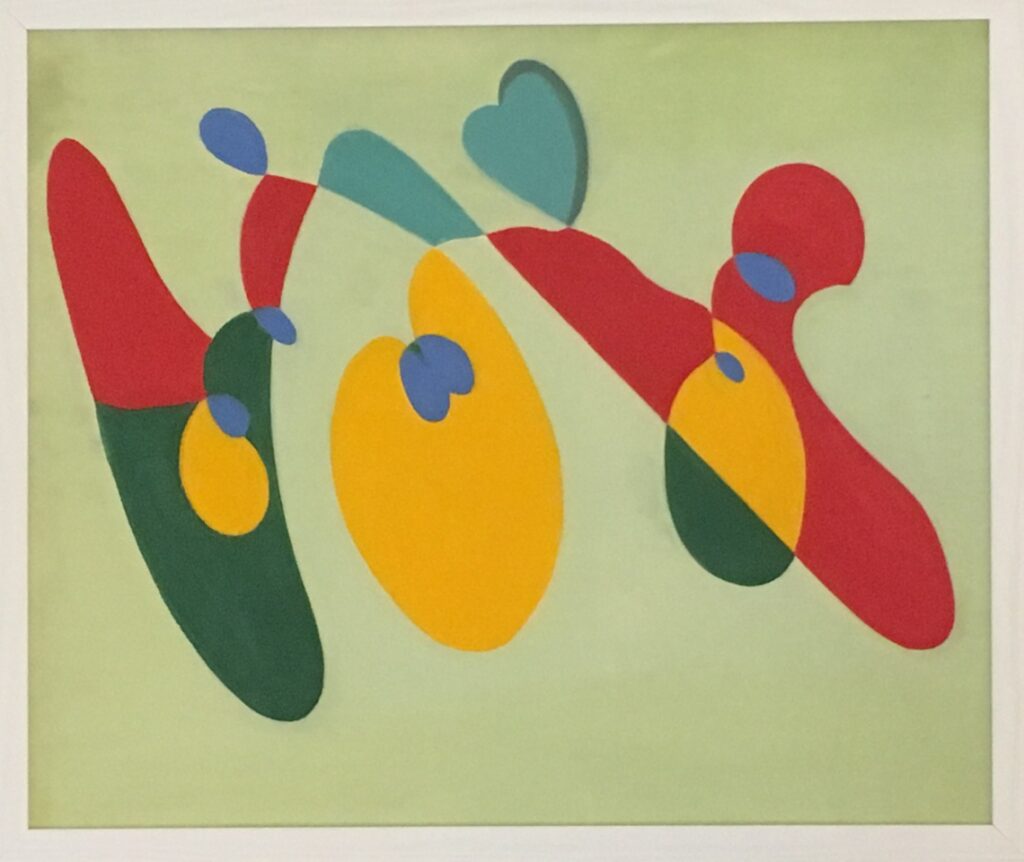 "This has been a long and fruitful journey, and so worth every minute," said AAN adult education program director Mary Emery Lacoursiere. "I am thrilled with all that we have accomplished in getting Flora's work out there. With two New York City gallery exhibitions in the last two years and the continual discoveries of new things about Flora's life, I am constantly amazed," she added. "It is very exciting to have her work on display at the Visual Arts Center," said Lacoursiere.
In addition to the exhibition, there will be a special talk on Tuesday, December 5 at 6:30 p.m. The talk will give Lacoursiere an opportunity to share the details about Flora's fascinating life and career as an artist and the story of rediscovering her works. Joining Mary will be Christine McCarthy, Executive Director at Provincetown Art Association and Museum, who will talk about Edith Lake Wilkinson, another talented and forgotten artist whose life's works were found in a trunk in an attic, also by a great-niece. Wilkinson is featured in the HBO film Packed in a Trunk, currently available on Netflix.
The exhibition Flora Crockett: From Paris to Nantucket was curated by Robert Frazier, AAN's curator of exhibitions and Mary Emery Lacoursiere. The talk and presentation, with Mary Emery Lacoursiere and Christine McCarthy, will take place on Tuesday, December 5 at 6:30 p.m. This exhibition is open through Friday, December 29, at the Visual Arts Center, 24 Amelia Drive, and exhibition hours are Monday-Friday, 9:00 a.m.–5:00 p.m.
For further information about the Flora Crockett exhibition and AAN's programs, please visit the AAN website at nantucketarts.org. To learn more about the AAN's new Visual Arts Center and a schedule of classes and public programs, visit nantucketarts.org.