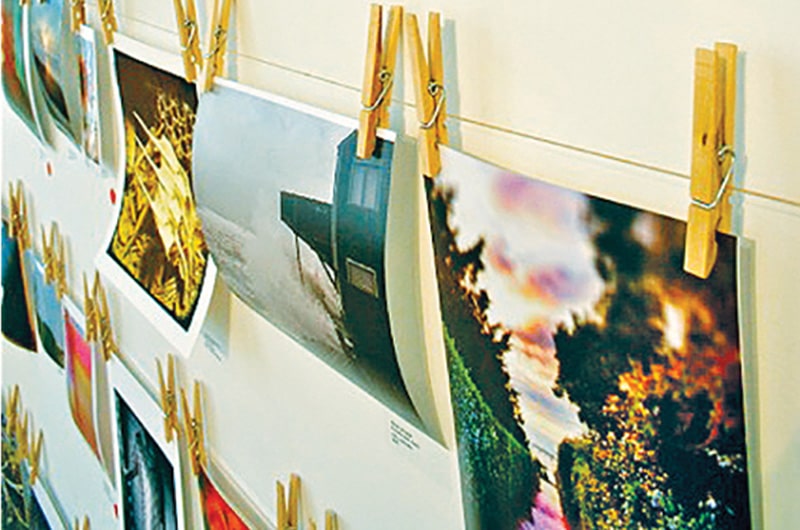 The Artists Association annual Artists Open Exhibition begins this Friday, May 27 and continues through Monday, June 6. A festive opening reception will be held on Friday from 6 to 8 pm in the Cecelia Joyce & Seward Johnson Gallery, 19 Washington Street. The exhibition features work by the community-at-large—from fine art to cell phone photographs.
"The majority of our exhibitions exclusively showcase the work of our AAN members," said AAN curator of exhibitions Robert Frazier, "however with this exhibition we open it to all artists. We encourage community members and artists to participate in our gallery."
For the sixth consecutive year, AAN has also invited cell phone photographers to submit work for this show. "This popular show-within-a-show was the brainchild of photographer and AAN artist member Russell Wieland, who believes that smart phone cameras are changing the landscape of photography," said Frazier. This season, well known island photographer and long-time AAN member Cary Hazlegrove will curate the Cellography display.
"It is at the heart of our mission to foster emerging island artists, and we look forward to meeting some of the up-and-coming artists in the community," said AAN executive director Cecil Barron Jensen.
The Solo Show Spotlight Artist during this exhibition is Merrill Mason, who will discuss her photography during the Artists Association Spotlight Artist Talk on Saturday, May 28 at 10 am in the gallery on Washington Street.