Theatregoers have just 3 more chances to see the hilarious Theatre Workshop of Nantucket production of Neil Simon's California Suite, directed by Justin Cerne and starring Timothy Booth, Casey Boukus, Kevin Flynn, Sarah Fraunfelder, and Susan Lucier.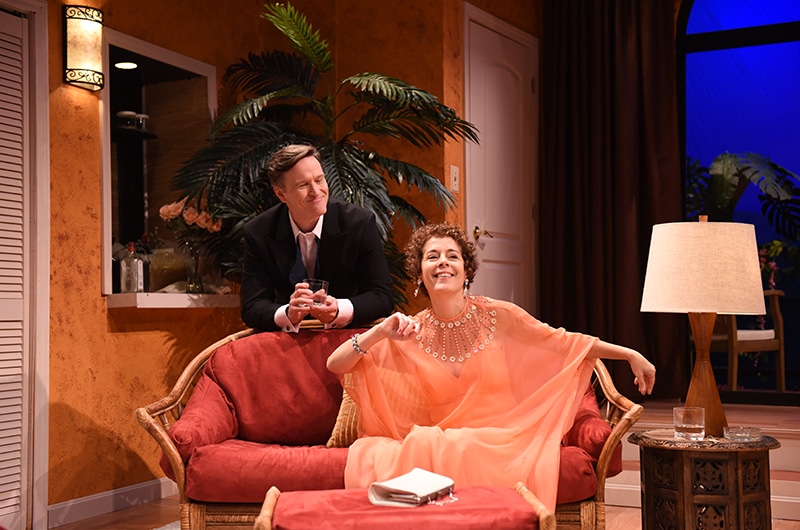 Comprised of a quartet of "playlets" set in a suite at the Beverly Hills Hotel, audiences enjoy the witty dialog and slapstick humor and sometimes poignant snapshots of this well-crafted, perfectly acted, and expertly directed play about relationships.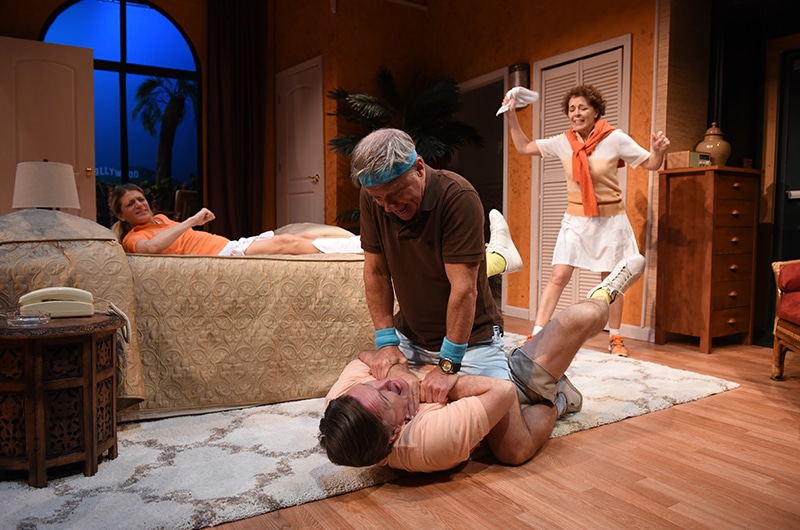 The curtain rises at 7pm on Thursday, Friday, and Saturday, June 13, 14, and 15 this week. Tickets are available at theatrenantucket.org or by calling the TWN Box Office at 508-228-4305 Monday-Friday from 10am to 4pm.