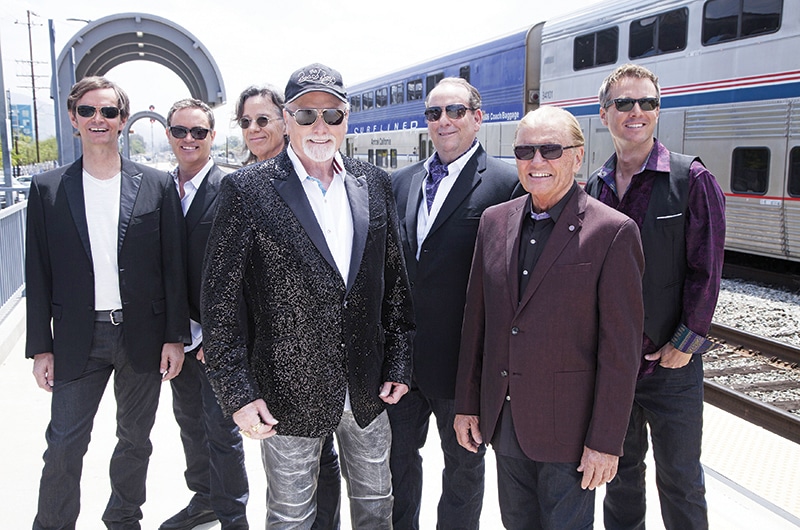 Rock and Roll Hall of Famers The Beach Boys will join the Boston Pops Esplanade Orchestra as the special musical guest for the annual Boston Pops on Nantucket concert on August 12 to benefit Nantucket Cottage Hospital. For five decades, The Beach Boys has recorded and performed the music that has become the world's favorite soundtrack to summer.
This night of music, dancing, and fireworks is the largest single fundraiser for Nantucket Cottage Hospital and brings thousands of people together at Jetties Beach for an unforgettable night of entertainment. All funds generated during the event stay on Nantucket to sustain the hospital's year-round commitment to the health and wellbeing of the island community.
General admission tickets for this year's event are still available (but not for long) and on sale now at NantucketHospital.org/Pops.