Get ready for some midsummer yuks because it's time for the Nantucket Comedy Festival. The Dreamland will play host to this festival's 11th annual shenanigans. "We have such a wealth of comedy talent joining us for the Festival," says Kevin Flynn, Executive Director of the Nantucket Comedy Festival and Stand Up & Learn™. "Every year we bring the best comics in the country out to Nantucket, and this year is certainly no exception."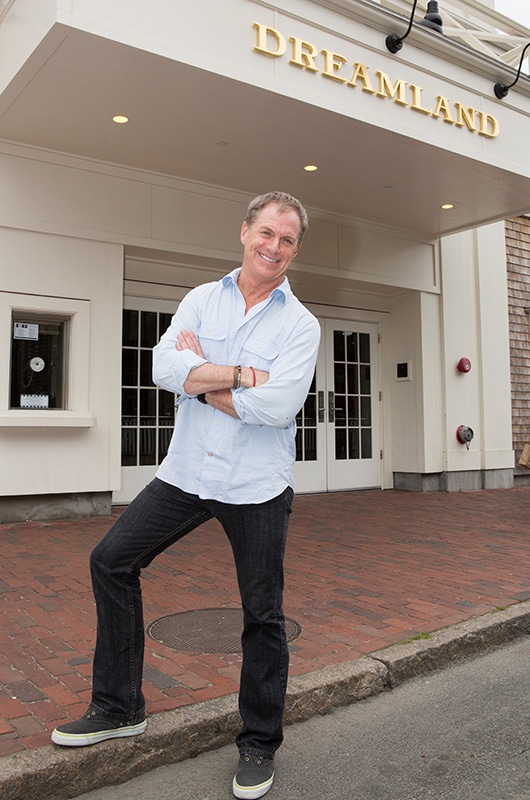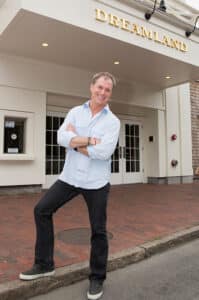 An all-star lineup including Nantucket native Brian Glowacki, Steven Wright, Nancy Witter, Don Gavin, 2-time Grammy Award nominee Ron "Tater Salad" White, plus many more will perform this week. Patron Passes and Tickets may be purchased online at nantucketcomedyfestival.org. "Ron White is truly one of the power hitters of the comedy world", says Flynn. "We are thrilled to have him join us this year."
The Nantucket Comedy Festival, a non-profit organization, uses comedy to empower, engage, and inspire through its annual festival and the yearround Stand Up & Learn™ workshops for students. This festival is the premier fundraiser for the island-based educational program that teaches kids self-confidence, creative writing, team building, and communication skills that they will use throughout their school years and into adulthood.
This year's festival started July 11 with a "Laugh Your Ack Off"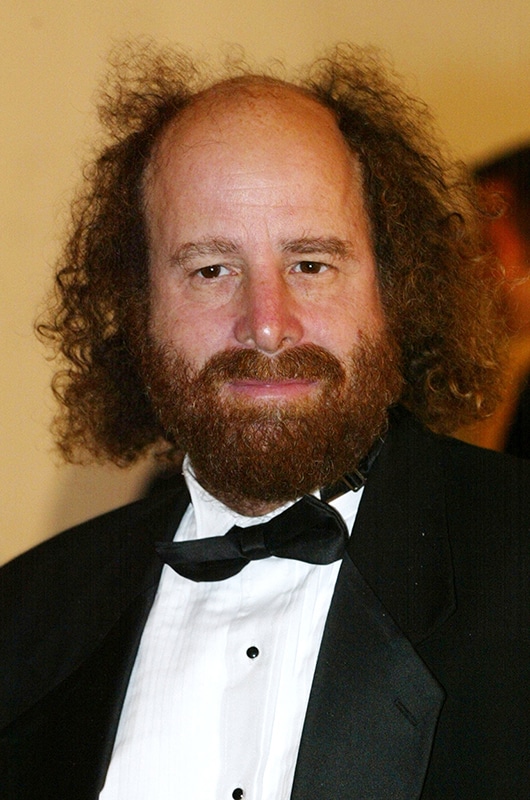 Comedy Showcase of local talent. "Ladies Who Lunch and Laugh," back by popular demand, will cater an afternoon of hilarious comedy entertainment along with lunch and cocktails on Thursday, July 12 before the ever-popular Ladies Night Comedy Show. Friday, July 13 brings an afternoon tribute to America's Funniest Home Videos, followed by Friday Night Lights show starring comedy legends Ron White and Steven Wright.
A live on-stage taping of the hilarious Opie Radio Podcast is open to the public free of charge in the Dreamland Theatre on Saturday at 5 pm. The festival's finale is the annual Comedy SmACKdown: Boston vs. New York. Emmy Award-winning sports reporter Bob Ley will play umpire and the audience decides the winner.
Founded in 2007, this comedy festival is one of the country's most successful thanks to the generous support of comedians, all of whom donate their time to make this event possible. NantucketComedyFestival.org