For the Dad in Your Life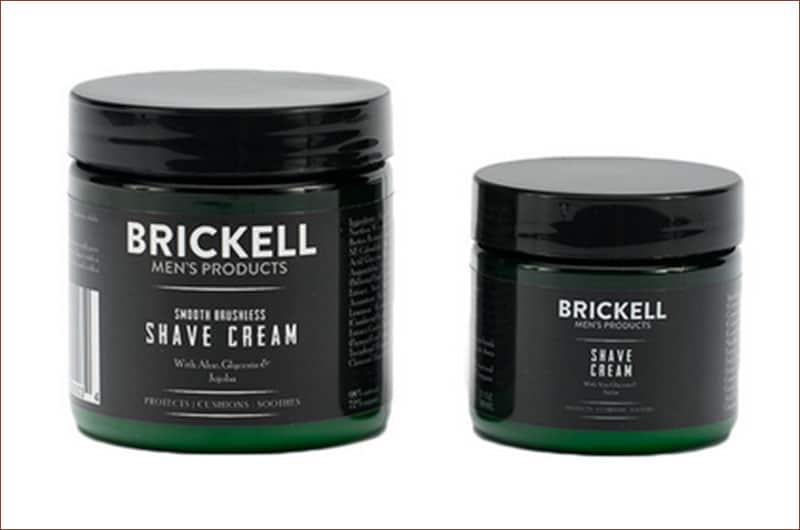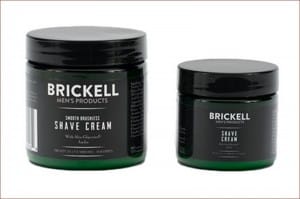 Since it opened on Nantucket last season, Follain has earned a reputation as the place to go on-island for all-natural makeup and skincare products that are healthier to use and safer for the environment. Just in time for Father's Day, this must-shop spot has launched a new line of products created specially for men.
Their exclusive new line of men's shaving products ranges from simple shaving cream and instant relief after-shave, to beard balm and stache wax! The new products for men range in price from $6 to $65 so there is no breaking the bank. All of the Follain products are referred to as "skin food" meaning they are healthy and safe on skin, almost entirely chemical-free.
As a Father's Day special, Follain will put together a kit of items for Dad to try as an introduction to products that he otherwise might never have tried. Store owner Tara Foley said, "It's time that we share the gift of healthy, wholesome, sound skincare with the men in our lives."
If skin care and products are an important part of your lifestyle and wellness then head to Follian at 9a South Beach Street and check out their lines for men and women of all ages.
"Put a Hotel on That"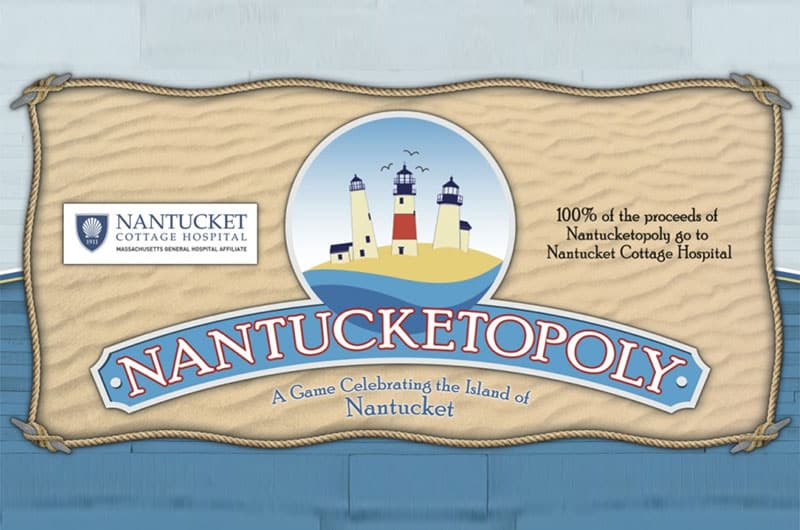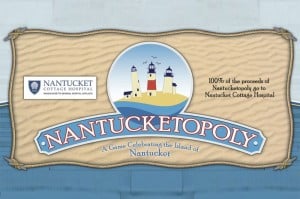 Nantucket now has its own version of the classic board game Monopoly that features dozens of iconic island businesses and organizations. Nantucketopoly will be available at retail outlets around the island this summer, and 100 percent of the proceeds go to support Nantucket Cottage Hospital's capital campaign.
This game is a must-have for your Nantucket home that will provide hours of entertainment and at the same time raise funds for a new hospital that will support the health and wellbeing of our island community.
Nantucketopoly was created by Charlotte Borthwick and Charlie Richardson, two Nantucket summer kids who wanted to profile the island's well-known businesses and help Nantucket Cottage Hospital with its project for the future. Through sponsorships, Charlotte and Charlie have already raised over $60,000 for the hospital.
Businesses on the Nantucketopoly board include Bartlett's Farm, Black-Eyed Susan's, The Dreamland, Cisco Brewers, Murray's Toggery Shop, Hyline Cruises, The Wave, Young's Bicycle Shop, The Proprietors, and more. Nantucketopoly will be available for sale starting June 23 at Bartlett's Farm, Murray's Toggery Shop, and other island shops.