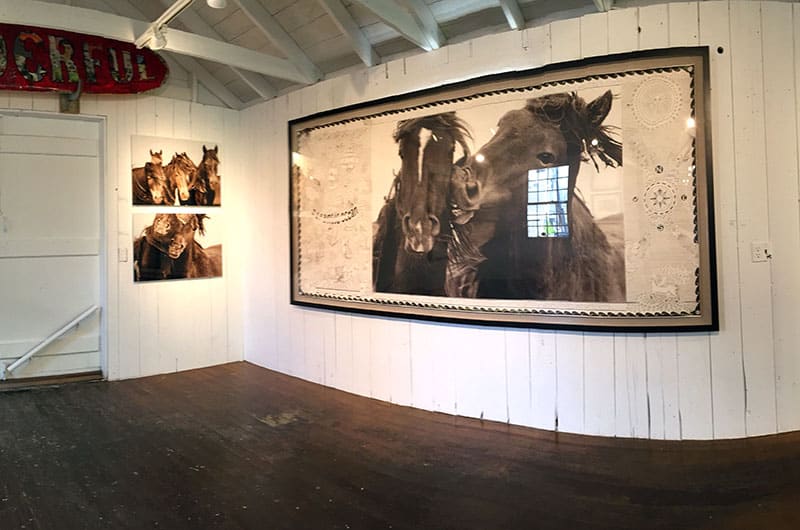 Roberto Dutesco is a New York based photographer, poet and film-maker. Romanian born, he studied photography in Montreal, where he moved while still a teenager. Dutesco soon became a sought-after fashion photographer. With the spirit of a globe-trotter, he portrayed prominent personalities of our times, such as Pierre Trudeau, the Dalai Lama, and Mikhail Gorbachev.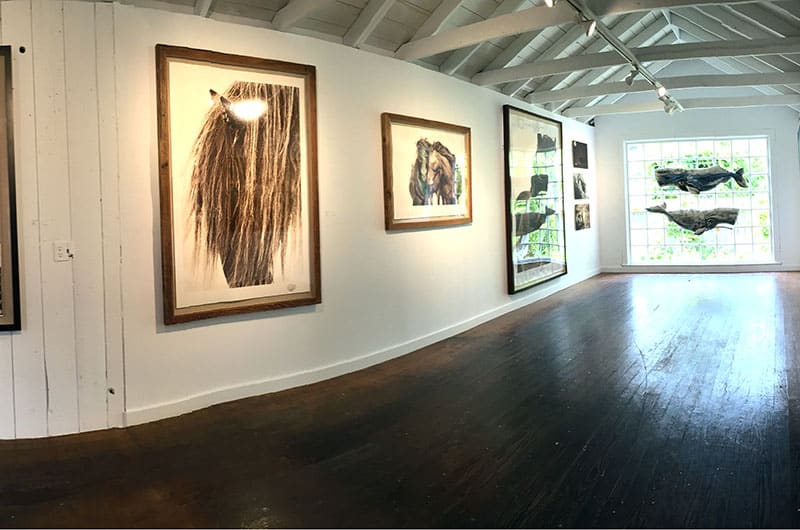 After moving to New York in the early 1990s, Roberto devoted much of his time to several now completed projects: "The American Sandscape," "Flowers & Dreams," "The Human Landscape," "The 14th Dalai Lama," a poetry book Ethereal Reflections, and most notably, "The Wild Horses of Sable Island," to which he has directed his primary focus and dedication. Since 1994 his efforts to document and showcase these horses have played favorably in the conservation and protection of Sable Island. Roberto's travels have taken him through more than 60 countries and left him with a fascination for this "One World" in which we all live and share.
On Friday, June 19, from 5:30 to 7:30pm, Samuel Owen Gallery at 46 Centre Street will host a book signing with Roberto Dutesco along with a showing of photographic work exclusively devoted to the Sable Island horses.