Anne Rose at Robert Foster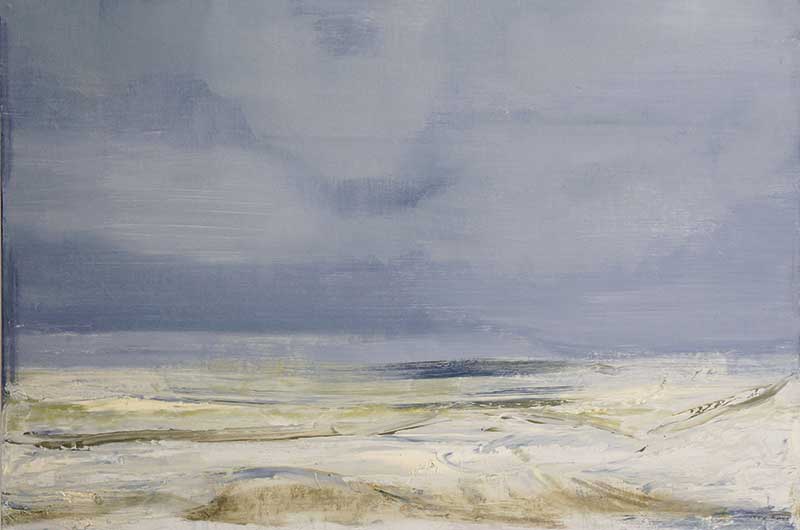 Artist Anne Rose seeks to convey the essence of the person within her paintings. Color has a great deal to do with the process. With color and her excellent draftsmen skills she recreates, imagines and captures the secret quality that lives within us all. She develops each painting as a whole, working expressively, quickly resolving problems, whilst aiming for her own aesthetic sensibility. Her finished work represents the combining of all these individual threads to produce a poetic, poignant painting.
A selection of her paintings can be seen this week in Robert Foster Fine Art, 8 India Street, beginning with a reception on Friday, August 14 from 6 to 9 pm. The show will continue through August 26.